How to Heal a Broken Heart Journal
by Ambrosia
So many things can break our hearts. Relationships break up. Friendships dissolve. Death can take a parent, a partner, a child. And, the loss breaks something in us. The only way out of heartache is to journey into and beyond it. So, cry with it, sob with it, write with it, scribble with it, and dance with it — until it is done.
Here, you have a safe place to explore and release the thoughts and feelings that can be hard to share with others. With a space to acknowledge, feel and express the awful ache within, you can begin to find your path through the labyrinth of sorrow and start to heal your hope and restore your tender heart.
This journal-style workbook includes guidance, prompts and imagery to help you move beyond the pain and confusion of loss. With text, paintings and scribbles by someone who's been there and wants you to know, you are not alone.
"When I was going through the worst of my grief, something that showed me the importance of expressing my pain, fear and sorrow, and how to do so, would have helped me so much. I'm hoping this workbook can be a kind of helping hand, reaching out to help as you struggle to find your way through the labyrinth." ~
Ambrosia
A workbook-style journal featuring cream-coloured premium-quality paper with 44 full-colour images, lined and unlined pages plus twelve chapters of guidance and journal prompts for leaning into and working through loss. Deluxe matte softcover with flaps.
Release

Jun-2021
ISBN

9780648746881
RRP (AUD)

$29.95
Pages

220
Format

Paperback
Category

Mind, Body, Spirit
Ambrosia Jones
Ambrosia Jones is an artist, healer and writer who works in watercolour, ceramics, felt, photography, scent, music and any other medium she puts her hands on. She specialises in what she calls Mystical Realism and her art is a reflection of how she sees and interacts with the world around her.
Blue Angel Publishing
We're about embracing life, love and creativity and empowering the soul. We believe words and images can bring light, inspire peace, raise hope and spark joy. We invite creators, authors, musicians, healers, believers and dreamers everywhere to join us on this mission.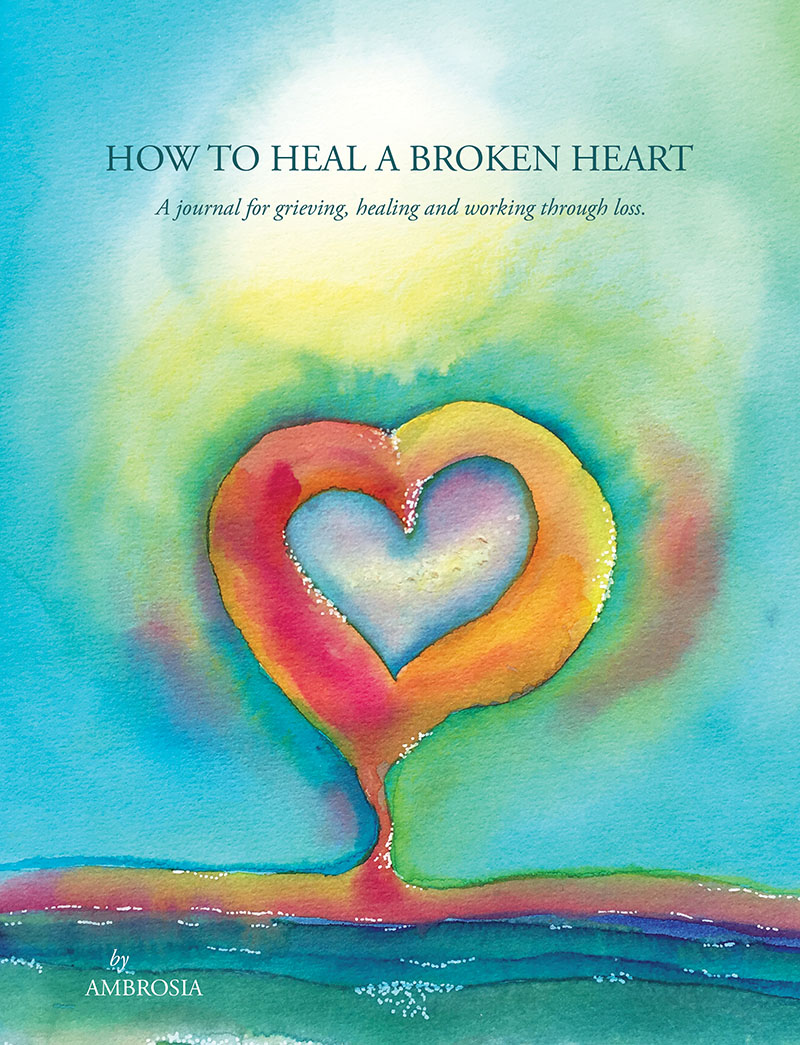 Rights

World ex English & French
Contact
Email