I Am the Mau
Chemutai Glasheen
This enticing collection of contemporary fiction is a celebration of our ubuntu: the invisible ties that bind us all together. From ancient forest guardians to modern cultural warriors, from grappling with age-old traditions to championing hair identity, these evocative stories explore the duality of Kenyan life and how to find a way between two cultures, both of which are yours. Chemutai Glasheen's unforgettable characters are drawn from her early life in Africa with all its richness, diversity and complexity.
'Chemutai Glasheen delivers a powerful and vibrant collection of short stories inspired by her upbringing in Africa. Each brilliant tale is infused with vivid imagery of the continent and its people … A great read to enjoy, learn from, and remember long after closing the final page.'
'Schools can use books like I Am the Mau and other stories to encourage dialogue on racial issues as well as normalising difference.'
'This is a wonderful collection of stories that show the challenges that come with the need to change and adapt traditions into modern life. It is a collection of stories and challenges and all the things that keep us together as a family, as a community, and as a nation.
Release

Aug-2023
ISBN

9781760992576
RRP (AUD)

$19.99
Pages

256
Format

Paperback & ebook
Category

Own voice young adult
Chemutai Glasheen
Chemutai Glasheen is a teacher and a sessional academic at Curtin University. She writes fiction for young people and her work is influenced by her interest and experience in human rights and education.
Fremantle Press
Fremantle Press is an Australian independent publishing house renowned for books of high quality. Please contact Alex Allan, CEO Fremantle Press for information about securing international publishing rights to any of our books. For our complete catalogue please see www.fremantlepress.com.au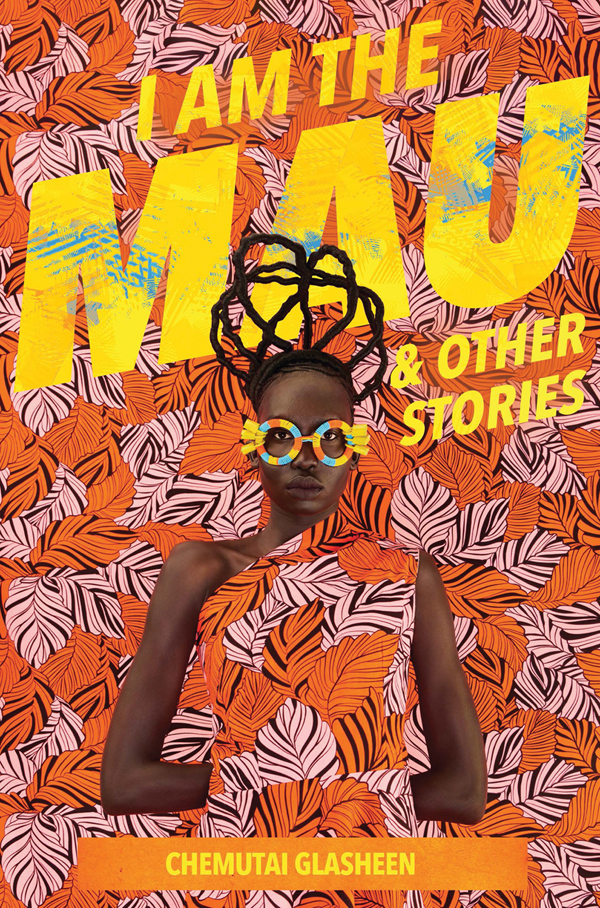 Rights
Contact
Email
Website