I'm Calm
Jayneen Sanders, Cherie Zamazing
A book to help kids overcome anxiety and stressful situations.
Theodore is calm. But everyone else in his family isn't! In a time of stress and anxiety, Theodore shows his family ways he's learned to stay calm.
Through this engaging and beautifully illustrated story, children will learn that in stressful situations they can still find a place of calm and peace through mindfulness techniques.
Free downloadable Discussion Questions for parents, caregivers and educators are available online at www.e2epublishing.info
Release

May-2020
ISBN

9781925089806
RRP (AUD)

$13.95
Pages

32
Format

Paperback & Hardback
Category

Mindfulness, Anxiety
Jayneen Sanders
Jayneen Sanders (aka Jay Dale) is an experienced educator and author. She writes children's books on body safety, consent, gender equality, social and emotional intelligence. Jayneen is Lead Author for the series Engage Literacy published by Capstone, and
Educate2Empower Publishing
Educate2Empower Publishing is an international award-winning niché children's book publisher established in 2010 that specializes in children's books on BODY SAFETY, CONSENT, GENDER EQUALITY, RESPECTFUL RELATIONSHIPS, and SOCIAL and EMOTIONAL INTELLIGENCE.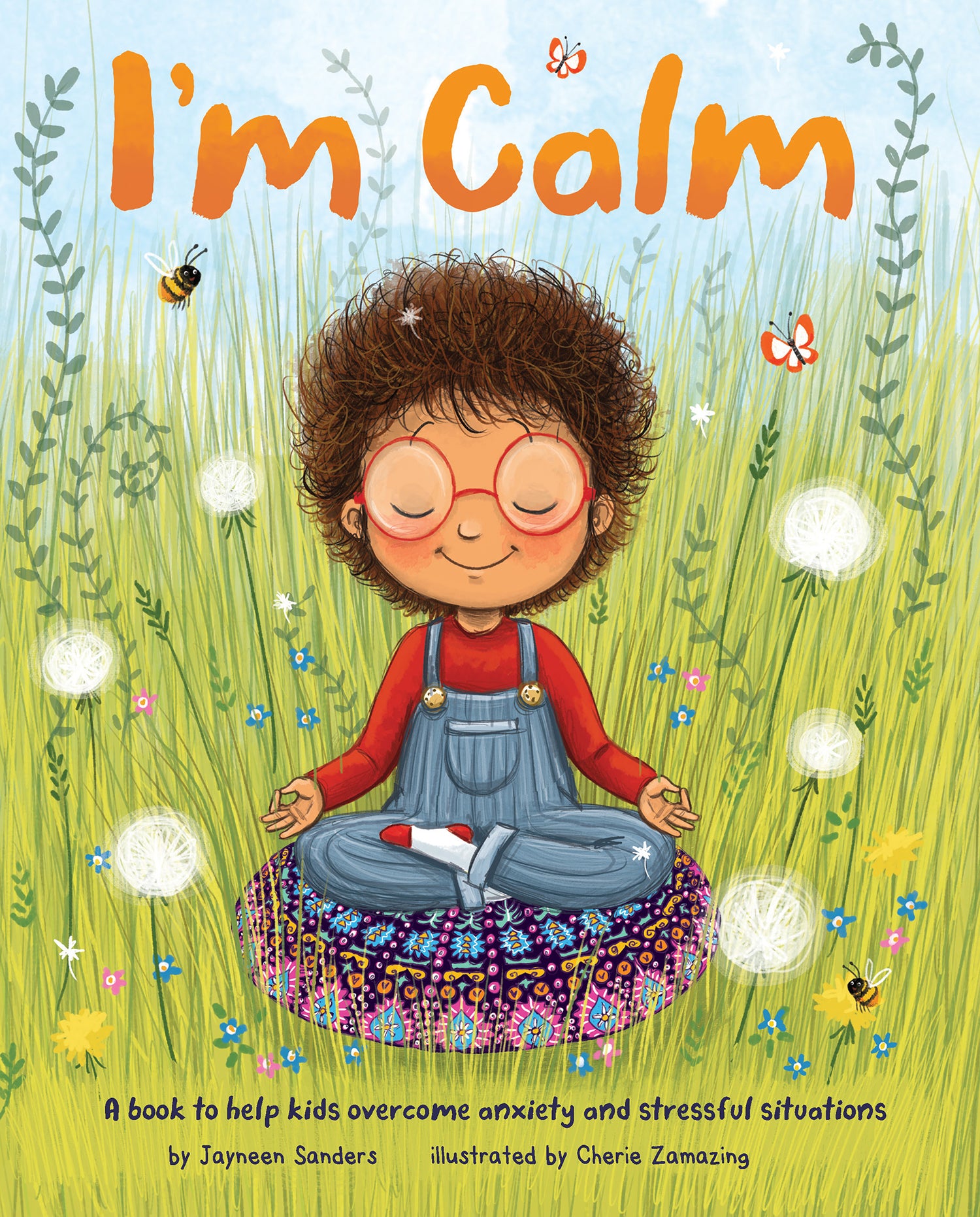 Rights
Rights Sold
Contact
Email
Website