In Defence of Separatism
Susan Hawthorne
When a political group wants to strategise so that its members can arrive at agreed-on political tactics and ideas, they call for, and create, separate spaces. When the women's liberation movement sprang into life, it was women joining together to fight against their oppression. The difference is that women are supposed to love men. Written in 1976, this book has new relevance at a time when women are facing misogyny and erasure.
Her work is a must-read for any lesbian figuring out feminist politics.
PEN member Susan Hawthorne - always brilliant.
Release

Nov-2019
ISBN

9781925950045
RRP (AUD)

$19.95
Pages

100
Format

Paperback & ebook
Category

politics,women's spaces
Susan Hawthorne
Susan Hawthorne has been writing feminist theory since 1976. She has worked in universities and performed in circuses. She writes poetry and fiction and is the author of sixteen books.
Spinifex Press
Spinifex Press turns 30 in 2021. We publish controversial and innovative feminist books with an optimistic edge.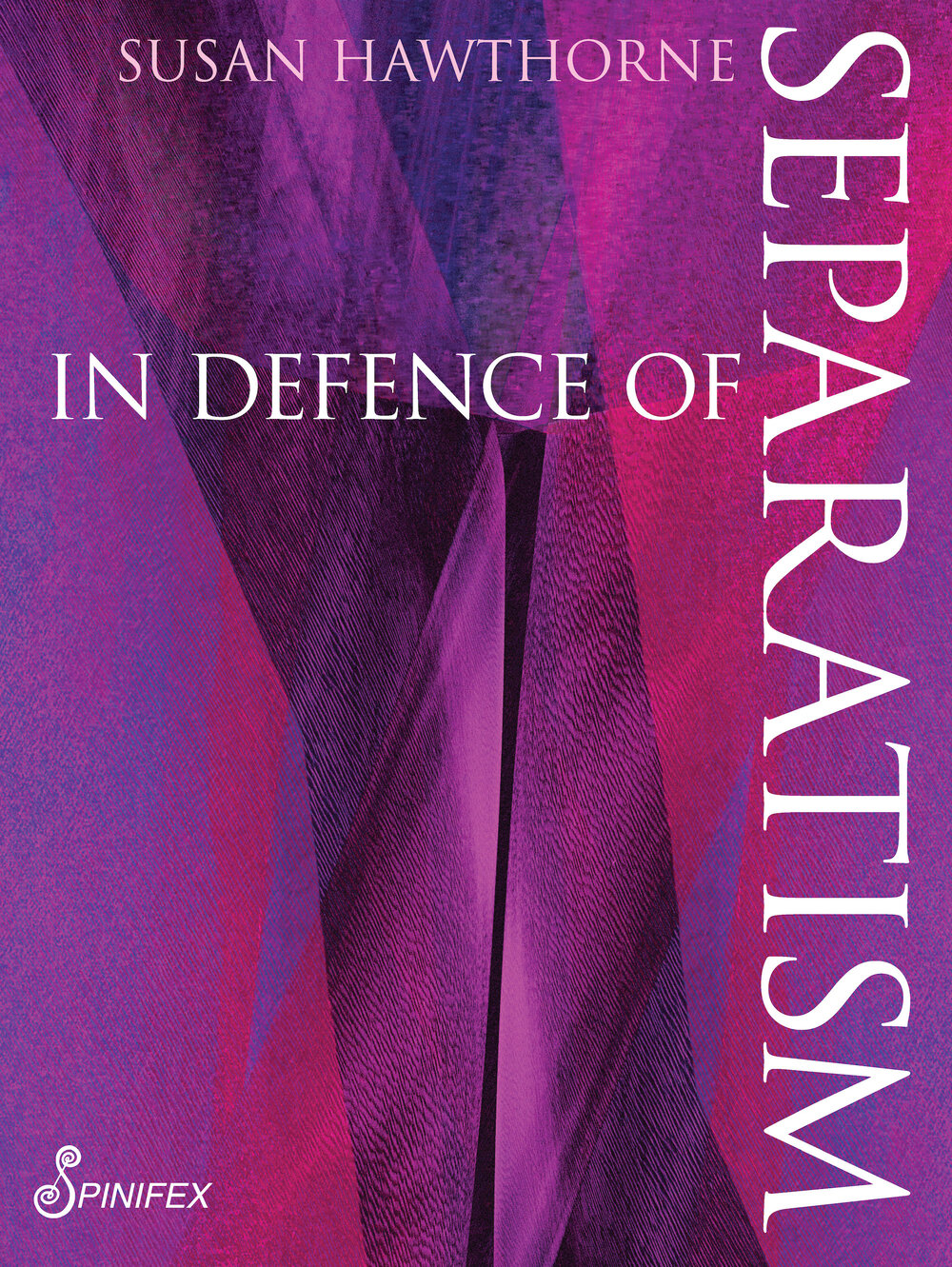 Rights
Contact
Email
Website