Inconceivable
Alexandra Collier
Alexandra Collier was a writer living in a light-filled Brooklyn brownstone in New York with the man she loved. But when she woke up to a ravenous hunger to have a baby that her partner didn't share, she had to make a choice between love or a future family.
She chose family which catapulted her life back to Melbourne, where at 37 she found herself single, heartbroken and living with her parents.
Ally began dating with dedication with sometimes hilarious and often soul-crushing results. But like many single women approaching 40, she found that her reproductive timeline was rapidly outpacing her romantic life. So she began to explore another controversial option: conceiving a baby with donor sperm.
From defying her family's expectations to searching for sperm and navigating pregnancy alone, Ally deftly takes us through the ecstatic, complicated and demanding path to becoming a solo mother by choice.
This book taps into the zeitgeist and the rising number of women embarking on a solo parenting journey. In 20 years, it's predicted that 70% of families will have one parent – some by circumstance but many by choice.
Release

Mar-2023
ISBN

9780733648250
RRP (AUD)

$34.99
Pages

352
Format

Paperback & ebook
Category

Non Fiction/Reference: Biography & True Stories
Alexandra Collier
Alexandra Collier is an award-winning writer who has written for theatre, screen and print. Her writing has appeared in The Age, The Sydney Morning Herald and The Guardian. She lived in New York for a decade where her work was produced Off Broadway, including Triplight, a musical written with ARIA award-winning composer Greta Gertler Gold, and her plays Underland and Take Me Home. Her play Holy Day was a finalist for the prestigious Susan Smith Blackburn Prize, she is a MacDowell fellow and a winner of the RE Ross Trust Playwrights Award. She lives by the bay in Melbourne with her son. This is her first book.
Hachette Australia
Hachette Australia is one of Australia's leading publishing houses. We seek out the best stories. We nurture them. Then we share them.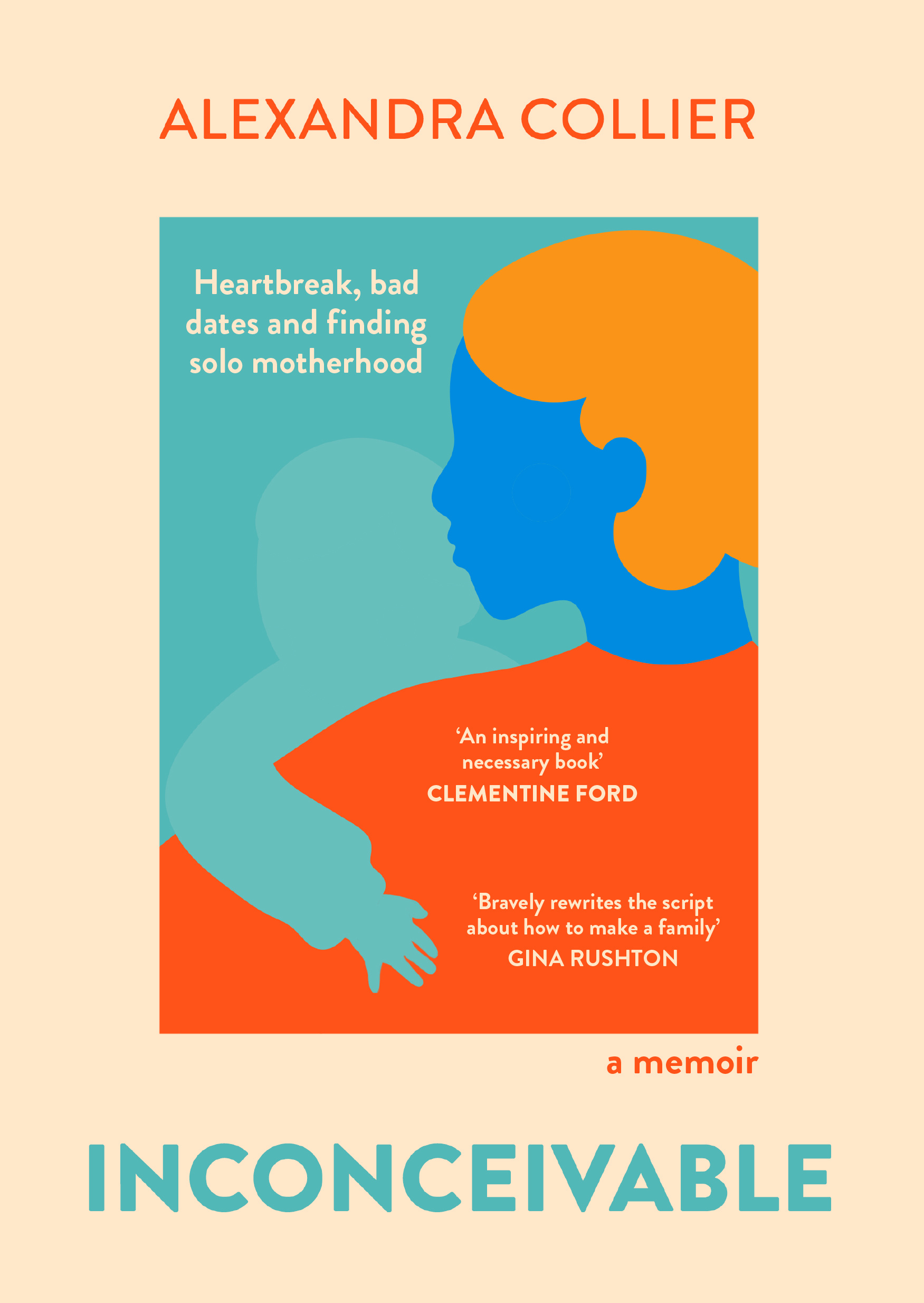 Rights
Rights Sold
Material Available
Contact

Emma Dorph, Rights and Contracts Manager and Sarah Brooks, Head of Contracts, Audio & International Sales
Email
Website