Into the Lonely Woods
by Lucy Cavendish, artwork by Dan May
Venture Into The Lonely Woods and Find the Greatest Gift of All — Your True Self
Come to The Lonely Woods when you feel isolated, distanced from loved ones or wish to embrace quiet, peaceful spaces within a noisy, hurried world. Here, you are welcomed with comfort, inspiration, and compassionate guidance. You will come to know an enriching solitude, where you can heal, grow, and journey through your inner wilderness in a beautiful encounter with your untamed, untrammelled self.
This tender, empathetic oracle includes 45 exquisite cards and a 104-page guidebook with hauntingly accurate messages and clear layouts to answer the questions of your soul. Spellbinding imagery by Dan May and wise, heartfelt text by Lucy Cavendish weave together to bring you into a deep, nourishing relationship with the Divine within. With hope, kindness, and honest spirit-led guidance, this unique deck acknowledges the struggles of the human spirit and offers a pathway of light through the lonely woods of our lives.
45 cards + 104-page guidebook
Release

Nov-2021
ISBN

9781922573117
RRP (AUD)

$34.95
Format

Card Deck
Category

Mind, Body, Spirit
Lucy Cavendish
Lucy Cavendish is an internationally acclaimed spiritual author and intuition expert. She exhibited strong extra-sensory abilities as a child, and with no answers from school or mainstream religion, Lucy set out on a personal quest to understand and develop her magickal gifts.
Blue Angel Publishing
We're about embracing life, love and creativity and empowering the soul. We believe words and images can bring light, inspire peace, raise hope and spark joy. We invite creators, authors, musicians, healers, believers and dreamers everywhere to join us on this mission.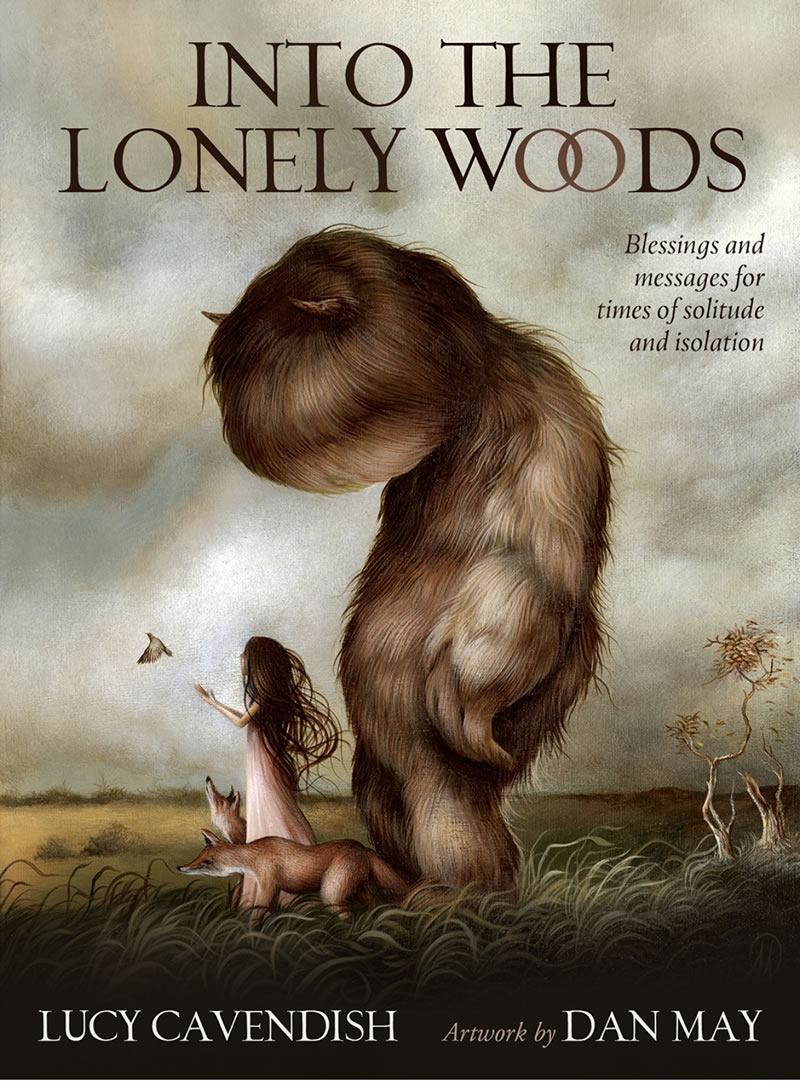 Rights

World ex English, French & Spanish
Contact
Email