It's Quite True!
Lis Mathiesen, Judith Price
Overheard … misheard … and passed on … but what comes back is nothing like how it began.
In an era of social media, never before has this simple tale of rumour-mongering been more important.
Starting with a comment a hen made while watching one of her feathers fall to the ground, a rumour begins in a henhouse on one side of the valley. She was overheard but misheard, yet her comment was passed on, which was overheard yet again by others and passed on through the bush telegraph to neighbouring henhouses, growing more exaggerated each time it was retold, until it eventually came back to the henhouse where it all started. Of course, by this time it was nothing like the original comment.
Release

Feb-2017
ISBN

9780994211590
RRP (AUD)

$27.95
Pages

42
Format

Paperback
Category

Fable
Lis Mathiesen
Teacher and author, Lis Mathiasen was born in Denmark and grew up reading Hans Christian Andersen's stories. She has lived much of her life in Australia and is committed to social justice and the rights of children, and particularly equity in education.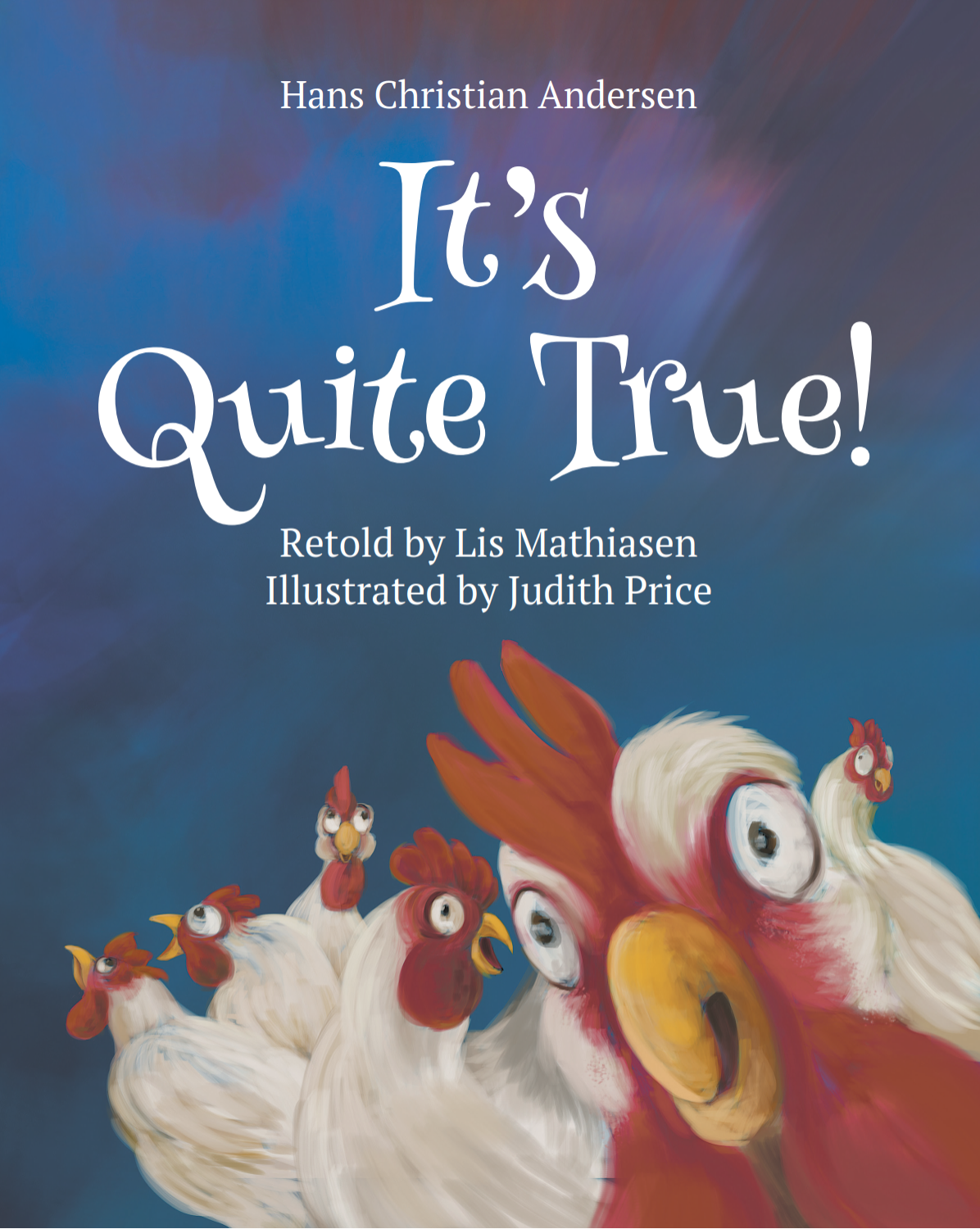 Rights
Contact
Email
Website