Jane in Love
Rachel Givney
Jane Austen time-travels to the future and falls in love. But will she choose happiness in the present, or her career as a writer in the past?
If Jane Austen had to choose between the heart and the pen, what would she do?
Bath, England, 1803. At age twenty-eight, Jane Austen should be seeking a suitable husband, but all she wants to do is write. She is forced to take extreme measures in her quest to find true love – which lands her in the most extraordinary of circumstances. Magically, she finds herself in modern-day England, where horseless steel carriages line the streets and people wear very little clothing. She forms a new best friend in fading film star Sofia Wentworth, and a genuine love interest in Sofia's brother Fred, who has the audacity to be handsome, clever and kind-hearted. She is also delighted to discover that she is now a famous writer, a published author of six novels and beloved around the globe. But as Jane's romance with Fred blossoms, her presence in the literary world starts to waver. She must find a way to stop herself disappearing from history before it's too late.
A modern-day reimagining of the life of one of the world's most celebrated writers, this wonderfully witty romantic comedy offers a new side to Jane's story, which sees her having to choose between the heart and the pen.
Artfully written and engaging, a lively effusion of wit and humour.'
'A genuinely funny, feel-good read, as well as deeply moving,'
'Delightful modern-day re-imagining of Jane Austen, full of rich and nuanced characters… all the charm and wit we love about Austen in a gorgeous modern-England setting. Fun, delightful and completely entertaining,'
Release

Feb-2020
ISBN

9780143794097
Rachel Givney
RACHEL GIVNEY is a writer and filmmaker. She has worked on Offspring, The Warriors, McLeod's Daughters, Rescue: Special Ops and All Saints. Her films have been official selections at the Sydney Film Festival, Flickerfest and many more. Jane in Love is her first novel.
Penguin Random House Australia
Penguin Random House Australia is the largest trade publisher in Australia, with an impressive array of bestselling fiction and non-fiction titles from award-winning adult and children's authors.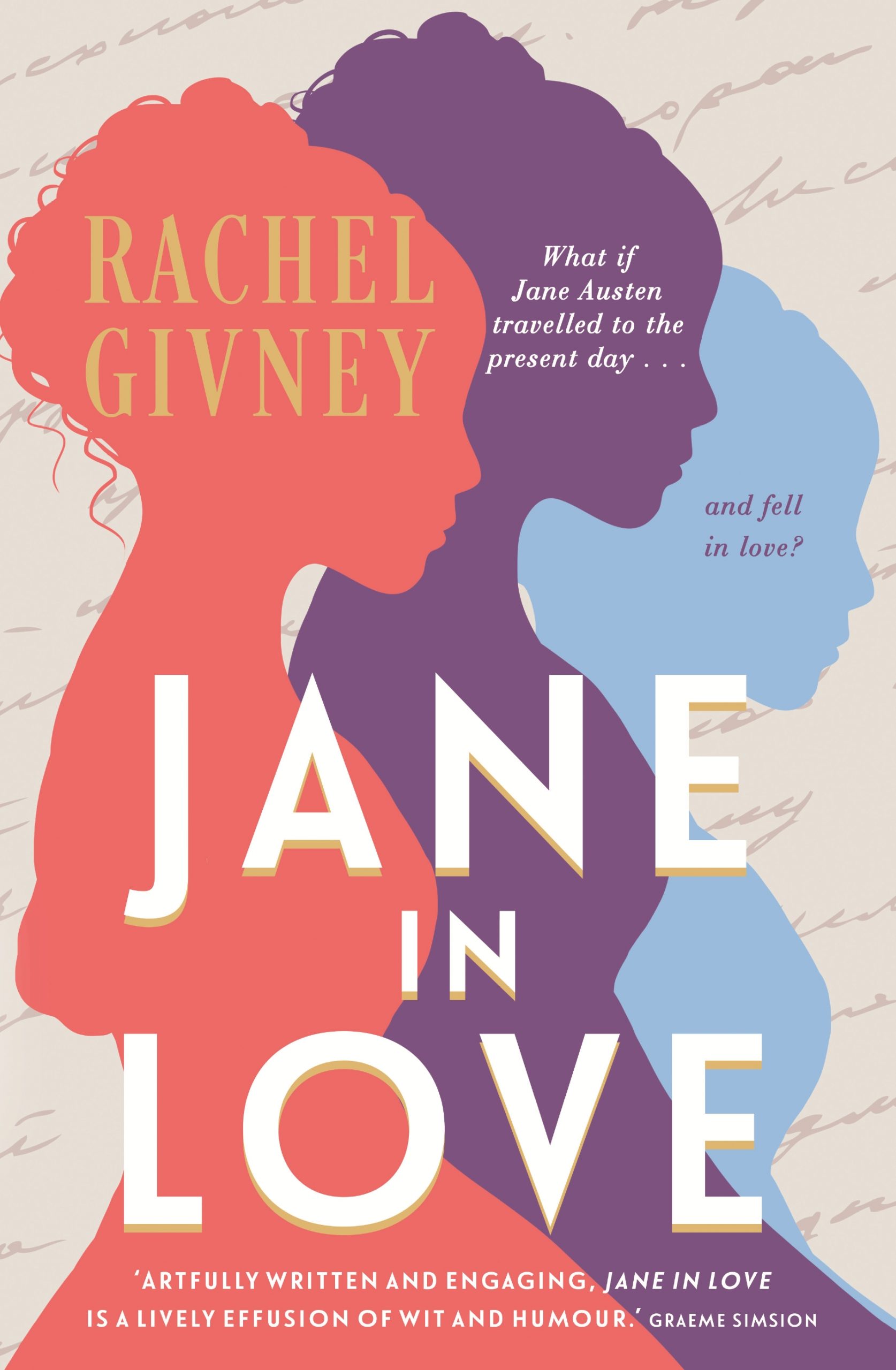 Rights
Rights Sold

North America (HarperCollins); Indonesia (Republika); Romania (Rao Distributie)
Contact
Email
Website