Journey's End
Jennifer Scoullar
Journey's End (The Wild Australia Stories – Book 5)
From the bestselling author of Brumby's Run, Currawong Creek and Turtle Reef comes an inspiring story of family, friendship and the healing power of love.
Sometimes a tree change might be just what you need . . .
When Sydney botanist Kim Sullivan and her husband inherit Journey's End, a rundown farm high on the Great Eastern Escarpment, they dream of one day restoring it to its natural state. Ten years later, however, Kim is tragically widowed. Selling up is the only practical option, so she and her children head to the mountains to organise the sale. The last thing Kim expects is for Journey's End to cast its wild spell on them all.
The family decides to stay, and Kim forges on with plans to rewild the property, propagating plants and acquiring a menagerie of native animals. But wayward wildlife, hostile farmers and her own lingering grief make the task seem hopeless. That is until she meets the mysterious Taj, a man who has a way with animals.
Kim begins to feel that she might find love again. But Taj has his own tragic past – one that could drive a wedge between them that cannot be overcome …
Journey's End is a richly layered story filled with heartbreak, loss, hope and friendship. A journey through tragedy that will tear at your heart, have you barrack for love and make you want to live high in the mountains of Australia's Great Escarpment.
Characters beautifully drawn, realistic and believable; their pain is palpable and their reawakening a joy.
Jennifer Scoullar has a gift; she is able to weave the most extraordinarily beautiful, inspiring stories about Australia's natural environment and wildlife … into a modern romance. How unique!
'This book had it all … a story of hope and new beginnings.'
Series

The Wild Australia Stories – Book 5
Release

Feb-2019
ISBN

9781925827132
RRP (AUD)

$29.99
Pages

316
Format

Paperback & ebook
Category

Contemporary rural romance/women's fiction
Jennifer Scoullar
Bestselling Aussie author Jennifer Scoullar writes page-turning fiction about the land, people and wildlife that she loves. Published 6 times by Penguin Random House, her passion for animals and the bush shines through her work.
Pilyara Press
We are a trail-blazing group of professional authors who have left behind the goliath world of publishing to form an independent small press.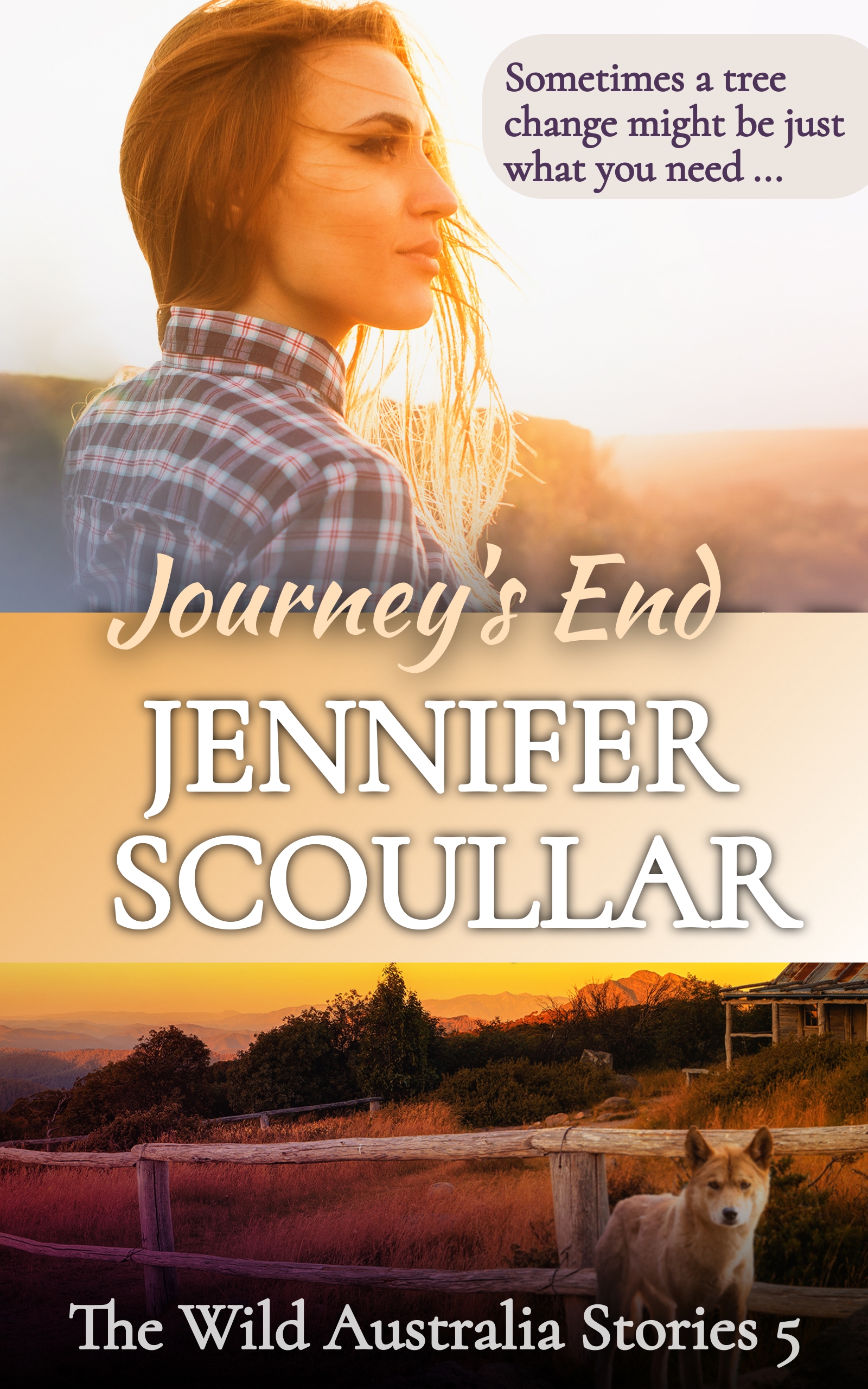 Rights
Rights available

All rights in territories outside Au&NZ
Rights sold
Contact
Email
Website