Killer Thinking
Tim Duggan
HOW TO TURN GOOD IDEAS INTO BRILLIANT ONES
Killer Thinking is the ultimate guide to creating, developing and recognising incredible ideas that will revolutionise the way you work, from the bestselling author of Cult Status.
We need better ideas right now. Everywhere you look, there are growing problems that require fresh, creative thinking to help us solve. The good news is that anyone can learn to master the art of creativity to turn good ideas into brilliant ones.
That's what this book is about: those killer ideas that have a positive impact on many people, with near-infinite winners. The type you hear about and think, 'Damn, I wish I'd thought of that!'
Tim Duggan, the co-founder of Junkee Media, will show you how to identify and generate your own ideas with big potential, and then how to refine and bring them to life. Learn from the creative minds behind some of the most innovative ideas out there, like Canva, KeepCup, Movember, Linktree, B Corps, Zero Co and more.
In this book you'll discover:
8 steps to integrate killer thinking in your life and work
Why boredom is the mother of creativity
How to refine ideas and bring them to life
The best filter to run your ideas through to ensure everyone wins
13 practical exercises you can apply to real-world problems today
Why killer execution is just as important as killer ideas
And a whole lot more
Want to be more creative and efficient in life and work? It's all about killer thinking.
Release

May-2022
ISBN

9780648987468
RRP (AUD)

$32.99
Pages

272
Format

Paperback & ebook
Category

Entrepreneurship
Tim Duggan
Tim Duggan is an optimist who firmly believes in the power of business to do good. He has co-founded several digital media ventures, most notably Junkee Media, one of the leading publishers for Australian millennials.
Tim's first book, Cult Status: How to Build a Business People Adore, was named the Best Entrepreneurship and Small Business Book at the 2021 Australian Business Book Awards.
Tim is also the chairman of the Digital Publishers Alliance, an industry body that represents over a hundred titles from leading independent digital publishers. He began his career as a music journalist for Rolling Stone, and sits on several boards including the Griffin Theatre Company, Australia's new writing theatre.
Tim lives with his husband, Ben, and dog, Winnie, in Sydney.
Pantera Press
Pantera Press is a young and enthusiastic publisher of titles that spark imagination, conversation and change. We publish fiction, non-fiction, illustrated non-fiction and a growing list of children's titles.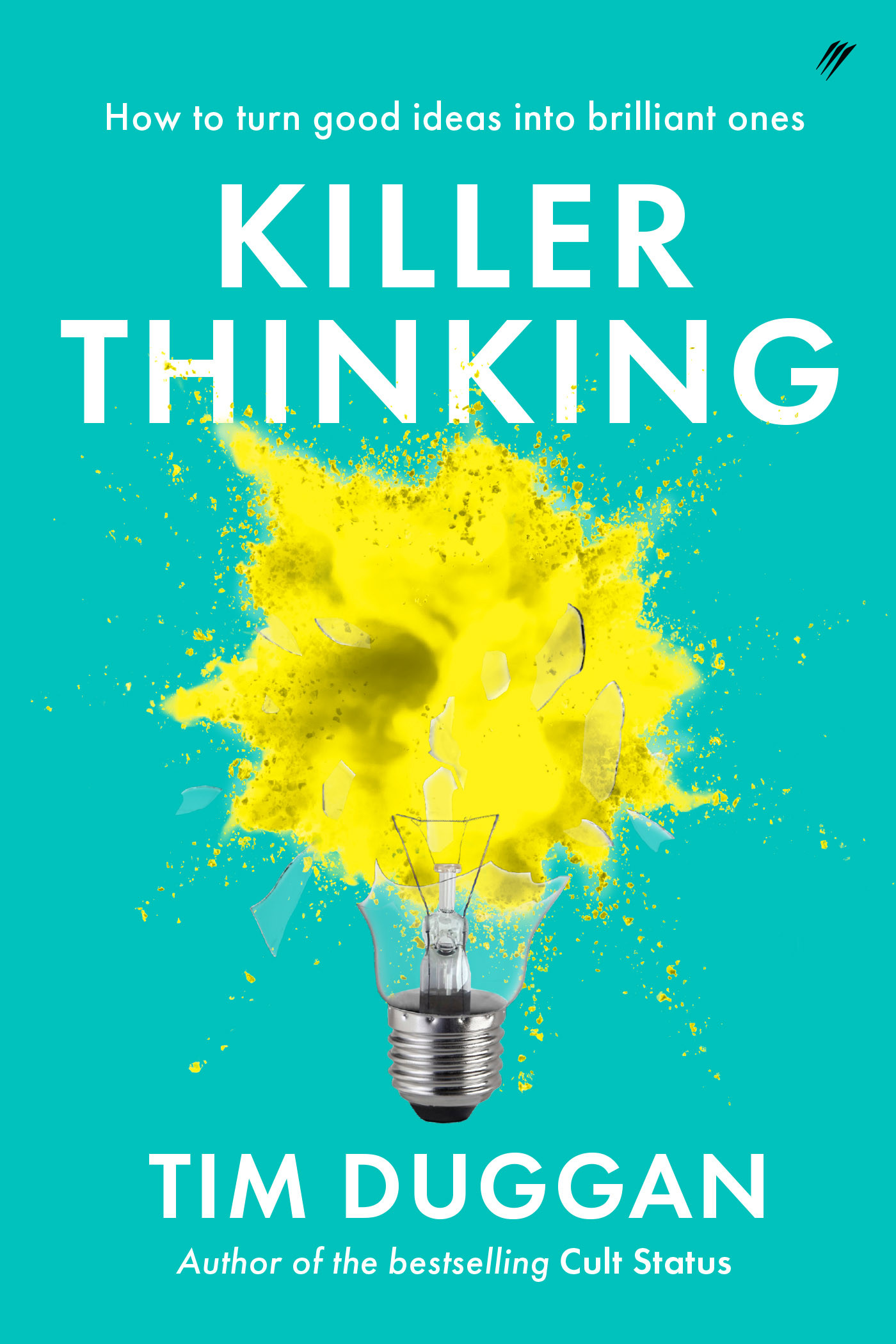 Rights
Rights Sold:
Contact
Email
Website