Killing with Candy
Lisa Wolstenholme
Stella is suffering from lust-sickness.
Dave, her husband of many years, is too tired to provide the just-desserts Stella is pining for when he comes home from the Pilbara mine he works at.
When Dave is away, he and Stella talk nightly over Skype, which gives Stella and her school-mum friends, Jess and Nina, an idea for how to ramp up her and Dave's souring romance.
They produce a list of 'sexy' things Stella is to do when she's Skyping with Dave, but as with all best-laid plans, Stella's attempts at online seduction don't go the way she hopes, leaving her and Dave feeling downright unsavoury.
Will Stella ever manage to fire Dave up enough to secure some bedroom treats when he comes home? Or will her efforts to introduce some sweet delights into the bedroom be an end to their love, and quite possibly, Dave?
I just read your story… and I loved it! It was so funny, and had just the perfect amount of 'naughtiness'.
Release

May-2022
ISBN

9780645437058
RRP (AUD)

$11.99
Pages

66
Format

Paperback
Category

Fiction/Romance/Contemporary
Lisa Wolstenholme
Lisa Wolstenholme is a published author of contemporary women's fiction. She writes about life and loss, with a dash of love thrown in. She is the director of Dragonfly Publishing, and when not loitering around the Perth Hills, can be found writing stories where a main character usually dies.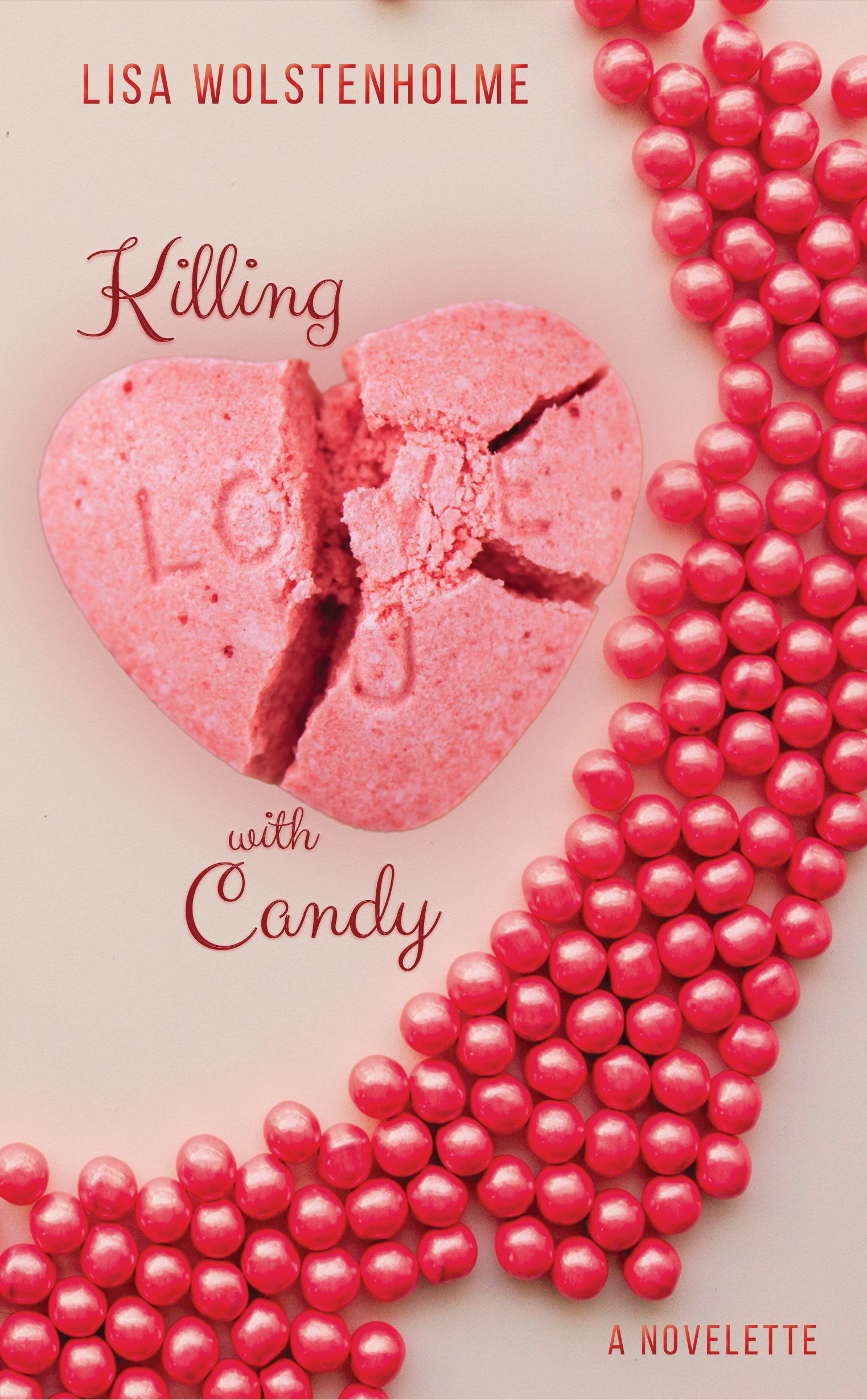 Rights
Contact
Email
Website