Kumakana: A Gronups Tale
Kevin Price, Judith Price
At thirteen, Lavender Jensen is headstrong and determined, bored and reckless, until one day she crosses the line …
In the arcane Kumakana forest, where one wrong move means certain death, Lavender Jensen's sudden appearance sparks tensions between two clans of cunning, voracious predators, and the enigmatic guardians of the Natural Order—the Gronups. She meets Jerramunga, a buoyant, laconic, Aboriginal youth, a complete stranger, whose actions draw her into a series of encounters that test her beliefs and bring the powers of her imagination to the fore. As a life and death struggle unfolds, the pair discover ancient lore, inner strengths and hidden talents and their involvement becomes the key to the future of the mysterious world within the forest. And, perhaps, the world outside.
Queensland Reviewers Collective
Release

Feb-2018
ISBN

9780995408647
RRP (AUD)

$32.95
Pages

390
Format

Paperback
Category

Fairy Tale, Myth & Legend
Kevin Price
Kevin Price is a Western Australian author who lives in the hills north of Perth.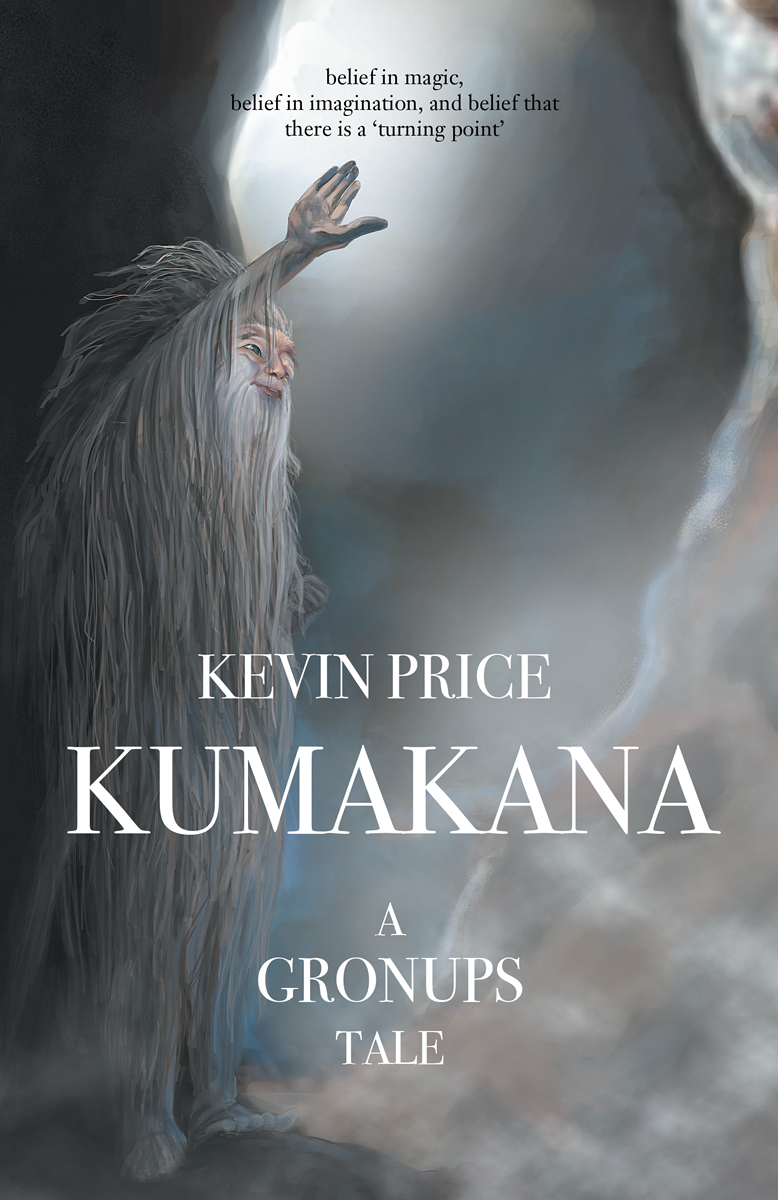 Rights
Contact
Email
Website