Landovel Series
Emily Rodda
A compulsive, engaging and brilliantly plotted three book series from the master of fantasy quests, Emily Rodda.
Derry knows no other life than that of a child slave on Cram's Rock – a pirates' lair between the Lands of El. Shunned by the other slaves for being Cram's poison taster, and trying to make sense of the brief flashes of memory he has of his earlier life, his only solace are the books he has access to in Cram's stolen library, including his favourite, the Legends of El. But even that must remain a secret, as Derry's ability to read is forbidden in luddite True Landovel. So Derry keeps himself to himself, with no friends and no future beyond surviving another day. Until the day everything changes, when a traveller arrives at Cram's Rock on the run from the mythical El executioners. In desperation, she leaves a magical notebook with Derry, a notebook full of secrets that reveal themselves throughout the series, along with Derry's destiny – and past.
When the slaves of Cram's Rock are rescued and taken to the more progressive Free Landovel, Derry and three companions, Cat, Straw and Num, are chosen for a dangerous quest to True Landovel to stop its plan of war against Free Landovel, and to search for the elusive rebel leader, Hant – who may or may not be dead. Years earlier, Hant, with his beloved V alongside him, fought to expose True Landovel's corruption and the lies its King spun about the mysterious El in order to live richly while oppressing the commonfolk with fear and starvation.
As Derry and his companions journey towards the King's palace, they make a new friend called Nissa. Together they witness the disturbing truth of life in True Landovel and become increasingly suspicious of who they can trust, including each other. There are El living among the mortals, and the King's loathsome Redguards to fear. Soon after reaching The Scarlet City, the companions are separated in a riot and each run … to a different fate. Derry finds himself with King Greville, equipped only with the secret notebook, his quiet wisdom, fearlessness and a growing outrage. Without his companions to help him, Derry must quickly choose who he can trust. Can he save the Lands of El?
Release

Oct-2024
ISBN

9781761069758
RRP (AUD)

$39.99
Format

Paperback
Category

Middle Grade Fiction
Emily Rodda
Emily Rodda is one of Australia's best-known children's authors. She has written or co-authored over 100 books including the award-winning Rowan of Rin series and the outstandingly successful Deltora Quest series, which has been translated into 28 languages. Her books have received many Children's Choice awards, and she has won the Children's Book Council of Australia's Book of the Year (Younger Readers) Award six times. In 2019 she was awarded the highest honour in the Australia Day Honours list, Companion of the Order of Australia (AC).
Allen & Unwin
Allen & Unwin is Australia's leading independent publisher and is the 2020 Publisher of the Year, a title we've now held fourteen times. Our lists are unrivalled in scope and quality, our focus on original ideas and voices, and our acclaimed authors and titles amongst Australia's best.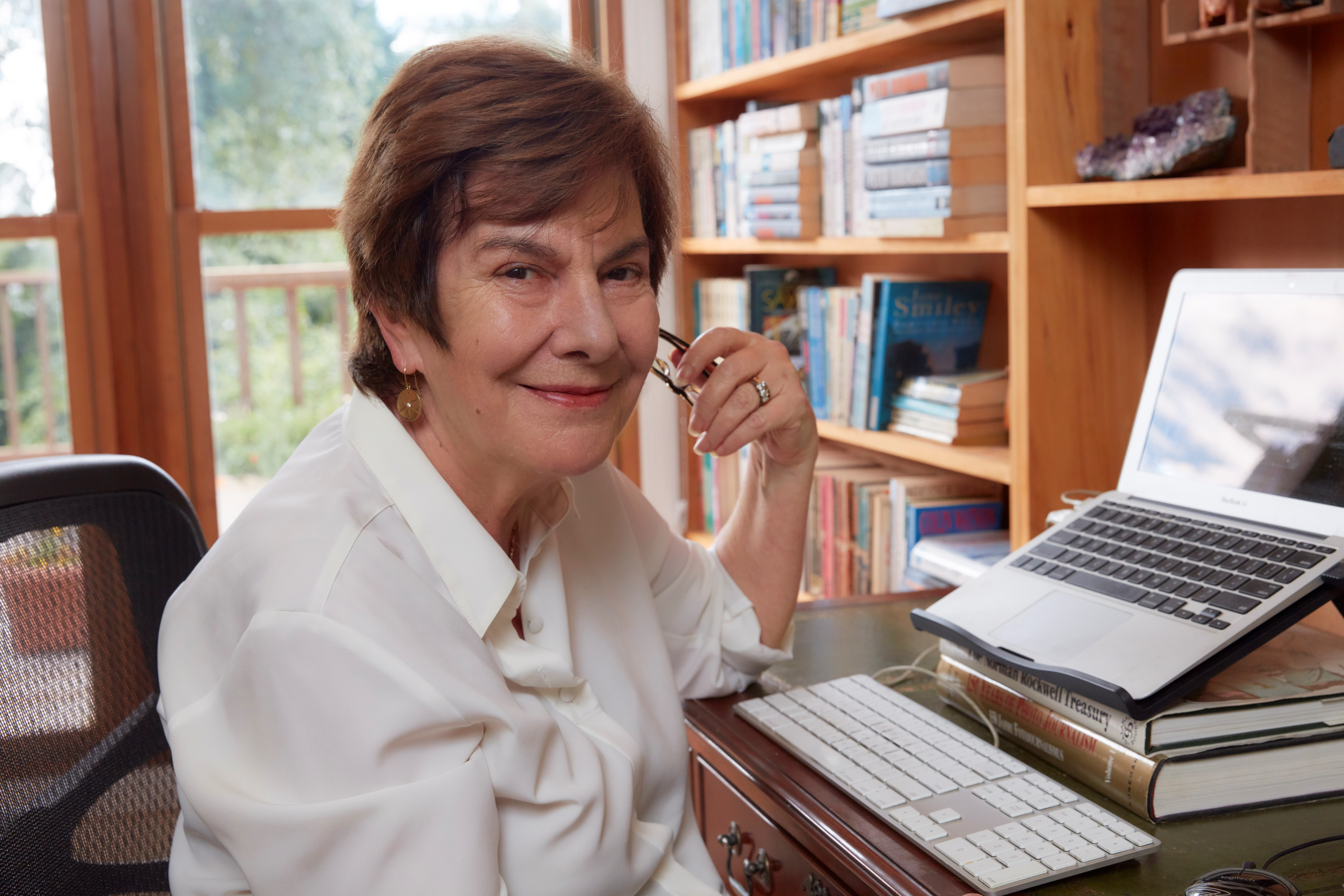 Rights
Contact
Email
Website