Let's Talk About Body Boundaries, Consent and Respect
Jayneen Sanders, Sarah Jennings
A book to teach children about body ownership, respectful relationships, feelings and emotions, choices, and recognizing bullying behaviors
This book explores consent and respect with children especially in relation to body boundaries, both theirs and others. A child growing up knowing they have a right to their own personal space, gives that child ownership and choices as to what happens to them. These concepts are presented in a child-friendly and easily-understood manner.
Also included are Discussion Questions for parents, caregivers and educators.
Foreword INDIES 2018 Bronze for Juvenile Nonfiction
Awards

Foreword INDIES 2018 Bronze for Juvenile Nonfiction
Release

Jan-2018
ISBN

9781925089189
RRP (AUD)

$14.95
Pages

40
Format

Paperback & Hardback
Category

Consent, Respect, Boundaries
Jayneen Sanders
Jayneen Sanders (aka Jay Dale) is an experienced educator and author. She writes children's books on body safety, consent, gender equality, social and emotional intelligence. Jayneen is Lead Author for the series Engage Literacy published by Capstone, and
Educate2Empower Publishing
Educate2Empower Publishing is an international award-winning niché children's book publisher established in 2010 that specializes in children's books on BODY SAFETY, CONSENT, GENDER EQUALITY, RESPECTFUL RELATIONSHIPS, and SOCIAL and EMOTIONAL INTELLIGENCE.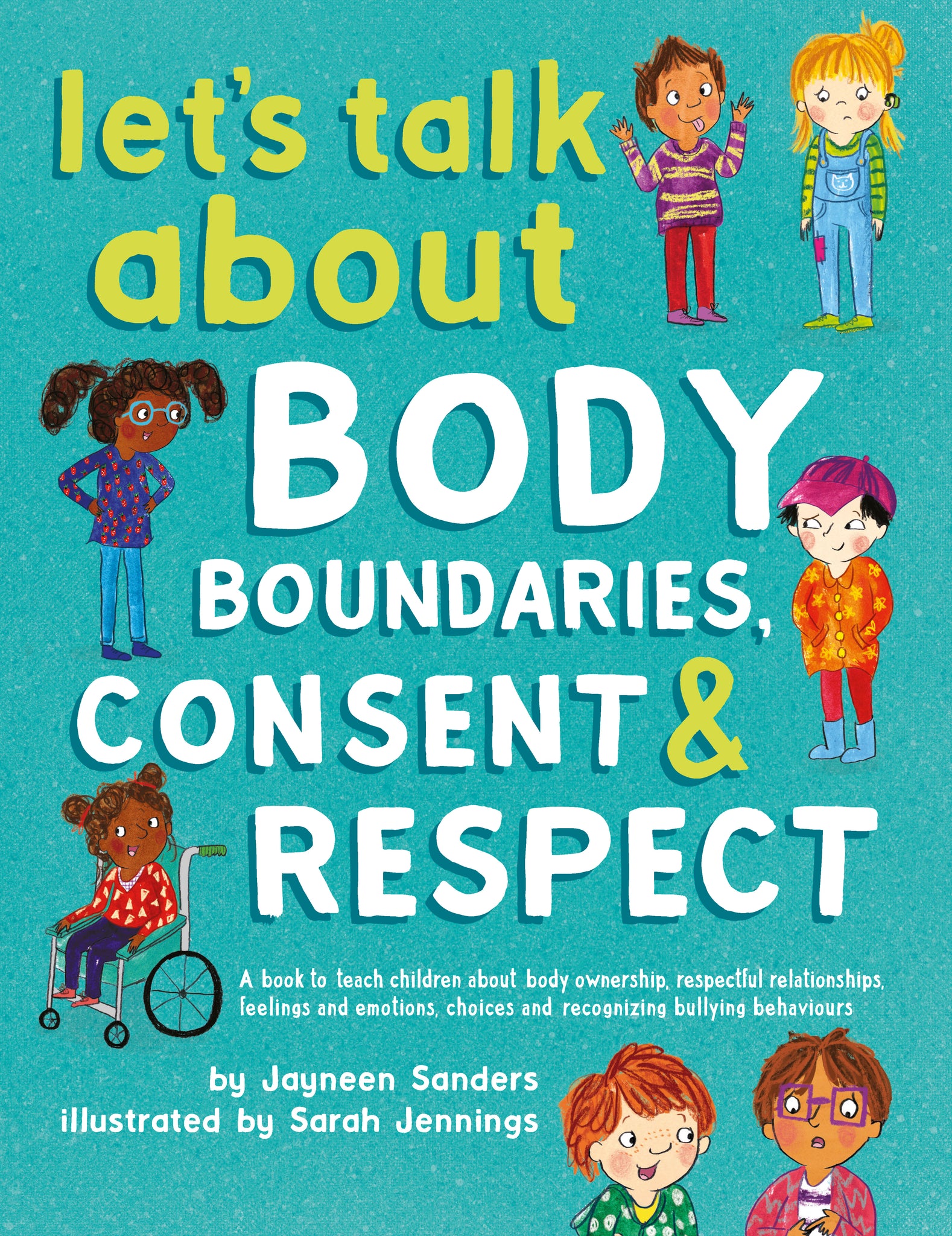 Rights
Rights Sold

China, Vietnam, Korea, Greece, Japan, Slovakia, Taiwan, Ukraine
Contact
Email
Website