In the heat of a long summer Ned hunts rabbits in a river valley, hoping the pelts will earn him enough money to buy a small boat.
His two brothers are away at war, their whereabouts unknown. His father and older sister struggle to hold things together on the family orchard, Limberlost.
Desperate to ignore it all—to avoid the future rushing towards him—Ned dreams of open water.
As his story unfolds over the following decades, we see how Ned's choices that summer come to shape the course of his life, the fate of his family and the future of the valley, with its seasons of death and rebirth.
The third novel by the award-winning author of Flames and The Rain Heron, Limberlost is an extraordinary chronicle of life and land: of carnage and kindness, blood ties and love.
Limberlost is as close to flawless as any book I have read in years.'
Robbie Arnott is the sort of young writer we all hoped would emerge in
Australia, a Conrad-like storyteller whose tales always tremble on the
edge of the mythic and legendary. And as well as being a splendid
narrator of tales, he has a quality too easily overlooked now. He writes
beautifully! May his readers and his rewards abound!'
Release

Oct-2022
ISBN

9781922458766
Pages

240
Format

Paperback
Category

Fiction
Robbie Arnott
Robbie Arnott
Text Publishing
Text Publishing is an independent, Melbourne-based publisher of literary and commercial fiction and non-fiction. Text has been awarded the ABIA Small Publisher of the Year three times and won the Leading Edge Books Small Publisher of the Year in 2018 and 2019.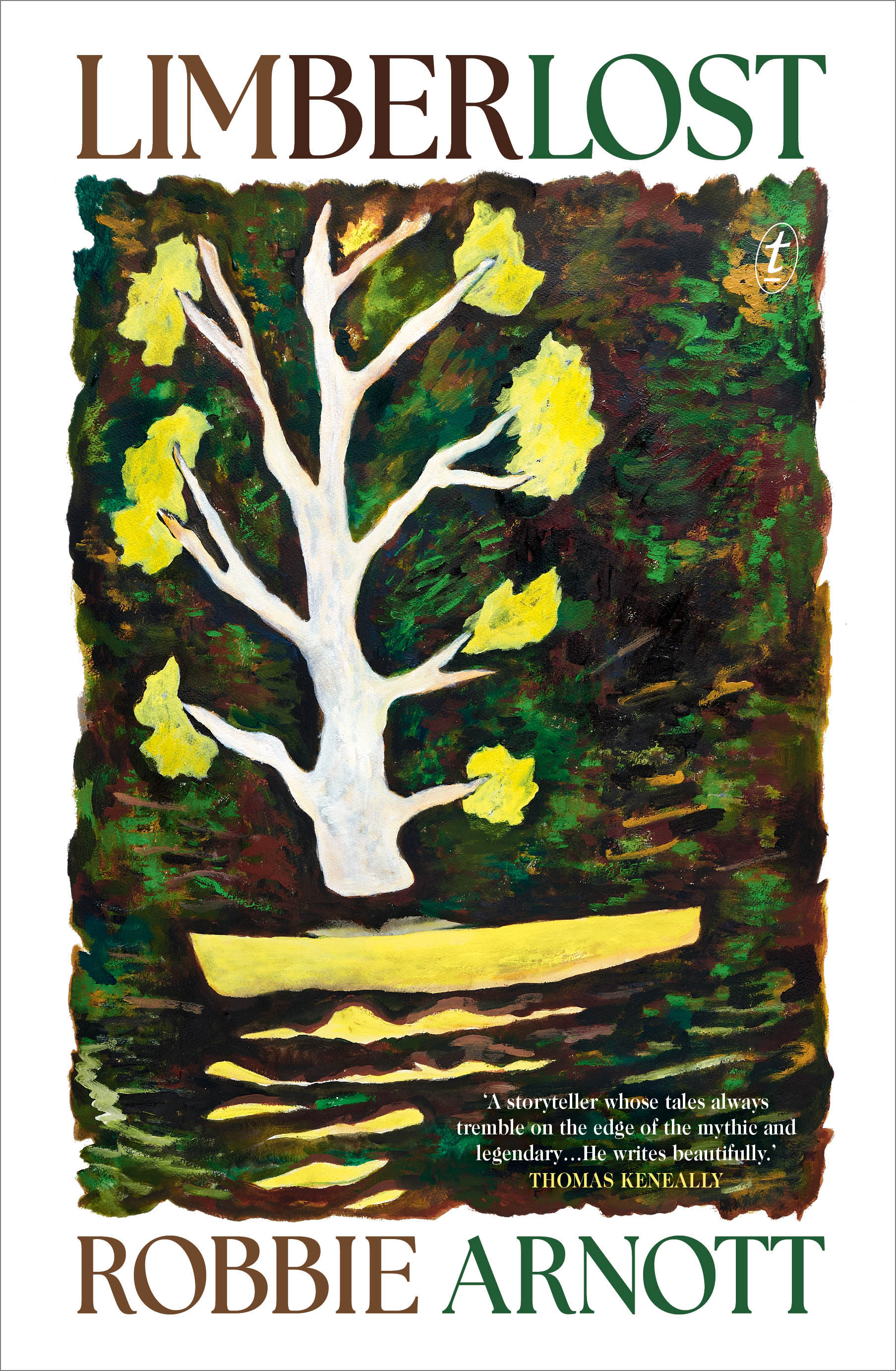 Rights
Rights Sold

ANZ audio; Germany; Italy; Norway; UK & Comm (excl ANZ & Canada)
Contact
Email
Website