Little Plum
Laura McPhee-Browne
On the cusp of thirty, Coral learns that a thing is growing inside her body. It is not necessarily a complete disaster, she tells herself. I'm okay, she tells herself.
Soon the thing inside her is the size of a plum. 'Little Plum,' she says, 'Little Plum, I love you.'
And she wants to love it, the little plum. It's just that she can't yet think of it as what it is becoming: a baby, and not just a fruity morsel.
Coral is tapping and shrugging more than usual. She is trying to stop the creature in her head from taking hold.
Coral might not be okay—or she might be seeing more clearly than anyone.
Bold, dark and sensuous, Little Plum is the stunning follow-up to the award-winning debut Cherry Beach. With skill and sensitivity, Laura McPhee-Browne takes us inside the mind of an expectant mother.
Release

Feb-2023
ISBN

9781922790064
Pages

256
Format

Paperback
Category

Fiction
Laura McPhee-Browne
Laura McPhee-Browne is a writer and social worker living in Melbourne,
on Wurundjeri land. Her short stories have been published widely in
Australia. Cherry Beach (2020), her first novel, won a NSW Premier's Literary Award.
Text Publishing
Text Publishing is an independent, Melbourne-based publisher of literary and commercial fiction and non-fiction. Text has been awarded the ABIA Small Publisher of the Year three times and won the Leading Edge Books Small Publisher of the Year in 2018 and 2019.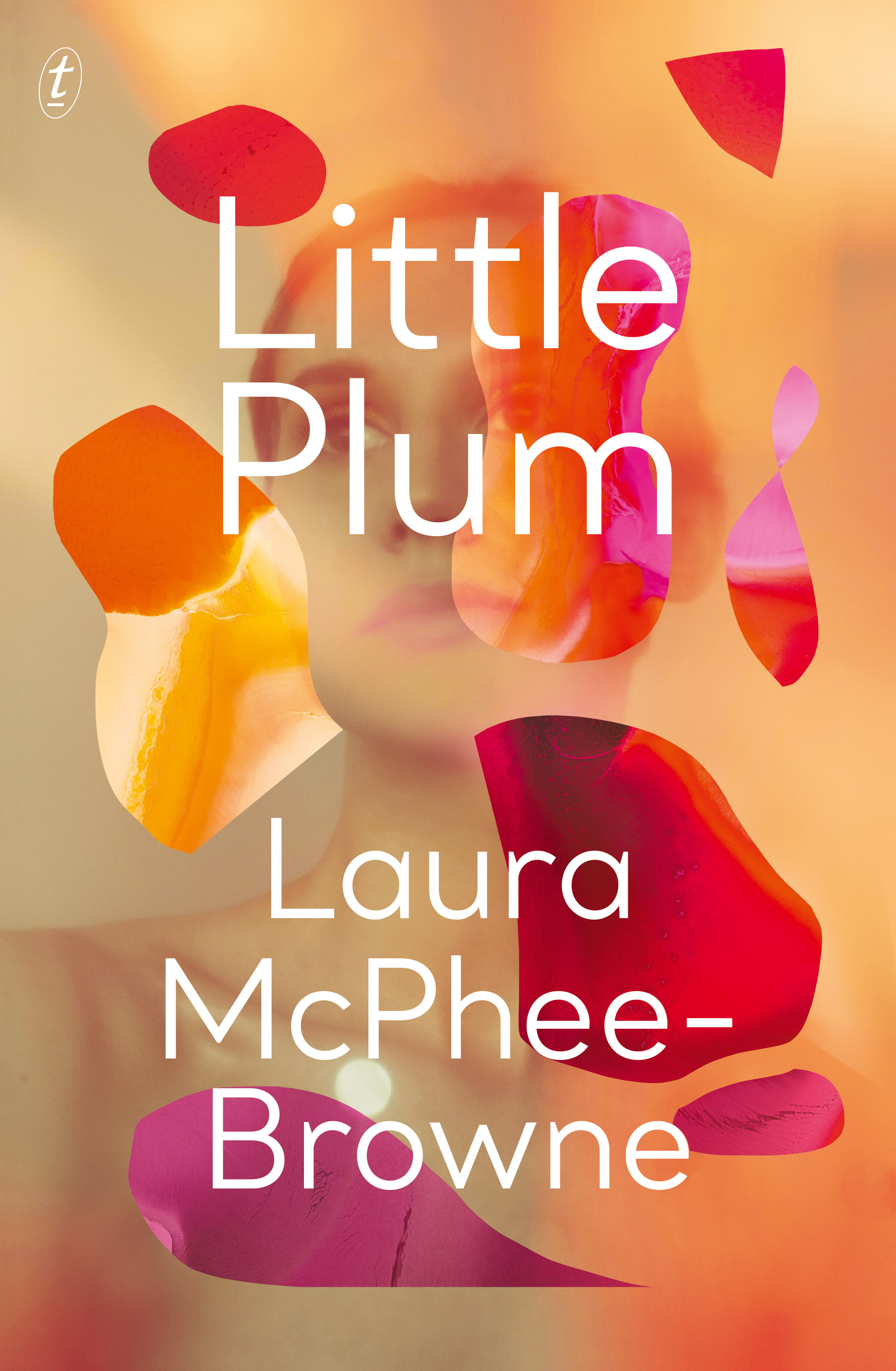 Rights
Contact
Email
Website