When bricks start to go missing from the town of Littlelight, the mayor whips his citizens into a frenzy of aggravation. But when the townspeople find the thief, and her motive, they discover perhaps it is the mayor who is the problem. Illustrated in moody black and white with dynamic neon highlights, this is a thought-provoking tale of tolerance and acceptance.
With this work, author–illustrator Canby further confirms her reputation as an innovative and thought-provoking storyteller
Parents, teachers and kids will all find different things to appreciate in this timely and visually striking picture book …
Littlelight reads like a fairy-tale; this timeless quality gives it an authority and a gravity that suits its serious subject matter, while the resolution and artwork keep it always optimistic.
Awards

Children's Peace Literature Award (Shortlist 2021)
Awards

West Australian Young Readers' Book Award (Shortlist 2021)
Release

Jul-2020
ISBN

9781925815764
RRP (AUD)

$24.99
Pages

32
Format

Hardback
Category

Picture book
Kelly Canby
Kelly Canby is an internationally published award-winning illustrator and author.
Fremantle Press
Fremantle Press is an Australian independent publishing house renowned for books of high quality. Please contact Alex Allan, CEO Fremantle Press for information about securing international publishing rights to any of our books. For our complete catalogue please see www.fremantlepress.com.au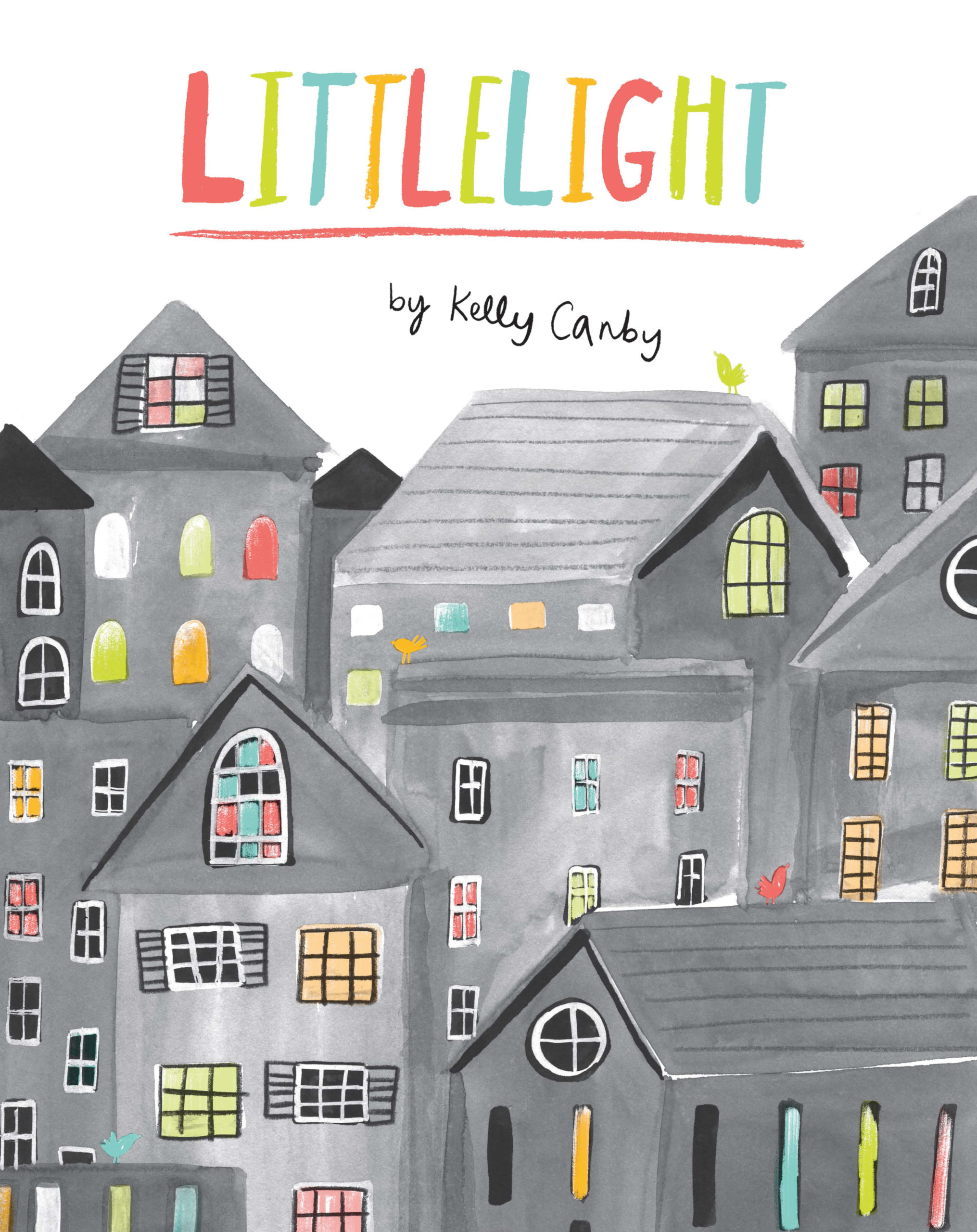 Rights
Rights sold

Europe: Greece and Turkey
Rights sold
Contact
Email
Website