Locust Girl: A lovesong
Merlinda Bobis
Most everything has dried up: water, the womb, even the love among lovers. Hunger is rife, except across the border. One night, a village is bombed after its men attempt to cross the border. Nine-year old Amedea is buried underground and sleeps to survive. Ten years later, she wakes with a locust embedded in her brow. This political fable is a girl's magical journey through the border. The border has cut the human heart. Can she repair it with the story of a small life? This is the Locust Girl's dream, her lovesong—
The novel reminds me of George Orwell's 1984 and Animal Farm, particularly on the parts of authoritarian rules. In the Orwellian authoritarian rule, there is 'thoughtcrime,' but here you carry that further to 'singingcrime'.
It's allegorically pertinent not just to the question of refugees but also to how the future might play out if climate change is as disastrous as some of the modelling suggests.
The result is a book that can be read with pleasure for its language alone, and which subtly and surely subverts the status quo. Bobis messes with our minds, in the very best way.
Philippine National Book Award

Shortlis, ACT Book of the Year
Release

Aug-2015
ISBN

9781742199627
RRP (AUD)

$26.95
Pages

192
Format

Paperback & ebook
Category

dystopia,climate change,war
Merlinda Bobis
Merlinda Bobis is a contemporary Philippine-Australian writer and performer. She has published across multiple genres. Born in Albay, Bikol region in the Philippines, she is a multi-awarded author, with four novels, six poetry books, a collection of short stories and nine dramatic works.
Spinifex Press
Spinifex Press turns 30 in 2021. We publish controversial and innovative feminist books with an optimistic edge.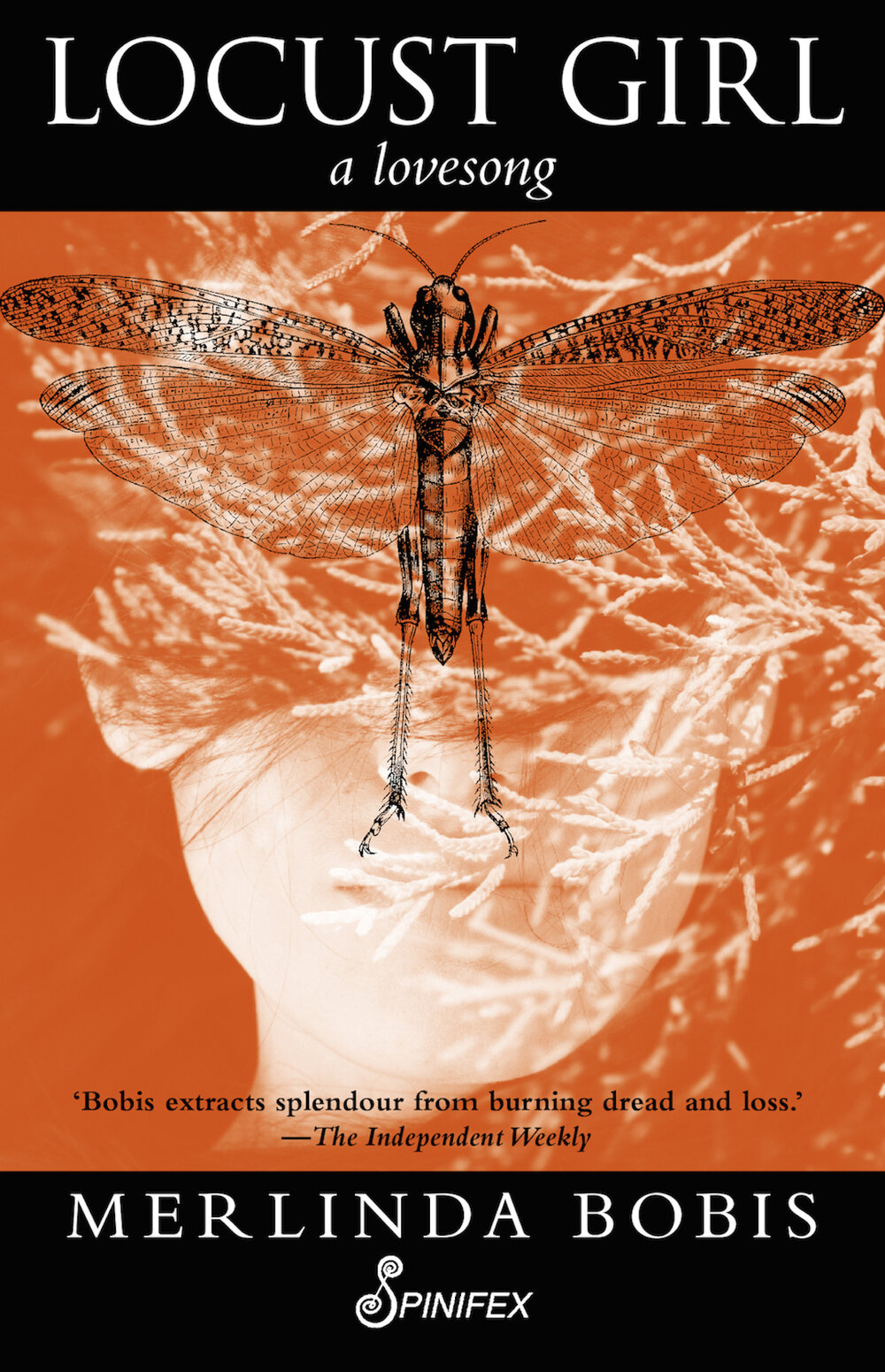 Rights
Rights X Phillippines
Contact
Email
Website