Love, Just In
Natalie Murray
In the vein of Emily Henry's You and Me On Vacation, Love, Just In is a friends-to-lovers romance with just enough spice to heat up the summer.
Sydney TV news reporter Josephine "Josie" Larsen is approaching 30 and coming dangerously close to failing at life. Lost in a vortex of other people's career milestones, engagement parties, and baby showers, Josie is perennially single, abandoned by her globetrotting family, and invisible to her boss – except for the one time he tuned in while she was mid-panic attack on live TV. As a punishment, Josie is shipped off to cover another reporter's six-month leave at a regional bureau in Newcastle.
But Josie has more waiting for her in Newcastle than yawn-inducing stories about bicycle lane protests. The city is also the domain of Zac Jameson – her best friend since high school. This should be a happy turn of events, but Zac has barely spoken to Josie for the past two years. Not since his fiancée tragically died in his arms in a car accident and he left Sydney to try and cope with his grief.
Now thrown back into each other's lives, Josie and Zac have to navigate their neglected friendship and secret attraction to each other while struggling with their careers and mental health.
Hilarious, sexy and heart-warming, this is the perfect romcom to sit on the shelves alongside Emily Henry, Sally Thorne and Ali Hazelwood.
Release

Jan-2024
ISBN

9781761470639
RRP (AUD)

$22.99
Pages

464
Format

Paperback
Category

Popular Fiction
Natalie Murray
Natalie Murray is an Australian author who writes romance with all the feels and swoons. Her debut adult contemporary romance, Love, Just In, is being published by Allen & Unwin in 2024. Natalie is also the author of the time travel romance series Emmie and the Tudor King, which is currently in development for television by Ambience Entertainment. She also co-writes contemporary romance with US fantasy romance author Jenny Hickman, writing as Jenny Fyfe.
Before becoming an author, Natalie was an entertainment reporter for Sky News, where she interviewed such high-profile celebrities as Elton John, Angelina Jolie, Sylvester Stallone, Dustin Hoffman, Matt Damon, Cameron Diaz, and Jerry Seinfeld. Natalie grew up in Sydney, Australia, and is the daughter of cookbook author Eva Stovern and the late Australian football icon Les Murray.
When she's not writing books, you can find Natalie clinging to her family (literally; she's super affectionate), packing or unpacking a suitcase, making lists of things she'll never have time for because she's too busy making lists, or playing on Instagram, Facebook, and TikTok.
Allen & Unwin
Allen & Unwin is Australia's leading independent publisher and is the 2023 Publisher of the Year, a title we've now held fifteen times. Our lists are unrivalled in scope and quality, our focus on original ideas and voices, and our acclaimed authors and titles amongst Australia's best.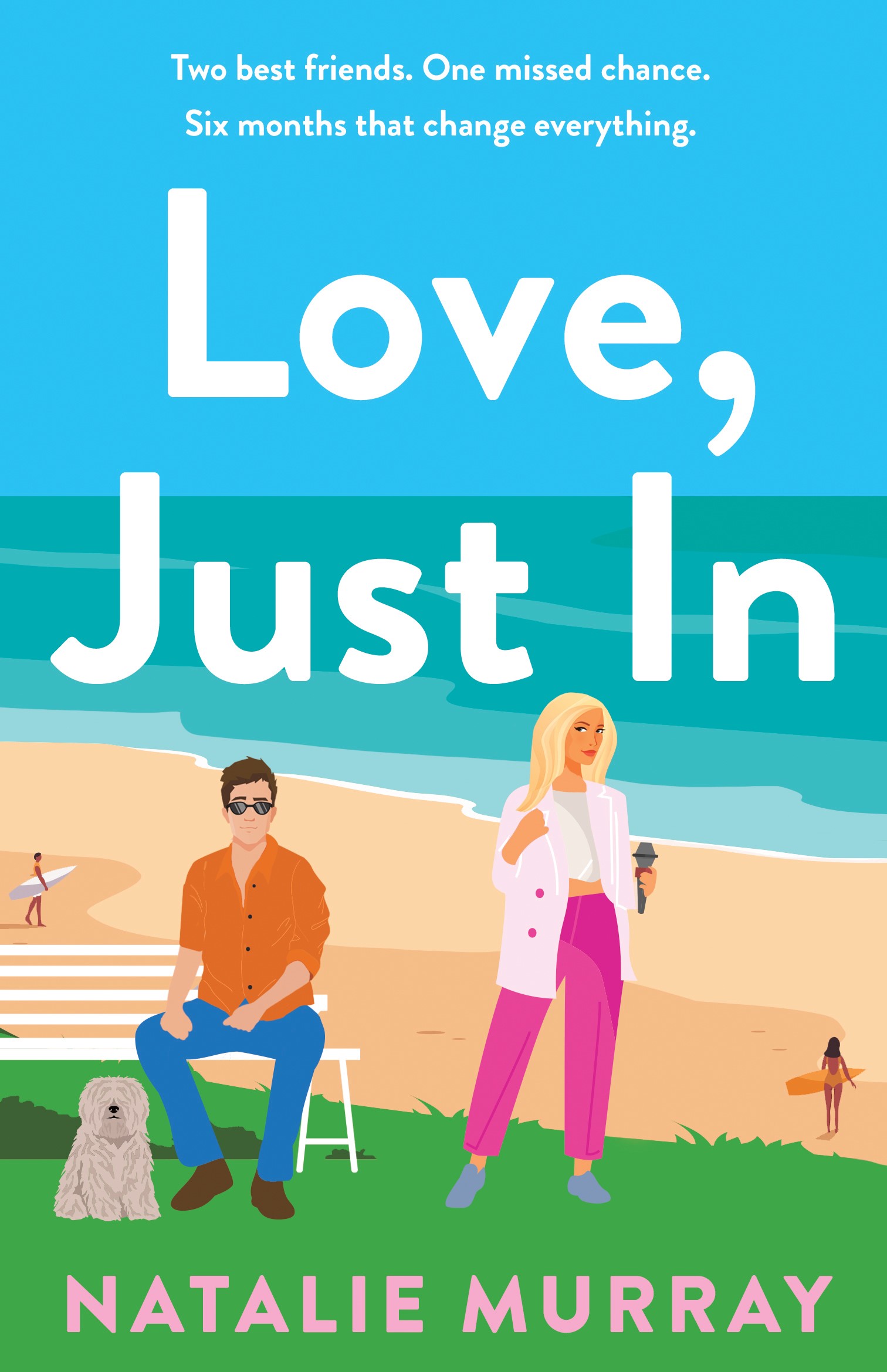 Rights
Rights sold
Contact
Email
Website