Love Language
Linda Marigliano
A compelling, relatable and powerfully moving memoir of people-pleasing, family and what it means to love and be loved, from radio presenter and podcaster Linda Marigliano.
Linda Marigliano has built a career out of performing for other people. In her day-job as an on-air presenter or in her family home, she contorted herself into 'the cool girl' or 'the good girl', and struggled to ever truly switch off.
As she repeatedly over-committed and sought approval in all its guises, she started to ask herself: Why am I like this? Combing through her complex relationship with her mother, the sense of duty within her extended Italian and Chinese-Malaysian families, and the twisting turns of both her career path and her love life, she noticed a pattern emerging. Her love language had warped into acts of service that pleased everyone but herself, without boundaries or exceptions. And she'd lost the ability to translate the vocabulary of love being spoken all around her.
Love Language is Linda's determined reclamation of her identity; a fiercely relatable and viscerally honest account of what it means to love and be loved.
'A tender and honest reflection of love in all its intricate forms, Love Language is achingly relatable and poignant. A truly beautiful book.' – Julia Busuttil Nishimura, author of Around the Table
'Linda's raw and honest account of her journey to reclaim her identity and understand the true meaning of self-love resonated deeply with me. In the challenging times of Covid, Linda's courage to confront and unravel her internal script is both inspiring and relatable. Love Language serves as a timely reminder of the importance of self-discovery, personal growth and navigating love in the face of adversity. This book will captivate and inspire you.' – Chantelle Otten, author of The Sex Ed You Never Had
Release

May-2023
ISBN

9781761065972
RRP (AUD)

$34.99
Pages

280
Format

Paperback
Category

Memoirs
Linda Marigliano
Linda Marigliano is one of Australia's most popular and respected personalities. From a loyal two million listeners at Triple J, to a permanent fixture in the Australian media for the past 15 years, Linda is the warm commanding host who has delivered creative projects across television, radio, podcasting and publishing. In 2021, she created her award winning podcast Tough Love and has regularly hosted the likes of Splendour in the Grass, Laneway Festival, New Year's Eve LIVE from The Sydney Opera House, and The Set on ABC TV.
Allen & Unwin
Allen & Unwin is Australia's leading independent publisher and is the 2020 Publisher of the Year, a title we've now held fourteen times. Our lists are unrivalled in scope and quality, our focus on original ideas and voices, and our acclaimed authors and titles amongst Australia's best.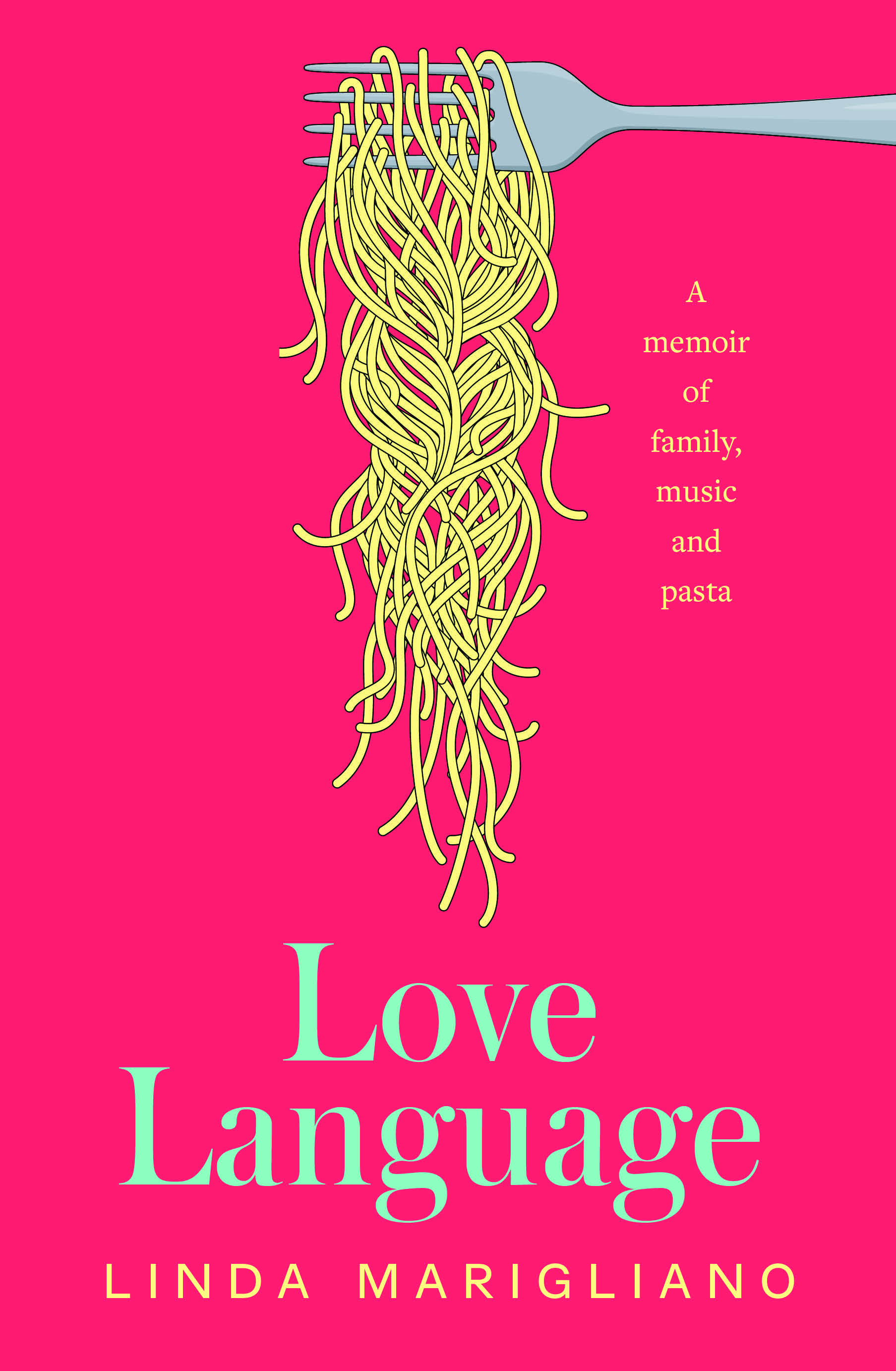 Rights
Rights sold
Contact
Email
Website