LOVE & PAIN
Ben Gillies, Chris Joannou
The powerful, untold story of two of the three members of iconic Australian band Silverchair.
It all began in Ben Gillies' garage – where three high school kids from Newcastle, New South Wales, created magic with their smash-hit single 'Tomorrow', setting them on a path to domination of the Australian charts, worldwide touring and fame.
So much has been written about Silverchair over the years but very little has been said by the band's members. In Love & Pain, drummer Ben Gillies and bass player Chris Joannou retrace their footsteps from childhood friends living across the road from each other, and share their often hilarious, wild and unforgettable stories from the rock 'n' roll spotlight, along with the exhilarating highs and heart-wrenching lows they faced along the way.
There was also all the love and pain that came from being in the band: the cost of fame and intense pressure on two teenagers who had no way of preparing for it, and the complex dynamics of navigating friendships with each other and their relationships with friends and family members, the mistakes they made and the successes they cherished. Gillies and Joannou write with vulnerability and raw and blistering honesty, making for an extraordinary account of a band adored by so many.
Release

Oct-2023
ISBN

9780733649783
RRP (AUD)

$44.99
Pages

352
Format

Hardback
Category

Non Fiction/Reference: Biography & True Stories
Hachette Australia
Hachette Australia is one of Australia's leading publishing houses. We seek out the best stories. We nurture them. Then we share them.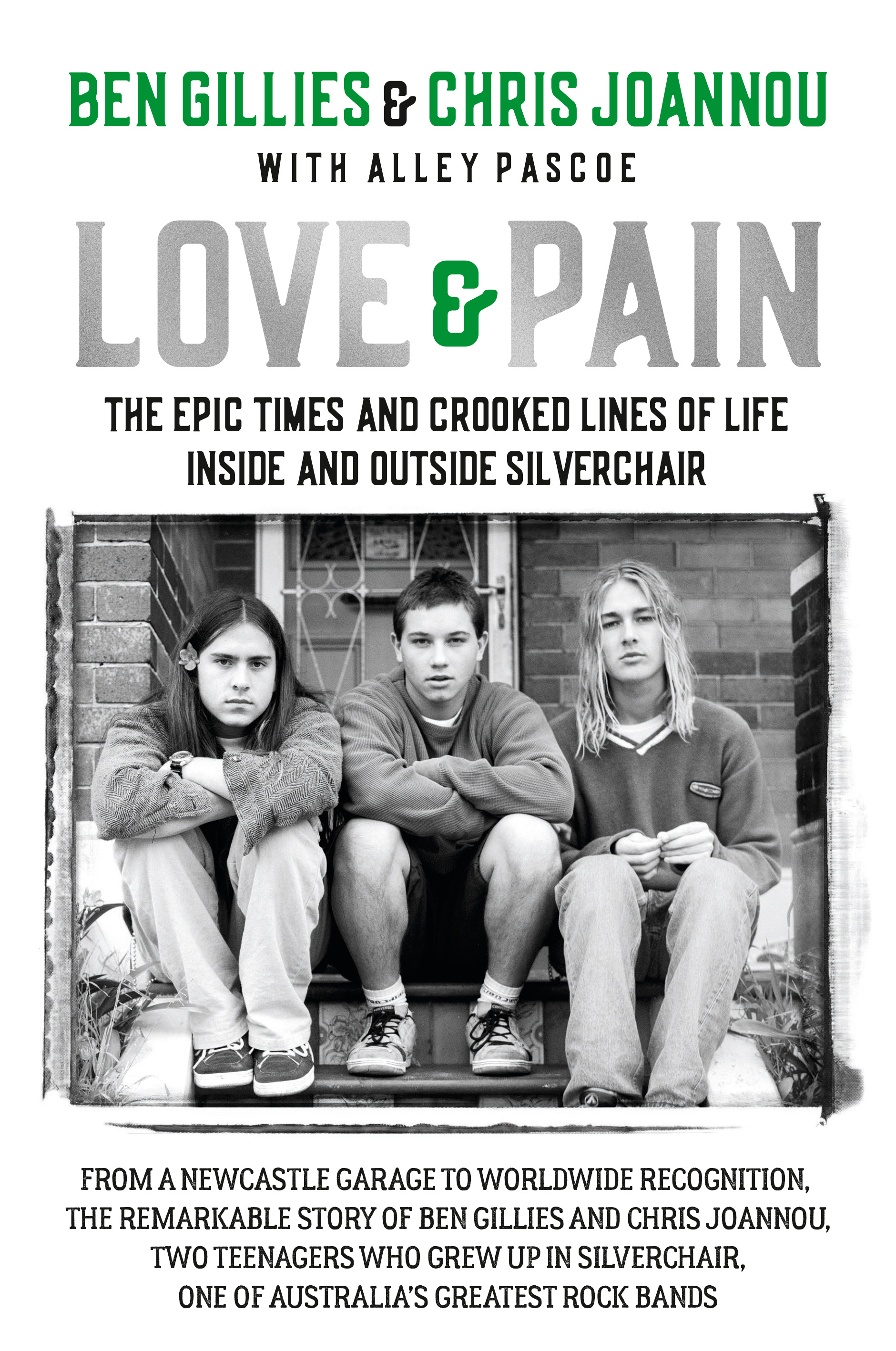 Rights
Contact
Email
Website