Eighteen-year-old Isla lives in Naudiz, a historical reenactment community in a future America. Contracted by the government to perform the traditions of her Mennonite ancestors for tourists, she loves her family but wonders where life could take her.
A new schoolteacher spots Isla's potential as a CREIA cadet, making her one of many girls recruited to visit the closely guarded Library of Ages. There are rumors that girls who go to the CREIA never return, but Isla is armed with a powerful tincture from her brother's workshop and has her best friend Esme by her side.
She soon learns the dark secrets hidden in the CREIA's beautiful campus. The girls are assessed for a sinister destiny and forced to become dream addicts, forever lost in a hallucinogenic reality. When it seems there is no hope left, Isla's connection to nature and the chance at a new love reveal that the key to the future lies in the past. Sifting among the ruins, she finds herself standing up to answer the question all Citizens want to know: Where will they go as the Earth begins to heal from environmental destruction, growing into a lush land full of promise?
A sci-fi thriller in petticoats
A haunting story about sex trafficking in a dystopian world
Release

Sep-2020
ISBN

9781922311207
RRP (AUD)

$24.95
Pages

280
Format

Paperback & ebook
Category

Dystopian
Anne-Marie Yerks is a creative writer from metro Detroit, MI. A graduate of George Mason's MFA program, her work has appeared in literary journals such as Juked, The Penn Review, and in several anthologies. She is the author of Dream Junkies (2016) and Lush (2020).
Odyssey Books
Odyssey Books is committed to publishing engaging and beautifully written books. Books that stretch the imagination, challenge pre-existing attitudes and beliefs, or take readers to far-flung climes.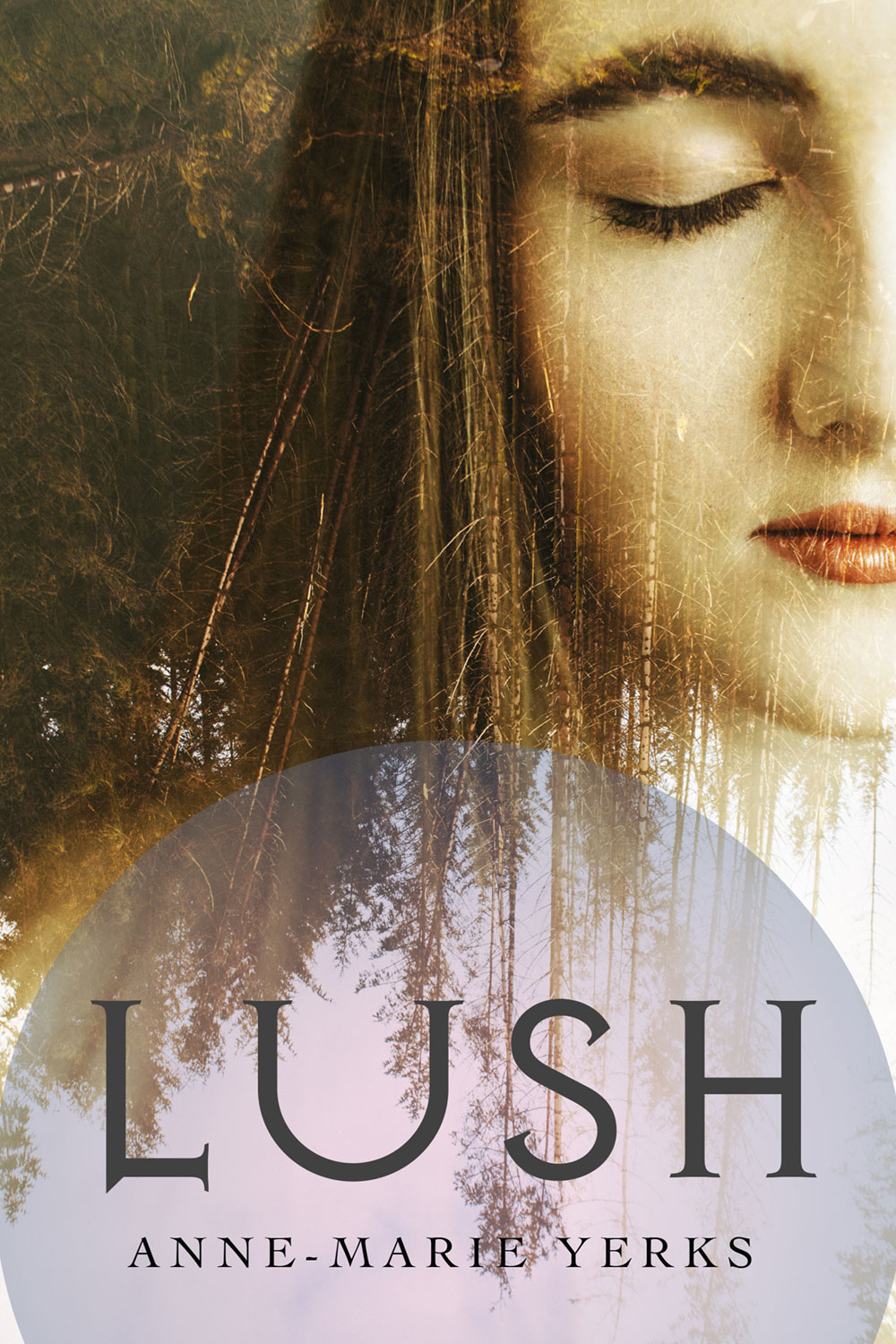 Rights
Contact
Email
Website