Magnificent Mistakes finding the good when things seem bad
Josh Langley
Refreshingly simple and delightfully quirky, Magnificent Mistakes and Fantastic Failures, will help kids build resilience. They'll discover how life's little upsets can be big opportunities to learn and grow.
And how good friends, positive self-talk, creativity and curiosity can help them become more confident. This is the book on resilience that everybody wished they had as a child.
Langley's little books with BIG messages of self-help and self-esteem are a house favourite here. Brilliant!
Love every page of it. An inspirational book
Josh's new book explodes with colour and charisma, and playfully sheds light on the role mistakes have in building resilience. It's a must have resource for parents or caring adults who want to champion a growth mindset in children.
AWard

The Author, Josh Langley, is the Winner ABIA Small Publisher Children's Book of the Year 2018 for It's Ok to Feel
Release

Apr-2020
ISBN

9781922265692
RRP (AUD)

$14.99
Pages

40
Format

Paperback
Category

Childrens Non Fiction
Josh Langley
Josh Langley is a writer, Outsider Artist and inspirational author who has written and illustrated 6 books. After failing high school twice, Josh went onto create a successful career as an award winning radio creative writer, spanning 20 years. He now gi
Big Sky Publishing
Big Sky Publishing is an Australian Publisher proudly focussing on supporting Australian authors, illustrators and content. Alongside our diverse adult list, we have an award winning children's category featuring "little books with big messages" across the picture book genre, and early reader and middle-grade genres full of adventure, mystery and humour. We are always looking for great content that helps children learn and grow.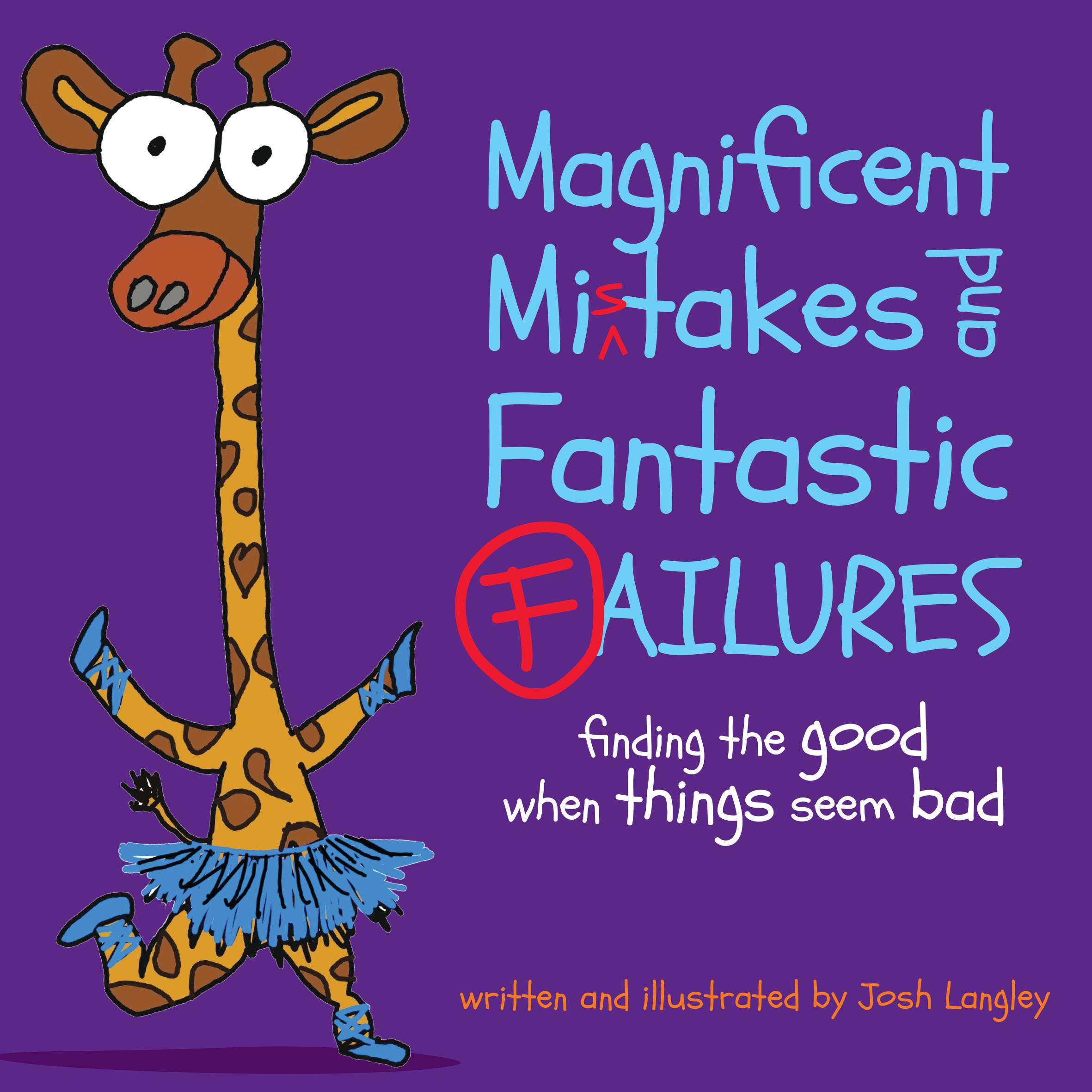 Rights
Contact
Email
Website