Man in Armour
Siobhan McKenna
Charles lives in the testosterone-driven, high-powered, brutal world of investment banking. It is a world dominated by deals, bonuses, bravado and savagery. Charles is a master of this world. Each day he shrugs on a metaphorical suit of armour and goes out into a dog-eat-dog world to accumulate power and make money. He's a man who is familiar with casual brutality – his childhood saw to that.
But there is a price to pay. Now, at the peak of his career, his armour is rusted and bloodstained and no longer protecting him the way it once did. He finds himself empty. Always cold. No friends. A family that is falling apart.
Over the course of two days, everything in Charles' life comes into question. His carefully constructed world is starting to splinter – and he's splintering too.
Shocking and at times immensely moving, Man in Armour is a compelling story of a man at the end of his tether, written with a sharp-eyed, incisive focus that also carries real emotional – and moral – resonance. Written by an ultimate business insider – a woman who knows intimately and at first hand this world of power, money and deal-making – this novel carries an undeniable authenticity and force.
The detailed setting of the finance world - the highs and lows, cutthroat practices and relentless pace -is vividly rendered ... Man in Armour is very readable.
There's no doubt McKenna can write a page-turner.
Release

Aug-2020
ISBN

9781460758779
RRP (AUD)

$32.99
Pages

352
Format

Paperback & ebook
Category

Fiction: General
Siobhan McKenna
Siobhan McKenna is chairman or director of several companies including Foxtel, Nova Entertainment, Woolworths and Illyria. During her career she has worked in telecommunications, oil and gas, healthcare and government. She was a commissioner of the Australian Productivity Commission, a chairman of NBNCo and a partner of McKinsey & Company. She lives in Melbourne with her husband and three teenage sons. Man in Armour is her first novel.
HarperCollins Australia
HarperCollins Publishing Australia is the second largest trade publishing company in Australia, with a publishing program that spans a broad range of categories across both adult and children's books, from multi award winning and bestselling authors, both locally and internationally, to cutting edge debut authors. Our company consists of HarperCollins General Books, HarperCollins Children's Books, ABC Books and Harlequin Australia, and we are the proud home to many of Australia's biggest names in literature, past and present.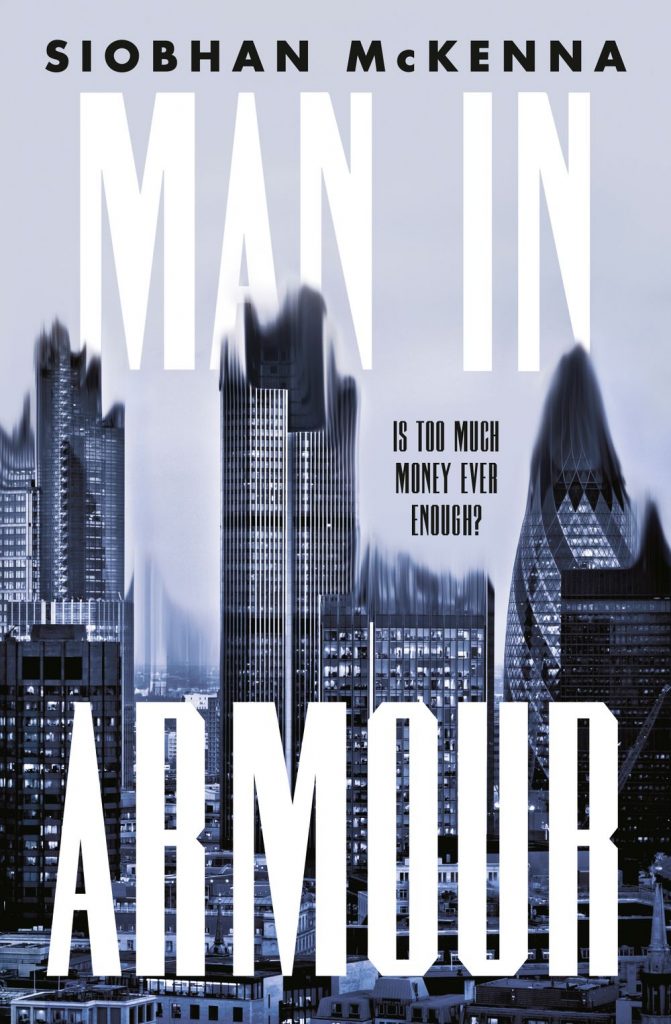 Rights
Contact
Email
Website