Maymoona's Moon
Razeena Omar Gutta, Zayneb Haleem
In this gorgeous picture book about anticipation, celebration and tradition, a young girl called Maymoona – self-proclaimed future astronaut – cleverly finds a way to be the first to see the crescent moon in the sky, and to announce that Eid has begun.
Eid-al-Fitr is a joyous time of year for Muslims. It marks the end to Ramadan, a holy month of fasting, praying and deep spirituality – so the build-up to Eid is exciting and exuberant. Food, gifts and decorations take centre stage, but sighting the crescent moon is the first sign that Eid can begin. Because when Eid falls is based on the lunar calendar, there is always a chance that it may come one day early (and who wouldn't want to fast one day less?), there is, naturally, a very strong desire to see the crescent moon!
A heartwarming, celebratory story about waiting for Eid. Ramadan is almost over, and the hullabaloo is contagious!
Release

Jan-2024
ISBN

9781761211898
RRP (AUD)

$24.99
Pages

32
Format

Hardback
Category

Picture Book
Hardie Grant Children's Publishing
Hardie Grant Children's Publishing is the children's division of the largest independent publisher in Australia, and the home of innovative, inclusive and entertaining books from babies to teenagers.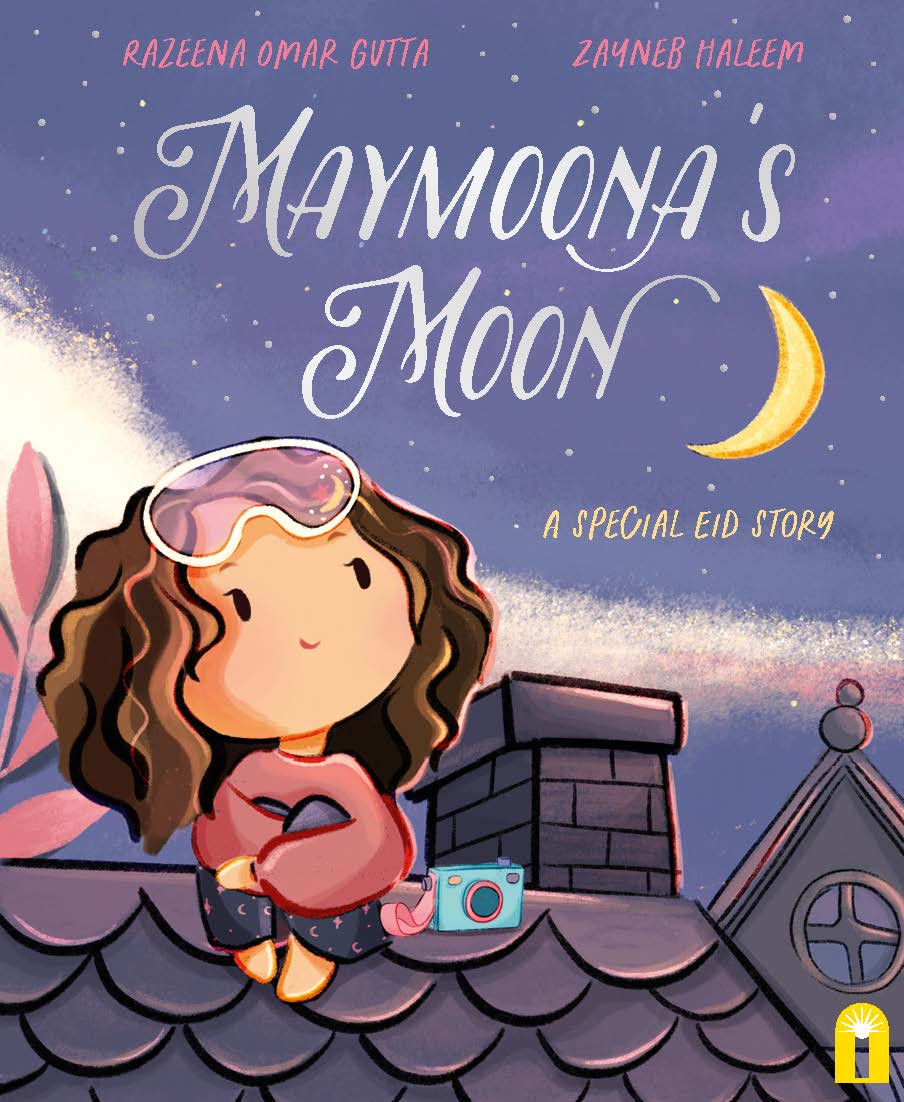 Rights
Contact
Email
Website