Mickey Bloom
Josie Shapiro
Winner of the Inaugural Allen & Unwin New Zealand Commercial Fiction Prize.
Mickey Bloom is the youngest of four children with a love for running and a strained relationship with her absent father. She's short and dyslexic, and after watching the Sydney Olympic marathon she's determined to prove herself as a runner. When offered a spot on an athletics team in Auckland she moves up north. Away from her family she's confronted with different pressures: weekly weigh-in, body composition tests, diets and heavy training. Mickey's desire to win and her naivety leave her body broken – after eighteen months of intense training and bad habits, she suffers RED-S syndrome: no periods, her body riddled with fractures. She stops running, feeling like her father's predictions about her have come true: she's lazy and nothing but a failure.
Twelve years later she realises that running is the only thing that helps her through the grief of losing her mum and the breakdown of her relationship. She decides to go back to training and run the Auckland marathon. Reunited with old friends and learning from new ones she finds the strength to overcome the trauma of her younger years and crosses the finish line, unsure of what the future might hold, but certain that she can handle it.
Praise for Mickey Bloom
'This is a perfectly pitched novel, a beautifully written page turner that works on every level.' – Jenny Hellen, Publishing Director, Allen & Unwin New Zealand
'Determined, vulnerable and resolute, Mickey Bloom is the protagonist of a novel that is both heart-breaking and hopeful. Vivid, poignant and warm, with assured writing and a tightly structured plot; an impressive debut.' – Michelle Hurley, Publisher, Allen & Unwin New Zealand
Release

May-2023
ISBN

9781991006448
RRP (AUD)

$34.99
Format

Paperback
Category

Upmarket
Josie Shapiro
Josie Shapiro is a writer and reviewer living in Auckland. Her short stories have been published on The Three Lamps, on Newsroom, in takahē magazine and in Ko Aotearoa Tatou: We are New Zealand (OUP, 2020). She writes reviews for The Listener, the Academy of New Zealand Literature and on her New Zealand fiction review blog, Read Close. Josie has a Masters in Creative Writing from the University of Auckland, where she was awarded a Wallace Arts Foundation Scholarship for her work.
Allen & Unwin
Allen & Unwin is Australia's leading independent publisher and is the 2020 Publisher of the Year, a title we've now held fourteen times. Our lists are unrivalled in scope and quality, our focus on original ideas and voices, and our acclaimed authors and titles amongst Australia's best.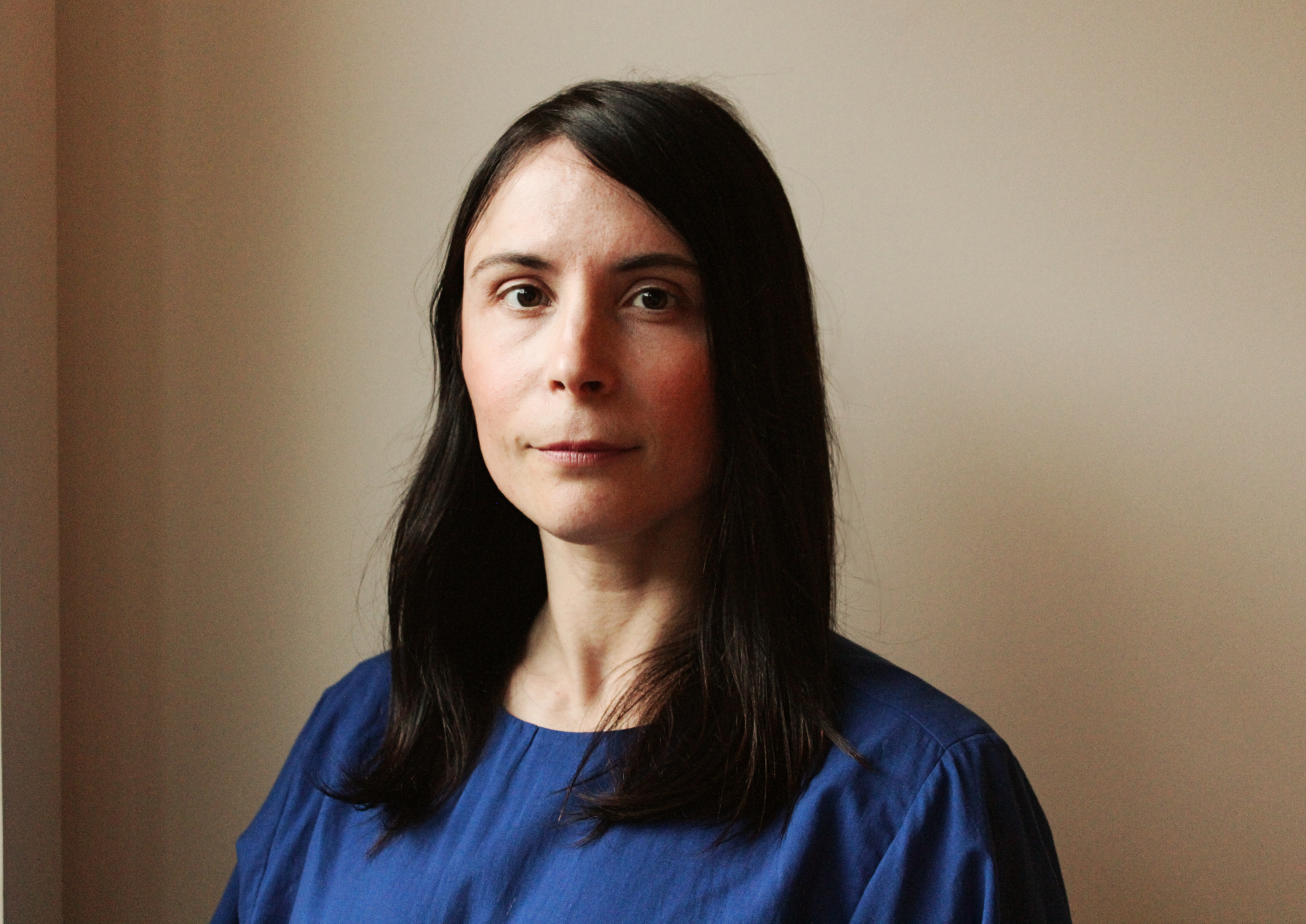 Rights
Rights sold
Contact
Email
Website