Mind over Money
Evan Lucas
One of the best written and most sophisticated books on personal finance that I've read (and I've read a few).' ALAN KOHLER
Master your mindset and make better financial decisions.
What drives our behaviour and attitude to money? All too often we ignore logic and make decisions around money that we know aren't entirely rational. That's because money isn't just about finances – it's deeply tied up with our emotions, our learned behaviours and our biases.
We are all different in the way we use money: some of us are savers, some spenders, some risk-takers or investors. Mind over Money will help you understand your money personality and how your thinking drives your money behaviour. It will teach you how to make better money decisions by acknowledging your own learned behaviours and working with your strengths to meet your financial goals.
Mind over Money is a life-changing book that will help you clarify what you want from life and your money so you can master your finances, improve your financial freedom and live the lifestyle you desire.
Financial wellbeing and freedom starts with becoming financially self-aware. Evan does a great job of helping us discover the best financial versions of ourselves.'
Release

Oct-2022
ISBN

9781922611482
RRP (AUD)

$32.99
Pages

192
Format

Paperback
Category

Personal finance
Evan Lucas
Evan Lucas is a leading economist and Head of Strategy at InvestSMART. An experienced media commentator and financial educator, Evan's biggest learning from his time working in markets, investing, and finance is that our individual behaviour towards money is always different and always changing.
Major Street Publishing
Major Street Publishing is an independent business book publisher, based in Melbourne, Australia, who specialise in publishing high-quality leadership, finance and personal development books from world-leading expert authors.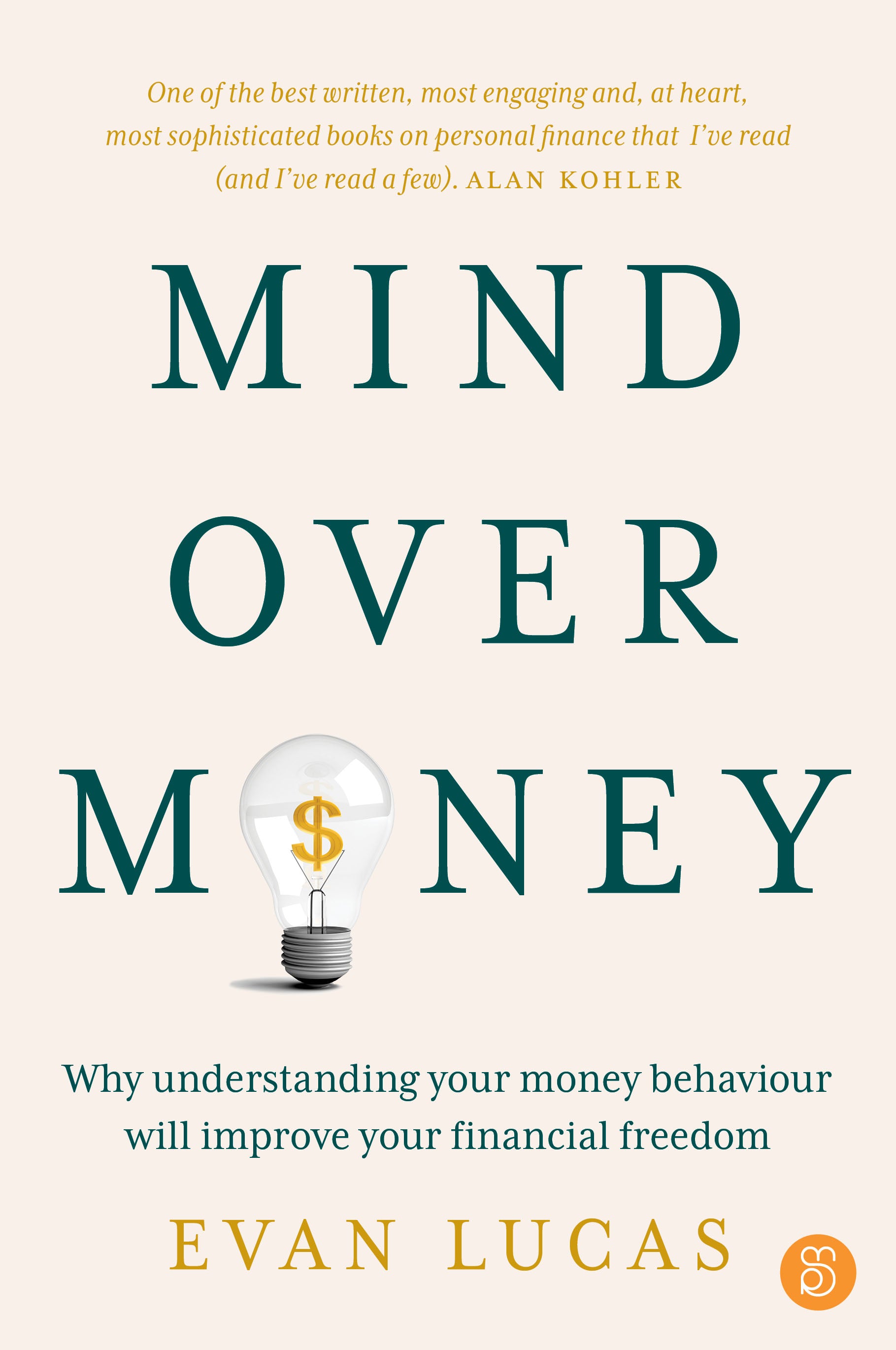 Rights
Contact
Email
Website