Monkey Business
Kathryn Ledson
Fast-paced, funny and totally engaging, Monkey Business blends adventure and romance in an irresistible, laugh-out-loud read.
Erica Jewell thinks being a part-time vigilante is stressful enough without the added pressures of a demanding day job, annoying family and bossy cat. Now her mysterious lover has gone off on some clandestine mission, without leaving a forwarding address. Erica reckons that's typical of handsome hired gun Jack Jones – he'd rather risk his life than his heart.
Then Erica discovers with a shock that Jack is missing-in-action on the jungle-infested island of Saint Sebastian. When no-one will help or even acknowledge Jack's existence, Erica knows she's his only chance. But negotiating her way around lawless and sweltering Sebastian, where monkey business abounds, proves far more dangerous than expected.
Bravo, Ms Ledson, on a brilliant piece of truly funny Aussie romantic suspense.'
'If you like Janet Evanovich's Stephanie Plum, you'll love this new heroine Erica Jewell from Melbourne author Ledson. In this debut . . . the heroine becomes involved with a team of vigilantes, with hilarious results.
Delightfully funny, light-hearted and fast-paced . . . Move over Stephanie Plum – Erica Jewell is in the house!'
Series

The Erica Jewell Series – Book 2
Release

Jan-2019
ISBN

9781925827163
RRP (AUD)

$29.99
Pages

290
Format

Paperback & ebook
Category

Romance/Suspense/Comedy
Kathryn Ledson
Kathryn Ledson is a writer and editor and the creator of Erica Jewell, lead character in Kathryn's series of funny, romantic, action-packed novels which so far includes Rough Diamond, Monkey Business and Grand Slam. Kathryn lives with her husband near Byron Bay, on Australia's stunning east coast.
Pilyara Press
We are a trail-blazing group of professional authors who have left behind the goliath world of publishing to form an independent small press.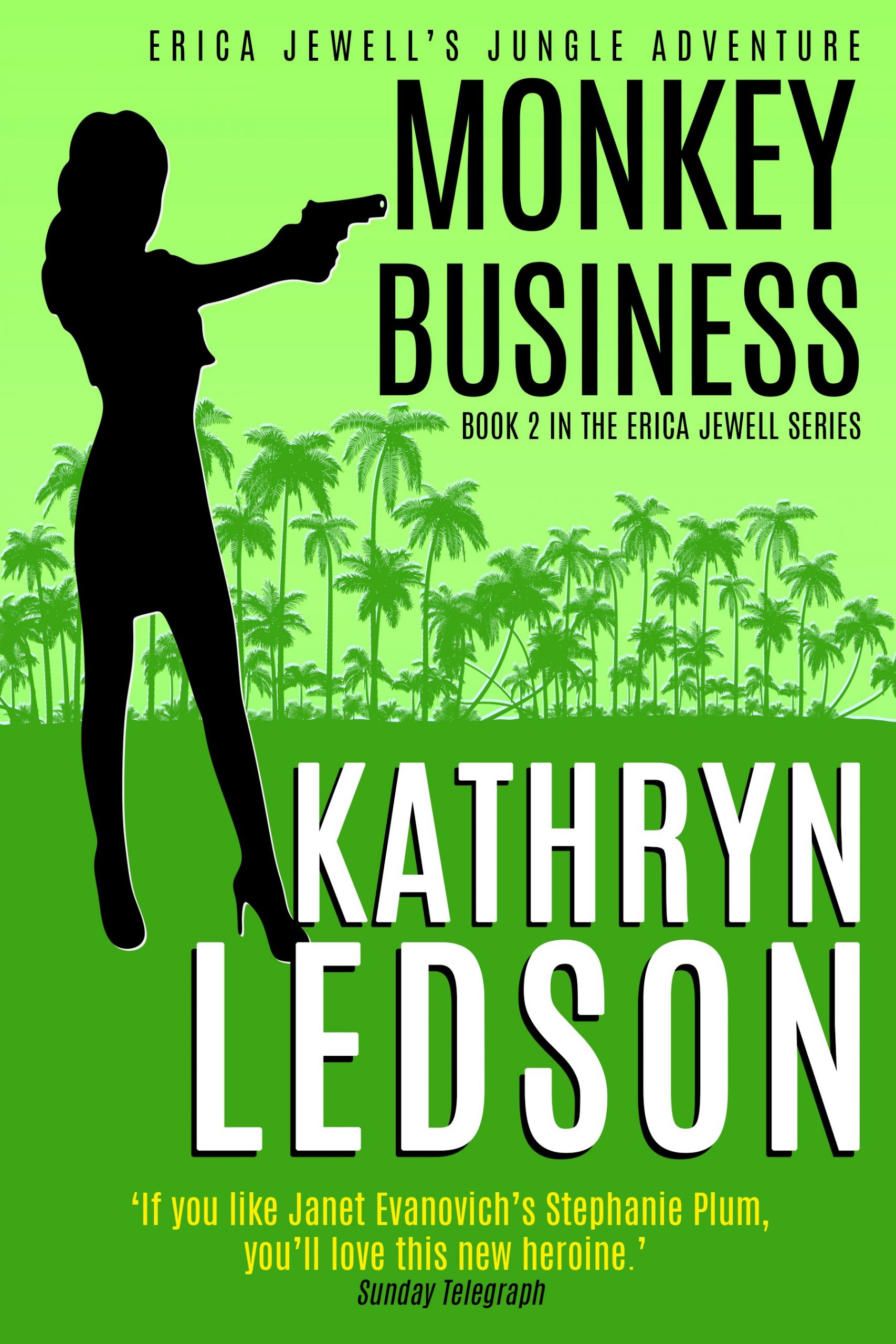 Rights
Rights available
Rights sold
Contact
Email
Website