My Mother's Eyes
Shanelle Dawson
Imagine living with the knowledge that your father had murdered your mother and lied to you your whole life, telling you she left because she didn't love you anymore.
How could a father do this to his children? How could a husband do this to a woman he at one time loved?
When she was four years old, Shanelle Dawson's mother, Lynette, disappeared. On 8 January 1982, the woman who had been a loving, constant presence vanished without a trace. Four year old's might not be able to articulate questions or understand a lot, but the ache of absence is very real. Year after year that ache persisted.
Shanelle's father, Chris Dawson, claimed that his wife just needed to get away. This is what he told Lyn's parents and siblings. This is what he told his daughters. But Lyn never returned home. Her side of the bed was immediately filled by Shanelle's teenage babysitter, a former student of her father's.
After thirty-six years of her father's lies, a podcast called The Teacher's Pet investigated her mother's case. Sordid details about the father she loved became public. Whispers that he had murdered Lynette grew louder. The police refocused on the cold case. Then, Chris Dawson faced court. Forty years after she went missing, he was sentenced to twenty-four years in prison for the murder of Lynette.
Now, in this brave, emotionally powerful memoir, Shanelle reclaims her mother's story and finds a channel for her own voice. It is an unforgettable insight into the ripples of trauma and loss that family violence brings and shows how Shanelle found the strength to confront her father and can now create a new life after unimaginable deception.
This is Shanelle's story.
Release

Oct-2023
ISBN

9780733650888
RRP (AUD)

$34.99
Pages

304
Format

Paperback & ebook
Category

Non Fiction/Reference: Biography & True Stories
Hachette Australia
Hachette Australia is one of Australia's leading publishing houses. We seek out the best stories. We nurture them. Then we share them.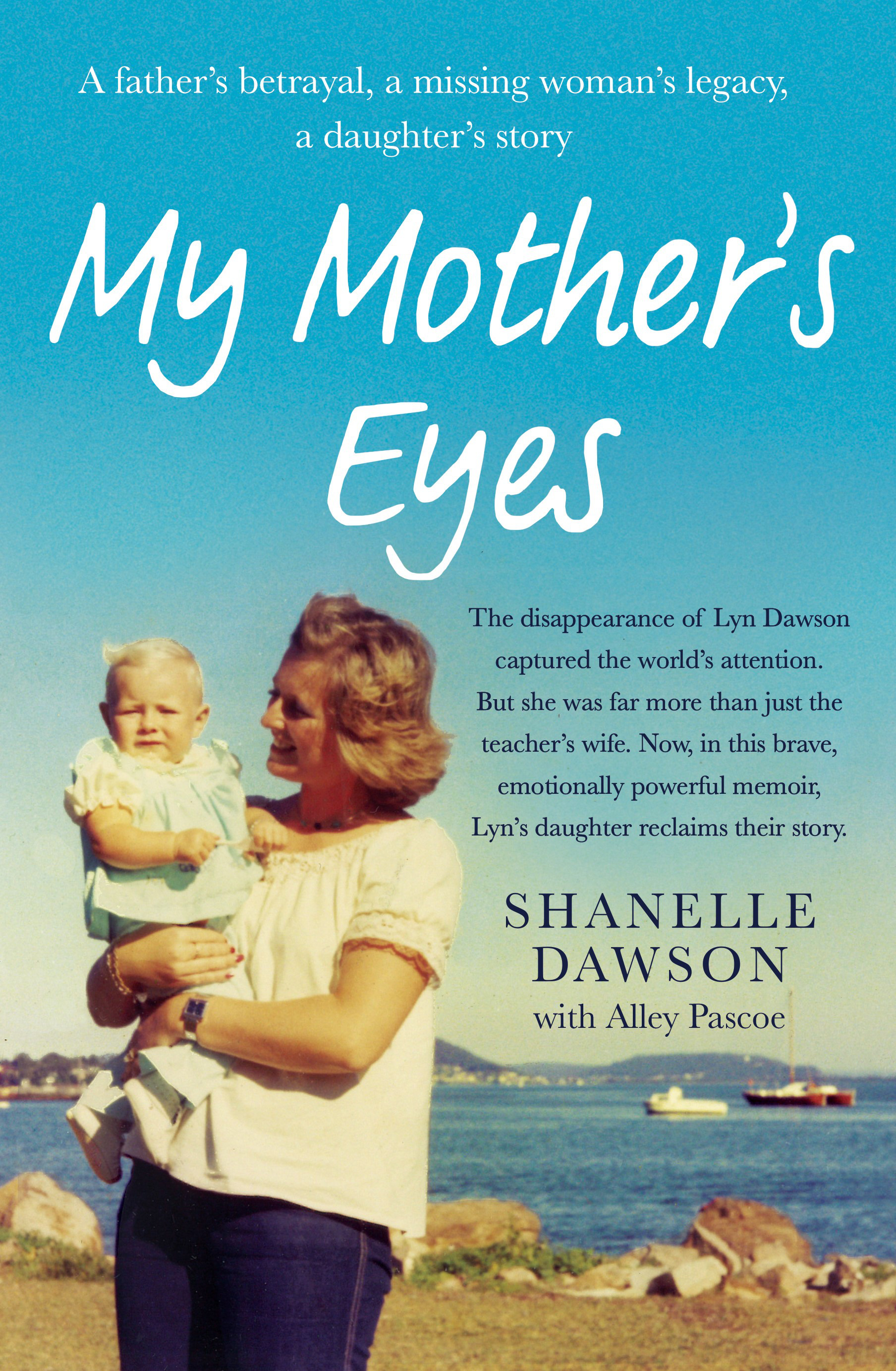 Rights
Contact
Email
Website