Nenek Tata and the Mangrove Menace
Judith Vun Price, Jacqui Vun
Nenek Tata is preparing for a normal day, gathering water, feeding her animals and checking the crab traps in the mangrove swamp before the first storm of the monsoon arrives. But it turns out to be a not-so-normal day, for when she gets inside the gloomy jungles of the swamp, she is confronted by a huge, dripping, brown monster. And, when the monster follows her, she is forced to defend her home to the last … Set in Malaysia's eastern-most state of Sabah, this delightful spooky story is typical of stories told to young children, often by grandparents, to entertain them and keep them safe from the dangers of the swamps and jungles. Illustrations Through 35 dynamic, full-colour illustrations, the tranquil rural coastal landscape is transformed as the storm approaches and the drama unfolds, drawing the reader deeper into the mystery. What is this monster, where did it come from? The beauty of the shapes and colours of north Borneo's native vegetation and animals, along with the exquisite styles of Kadazan-Dusun textures and patterns, are artfully captured in a wonderland of storytelling that merges cultures for children and adults interested in distant times and places. The fine attention to detail will give young readers hours of enjoyment in a wild and rollicking adventure that will keep them on the edge of their seats..
Release

Feb-2022
ISBN

9780995408685
RRP (AUD)

$33.95
Pages

56
Format

Hardback
Category

Action & Adventure
Judith Vun Price, Jacqui Vun
Judith Vun Price and Jacqui Vun are sisters who emigrated as children from Sabah to WA and have both forged careers as artists, designers and artisans with a love of visual storytelling. honours the culture of their birthplace.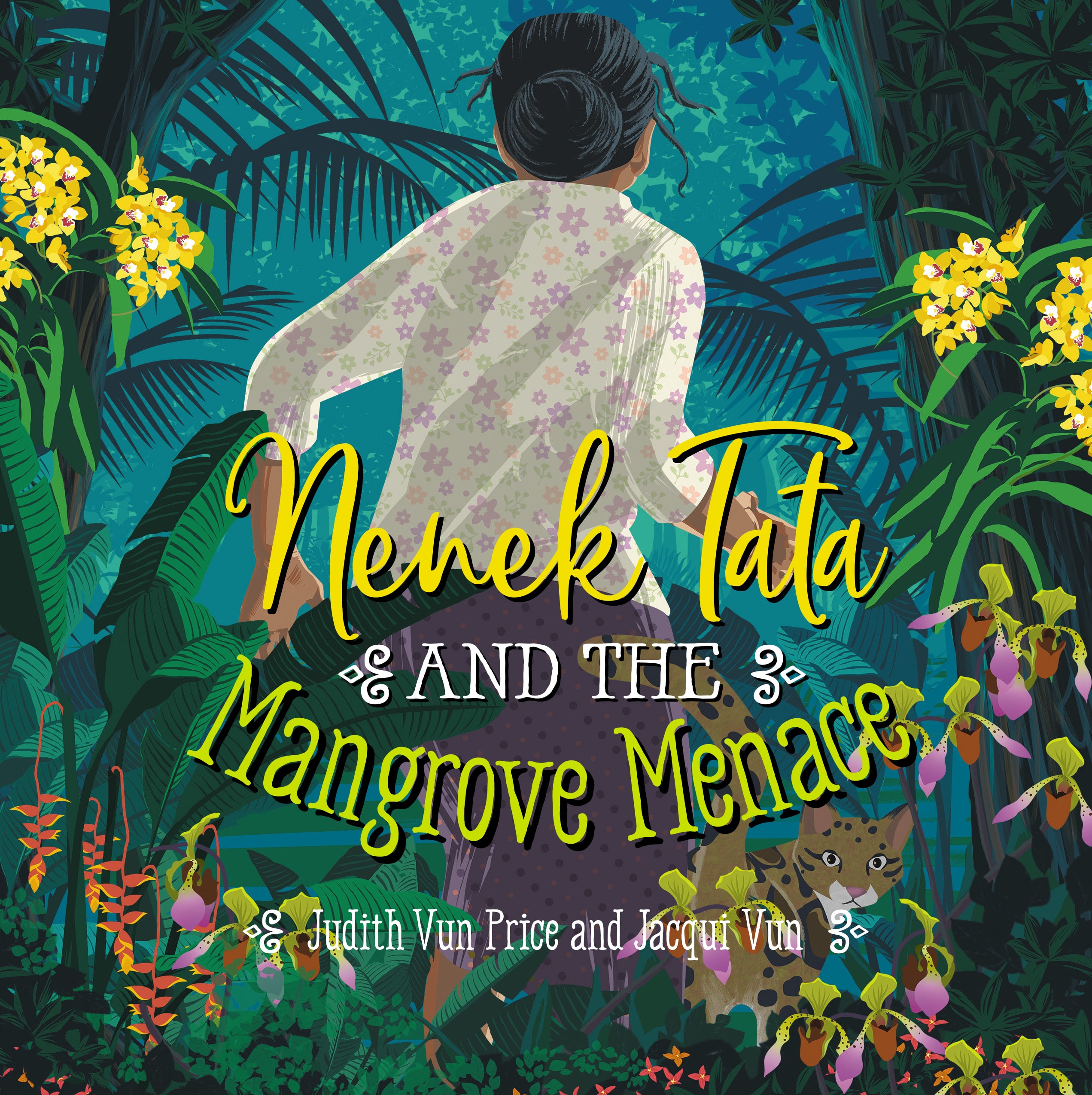 Rights
Contact
Email
Website