No Difference Between Us
Jayneen Sanders, Amanda Gulliver
Teaching children about gender equality, respectful relationships, feelings, choice, self-esteem, empathy, tolerance and acceptance
Jess and Ben are twins. Jess is a girl and Ben is a boy but in all the BIG ways, there is NO difference between them! This beautifully illustrated picture book sets out to explore with young children gender equality and respectful relationships. We know that teaching these concepts from an early age is crucial in reducing gender-based violence. Children are visual learners and the match between illustration and text will assist them to understand that we are all human — everyone feels, and everyone has hopes and dreams. Our gender should be and needs to be irrelevant. Throughout the text, open-ended questions are provided so children have the opportunity to talk about their own experiences, allowing them a voice. There are more in-depth discussion questions at the back of the book, encouraging the reader and the child to think about each scenario, and engage with its message.
Release

Aug-2016
ISBN

9781925089271
RRP (AUD)

$13.95
Pages

32
Format

Paperback & Hardback
Category

Gender Equality
Jayneen Sanders
Jayneen Sanders (aka Jay Dale) is an experienced educator and author. She writes children's books on body safety, consent, gender equality, social and emotional intelligence. Jayneen is Lead Author for the series Engage Literacy published by Capstone, and
Educate2Empower Publishing
Educate2Empower Publishing is an international award-winning niché children's book publisher established in 2010 that specializes in children's books on BODY SAFETY, CONSENT, GENDER EQUALITY, RESPECTFUL RELATIONSHIPS, and SOCIAL and EMOTIONAL INTELLIGENCE.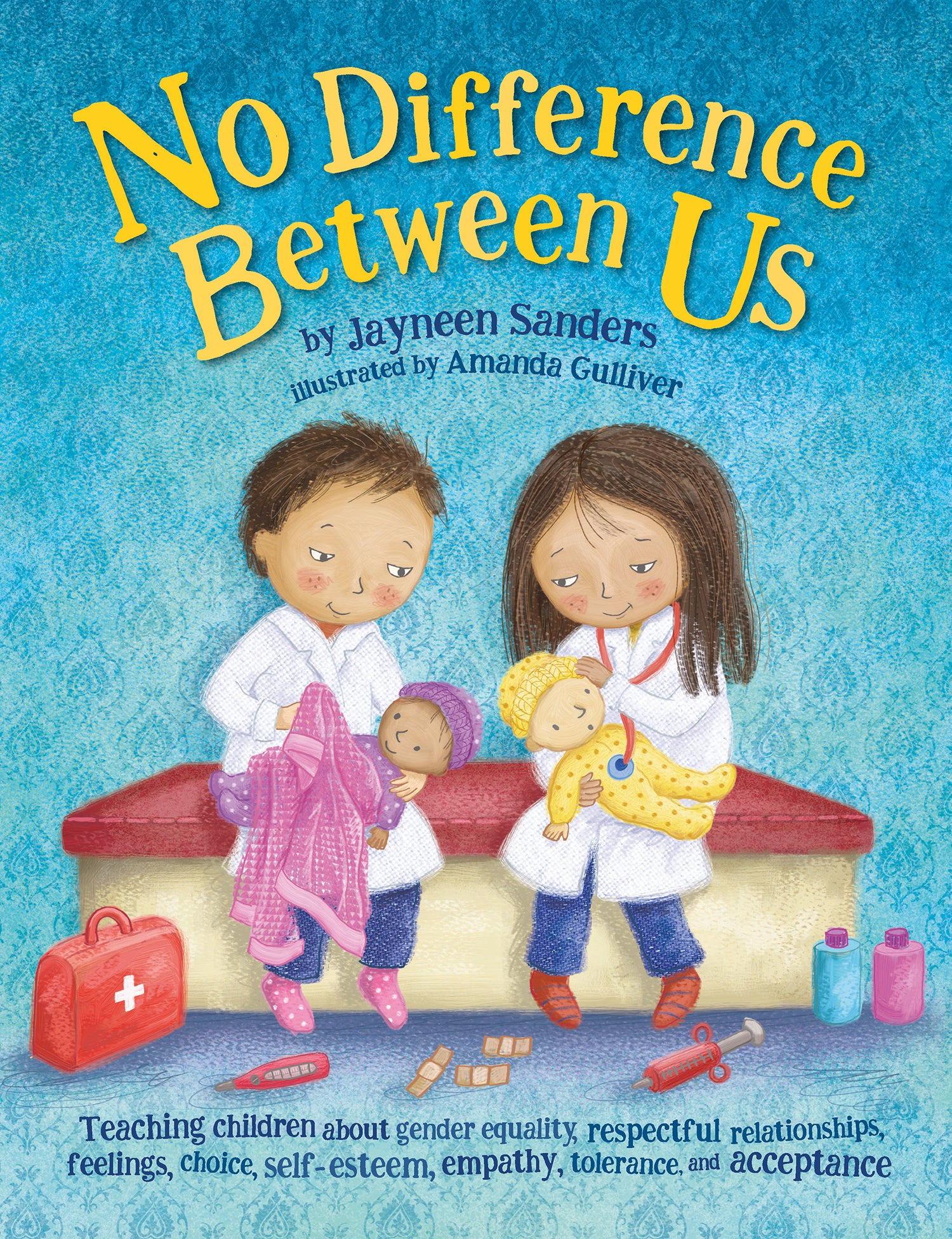 Rights
Rights Sold
Contact
Email
Website