A story about a virus and an urban detective story in which the investigator is a teenage girl and the body is her own. Poppy has developed a tic. A twitch. A spasm. It spreads through her body, then her group of school friends and before long, the whole town. Nobody can explain it, but as the disease spreads, the community begins to fracture along lines that turn into deep fissures. Who or what is to blame? And how are they going to fix it? Inspired by the true story of 'the town that caught Tourette's', this new work by award-winning playwright Katie Pollock is dark, provocative and theatrically inventive.
It's theatrical, dark and funny by turn ... neither playwright nor director make a wrong move and the result is enthralling.
A fascinating examination of the way that societal pressures can impose themselves upon the bodies of the unsuspecting, or in this case, young women.
Normal is a gripping work, expertly realised, whcih raises ethical and personal questions about young people's safety and future well beyond its 75 minutes of storytelling.
Awards

Inscription/Edward Albee Playwriting Scholarship
Award

Ingenious Grant from Town Hall Theatre, MA (USA)
Release

May-2019
ISBN

9781760622749
RRP (AUD)

$23.99
Pages

80
Format

Paperback & ebook
Category

Playtext
Katie Pollock
KATIE POLLOCK is an award-winning playwright.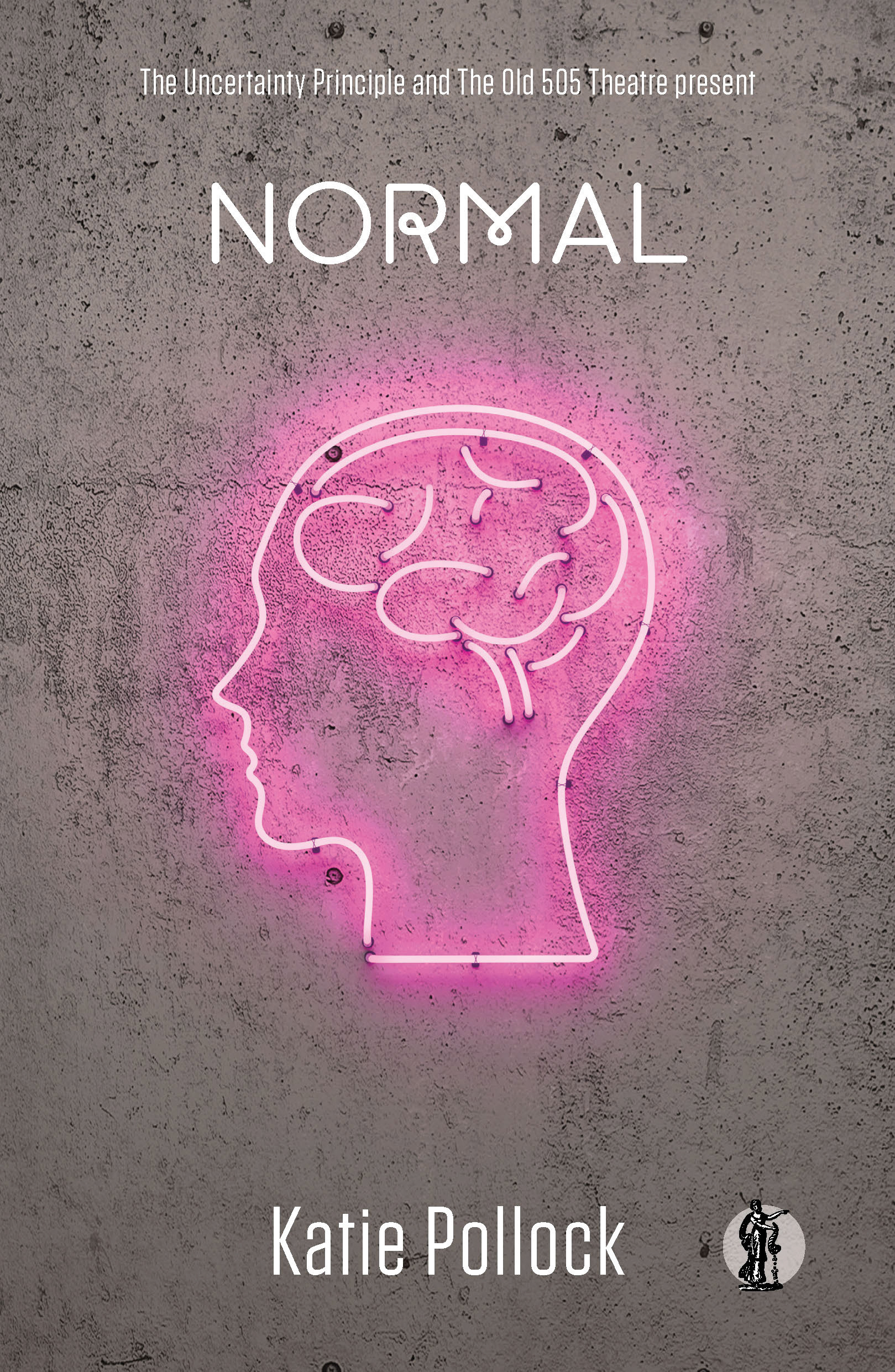 Rights
Contact
Email
Website