Oceans of Plastic: Understanding and Solving a Pollution Problem
Tracey Gray
It's estimated that there are more pieces of plastic in the ocean than visible stars in the Milky
Way. That's a lot of plastic! So how can we stop plastic from our homes and streets from
ending up floating in oceans far away? By becoming ocean changemakers!
Oceans of Plastic: Understanding and Solving a Pollution Problem explores how ocean systems and currents bring plastics
together. Tracey Gray examines marine debris, the break-up of plastics, how marine animals
eat plastic by mistake and then how it works along food webs all the way to your dinner plate!
This exciting book shows us how to be part of the plastic solution. Practical tips for reducing
our everyday plastic use are included, along with fascinating facts on how local communities,
designers and innovators are working on bold new ideas to protect our oceans.
Together we can be the ocean changemakers of the future and help reduce plastic waste in the
oceans!
Includes information on species affected by marine debris and innovations and people working together to solve this complex issue.
Release

Jun-2022
ISBN

9781486312573
RRP (AUD)

$29.99
Pages

120
Format

Paperback
Category

Environmental Science
Tracey Gray
Tracey Gray is a science communicator who has been working in environmental education for over 23 years. She holds a Bachelor in Aquatic Science and Education in Environmental Science.
CSIRO Publishing
CSIRO Publishing has an internationally recognised, editorially independent program publishing science titles for academic, professional and trade audiences. We are owned by Australia's Commonwealth Scientific and Industrial Research Organisation.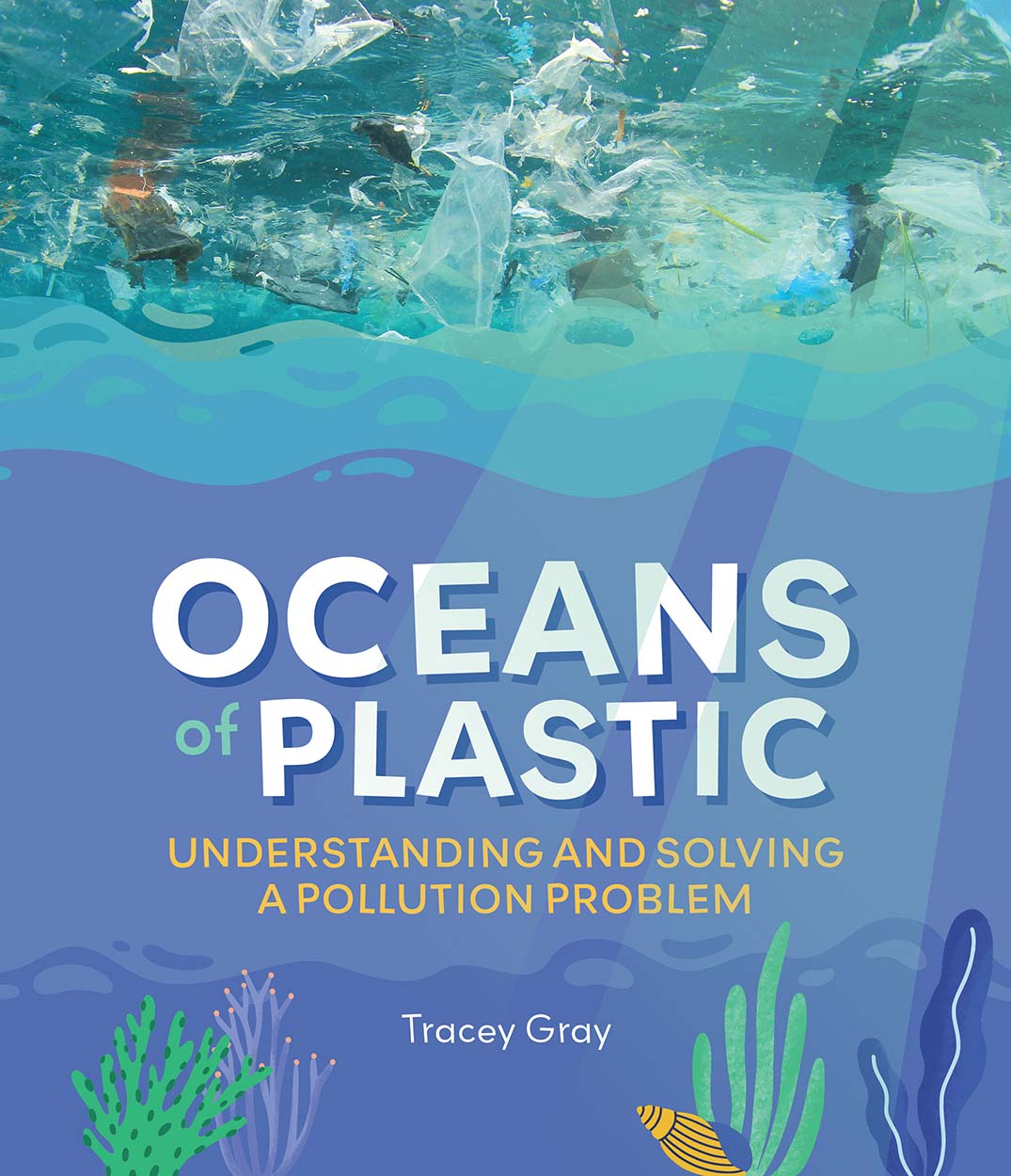 Rights

World English ex.Aust/NZ and all other languages
Contact

Jordan Meek, Rights Officer
Email
Website