Pure Narco
Jesse Fink, Luis Navia
How does a young student majoring in Portuguese at Georgetown University in Washington, DC become one of the biggest drug smugglers on Earth? And how does he survive 25 years in the trade – and encounters with some of its most powerful and ruthless figures, from Pablo Escobar to Narcos: Mexico's Alberto Sicilia Falcón – when he hates violence and never carries a gun?
In his decades in the business, the savvy, charismatic Luis Navia was responsible for hundreds of tonnes of cocaine making their way across the globe. In the process, he became a multimillionaire, but while living as a fugitive spent heavily on a lavish but wasteful lifestyle. All while Luis – torn between guilt and adrenalin – tried to maintain a semblance of normal family life as he frequently veered out of control.
In Pure Narco, Australian author Jesse Fink brilliantly tells this incredible story through the eyes of Luis, his family, and his wife and former lovers – as well as the relentless American law-enforcement officials who finally swooped and brought him to justice. It's a white-powdered, white-knuckle ride you'll never forget.
Release

Sep-2020
ISBN

9780143796275
Category

Biography & True Stories
JESSE FINK is the author of five books, including te international bestsellers Bon: The Last Highway and The Youngs: The Brothers Who Built AC/DC. LUIS NAVIA worked for nearly 25 years as a cocaine trafficker until he was arrested in a multinational takedown operation.
Penguin Random House Australia
Penguin Random House Australia is the largest trade publisher in Australia, with an impressive array of bestselling fiction and non-fiction titles from award-winning adult and children's authors.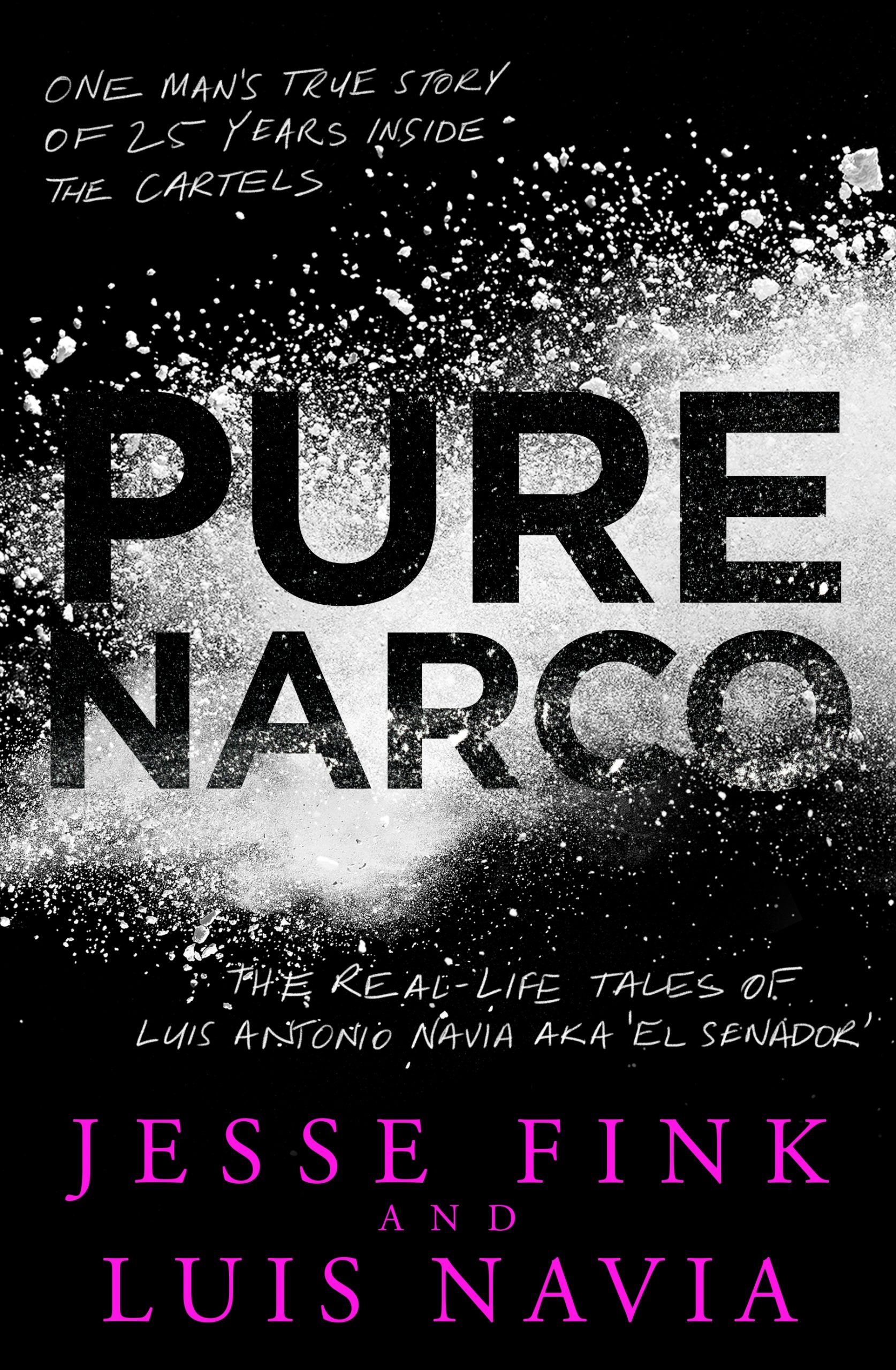 Rights
Rights Sold

North America (Rowman & Littlefield), United Kingdom (Bonnier Books - John Blake)
Contact
Email
Website