Robyn Boid: Architect
Maree Coote
Meet Robyn Boid — a small, dedicated bird who loves to build nests and dreams of becoming an architect. She lives at the University, where she listens to the architecture class through the window each day. Eager to learn, Robyn practises building all the important architectural shapes, but all the while, she seeks the perfect design for her very own nest. This encouraging tale of creative achievement is centred around the journey of a lovable character. Paired with unique and involving illustrations, this is a gentle introduction to the world of architecture.
"This is a brilliant story designed to bring children closer to art..
"A delightful entree into architectural concepts.
Release

Aug-2017
ISBN

9780992491741
RRP (AUD)

$29.95
Pages

24
Format

Hardback
Category

Architecture
Melbournestyle Books
Melbournestyle Books are focused on creativity. We produce books with high-concept Design and Art themes that look at creativity in the real world and encourage a meaningful sense of connection to design, ideas, creativity and place.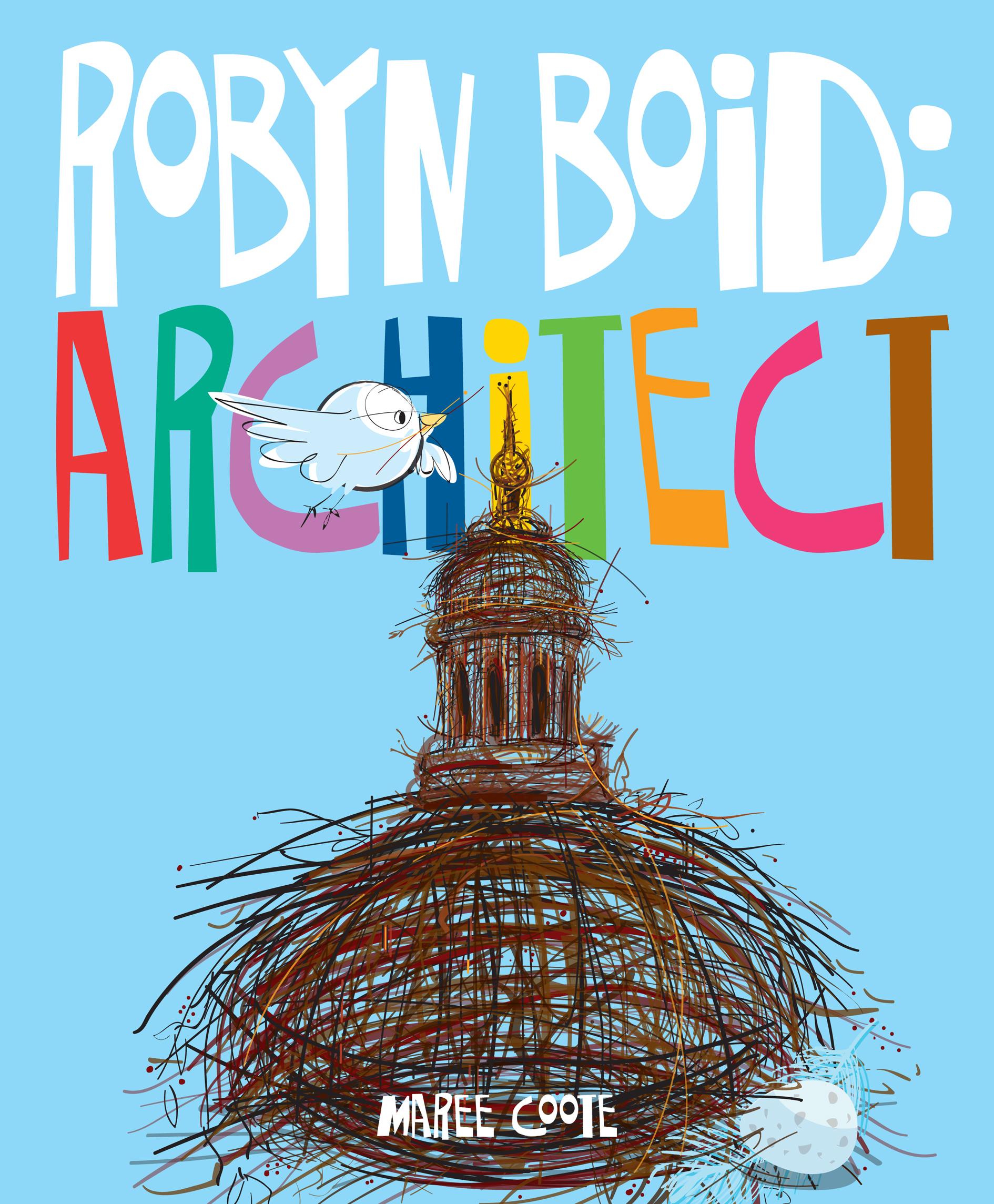 Rights
Contact
Email
Website