Rosie Leads the Way
Renee Irving Lee, Lisa Coutts
After talking with her Mum, Rosie believed she was the most beautiful girl in the whole entire world – but the day she met Penelope Pennington she wasn't so sure.
Penelope Pennington had the perfect hair, the perfect clothes, the perfect shoes and even the perfect cat!
So, when Rosie and Penelope unexpectedly walk home together, they both make some meaningful discoveries along the way. Was Penelope really that perfect?
How does Rosie manage to overcome her self-doubt to lead the way?
'This book encourages our children to love themselves and each other, to be inclusive and kind, and to value our differences. Truly beautiful!!'
ISBN

9781925592252
RRP (AUD)

$17.00
Format

Paperback
Category

Wellbeing, confidence
Renee Irving Lee
Renee is passionate about writing children's books that promote life-long learning, social inclusion and improve self-esteem. She has always loved working with children, so writing for children has been a natural progression from her work as a teacher and educational freelance writer.
Empowering Resources
We publish beautiful children's books that nurture, educate and empower children. Our Australian authors and illustrators have collaborated to produce the highest quality stories that positively impact children around Australia and around the world.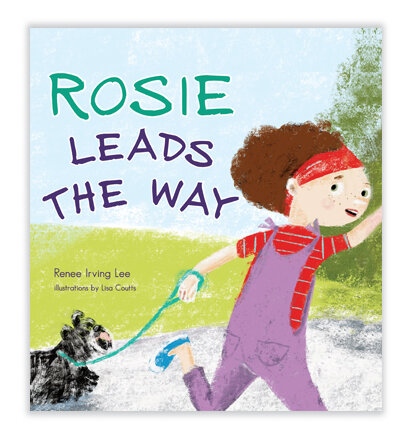 Rights
Contact
Email
Website