Running Deep: An Australian Submarine Life
Commodore Peter Scott
From conducting top-secret missions to making history commanding the farthest deployment of Australian submarine service, Commodore Peter Scott depicts what it takes to be a Submariner.
'Personal and full of integrity, a great account of the ups and downs of serving Australia as an outstanding submariner.'
'… [Peter Scott] creates a vivid picture of life below the waves, from the surreal quiet of silent running – he stresses the crucial nature of stealth both for the sub's survival and its lethal capacity – to the dangers of submarine life in war or peace.'
'Scott's memoir includes tales of courage, commitment and compassion which capture the mystery, thrill, occasional terror and enduring satisfaction of his life in the submarine service … a good read.'
Release

Apr-2023
ISBN

9781760992002
RRP (AUD)

$34.99
Pages

288
Format

Paperback & ebook
Category

Military memoir
Commodore Peter Scott
Peter Scott served in the Royal Australian Navy for three decades and became the professional head of the Navy's elite – the Submarine Arm. Having retired from full-time naval service in early 2017, he now works as an Executive Coach.
Fremantle Press
Fremantle Press is an Australian independent publishing house renowned for books of high quality. Please contact Alex Allan, CEO Fremantle Press for information about securing international publishing rights to any of our books. For our complete catalogue please see www.fremantlepress.com.au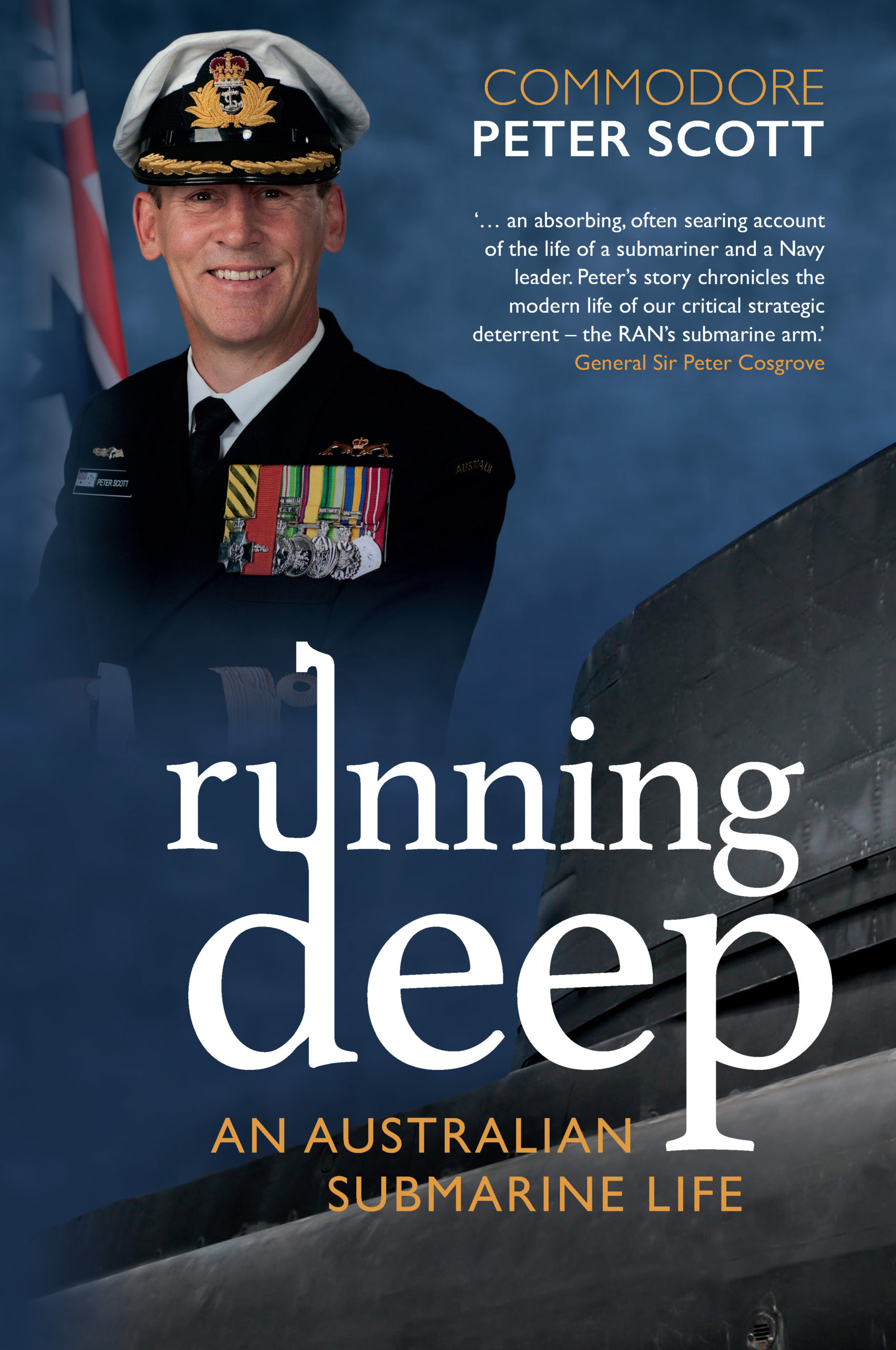 Rights
Contact
Email
Website