Senior Moments
Angus FitzSimons
Have you had a Senior Moment yet? Maybe you know someone who's had a few? Check this list to know for sure:
· You can remember being told the King was dead (George, not Elvis).
· You still say 'colour television'… And you watch television on a television.
· Your home phone rings and you answer it. (And you still have a phone, not a 'landline'.)
· You realise that your wardrobe has become ironic.
If you answered 'yes' to one or more of the above, congratulations! You are officially a Senior and this book is here to guide you through your best years. Stroll, or maybe shuffle, down Nostalgia Avenue and bask in the glory of growing old disgracefully.
'Congratulations on being a Senior! Other people, like James Dean and Buddy Holly, got nowhere near your achievement. And congratulations on purchasing this book, or at least stealing the copy of somebody who did.'
Release

Oct-2020
ISBN

9780733645600
RRP (AUD)

$29.99
Pages

240
Format

Paperback & ebook
Category

Non Fiction/Reference: Humour
Angus FitzSimons
Angus FitzSimons is a writer and producer who has specialised in creating comedy and satire for television. In theatre, he co-wrote and produced the comedy revue Senior Moments, which premiered to a sold-out season. Angus also writes longer form sitcom and narrative comedy.
Hachette Australia
Hachette Australia is one of Australia's leading publishing houses. We seek out the best stories. We nurture them. Then we share them.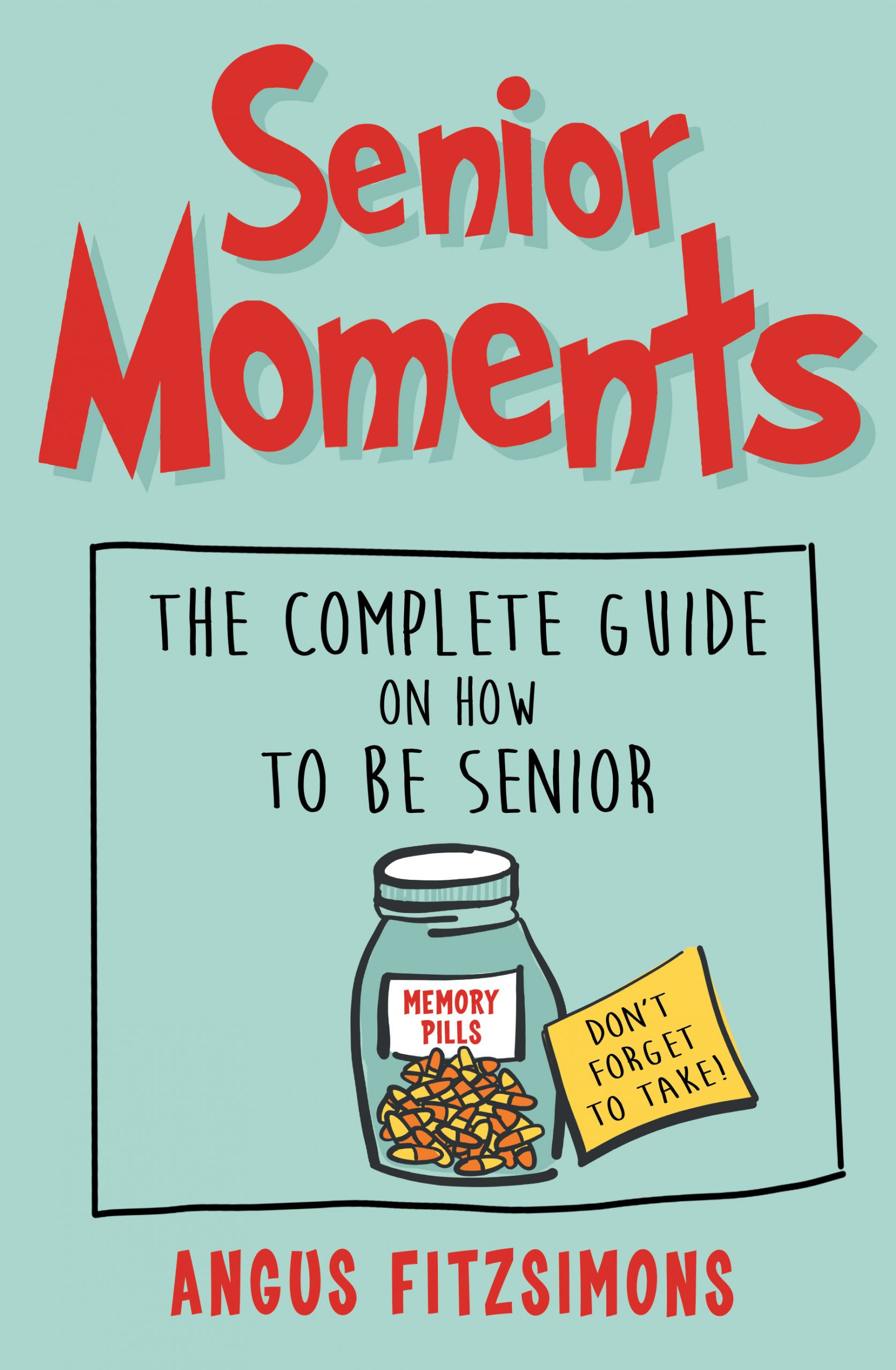 Rights
Rights Sold
Material Available
Contact

Sarah Brooks Head of Rights, Contracts and International Sales Hachette Australia
Email
Website