Seven Wherewithal Way
Samantha Ellen-Bound
Ferdinand fell out of the sky on the hottest day of the year, while Celeste and Esmerelda Barden were on the front porch eating ice-cream.
Celeste is having the worst summer ever. Her parents are off on an adventure and she's stuck at Gran's house with her annoying little sister, Esme, and strict instructions to be responsible. Or, as Esme says, boring. So when their eccentric cousin Ferd crash-lands a flying bus in the yard, what choice does Celeste have but to follow Ferd back home to Seven Wherewithal Way?
Wherewithal – the waypoint between the many magical realms unreachable from Earth – is bursting with magic and mystery and enchanting creatures. It's Celeste's favourite place in any world. But when something tries to break in through the portal in the pantry – the gateway to the mystical Realm of Forests – Celeste learns that both Wherewithal and her beloved cousin are under threat. If Celeste wants to save her cousin, their home, its inhabitants and possibly even all the realms, she is going to have to find her adventurous side. And she needs to find it fast.
Full of heart-in-your-mouth action, unconventional families and fascinating magic that works … most of the time, Seven Wherewithal Way is the first book in a folklore-inspired portal fantasy series from exciting talent Samantha-Ellen Bound.
Awards

CBCA Notable (Book of the Year: Younger Readers)
Release

Oct-2021
ISBN

9781922419224
RRP (AUD)

$17.99
Pages

400
Format

Paperback
Category

Middle Grade Fiction
Samantha-Ellen Bound
Samantha-Ellen Bound is a writer, bookseller and children's author. She has been shortlisted for numerous awards, including the Peter Carey and Write Around the Murray short story awards. She was shortlisted for the Vogel Prize in 2018 and been a recipient of a May Gibbs Creative Time Fellowship.
Affirm Press
Affirm Press is an independent publisher dedicated to publishing great stories, big ideas, and the most engaging local and international authors. Our children's list has been shortlisted for the BOP Bologna Best Children's Publisher of the Year award in 2020 and 2021.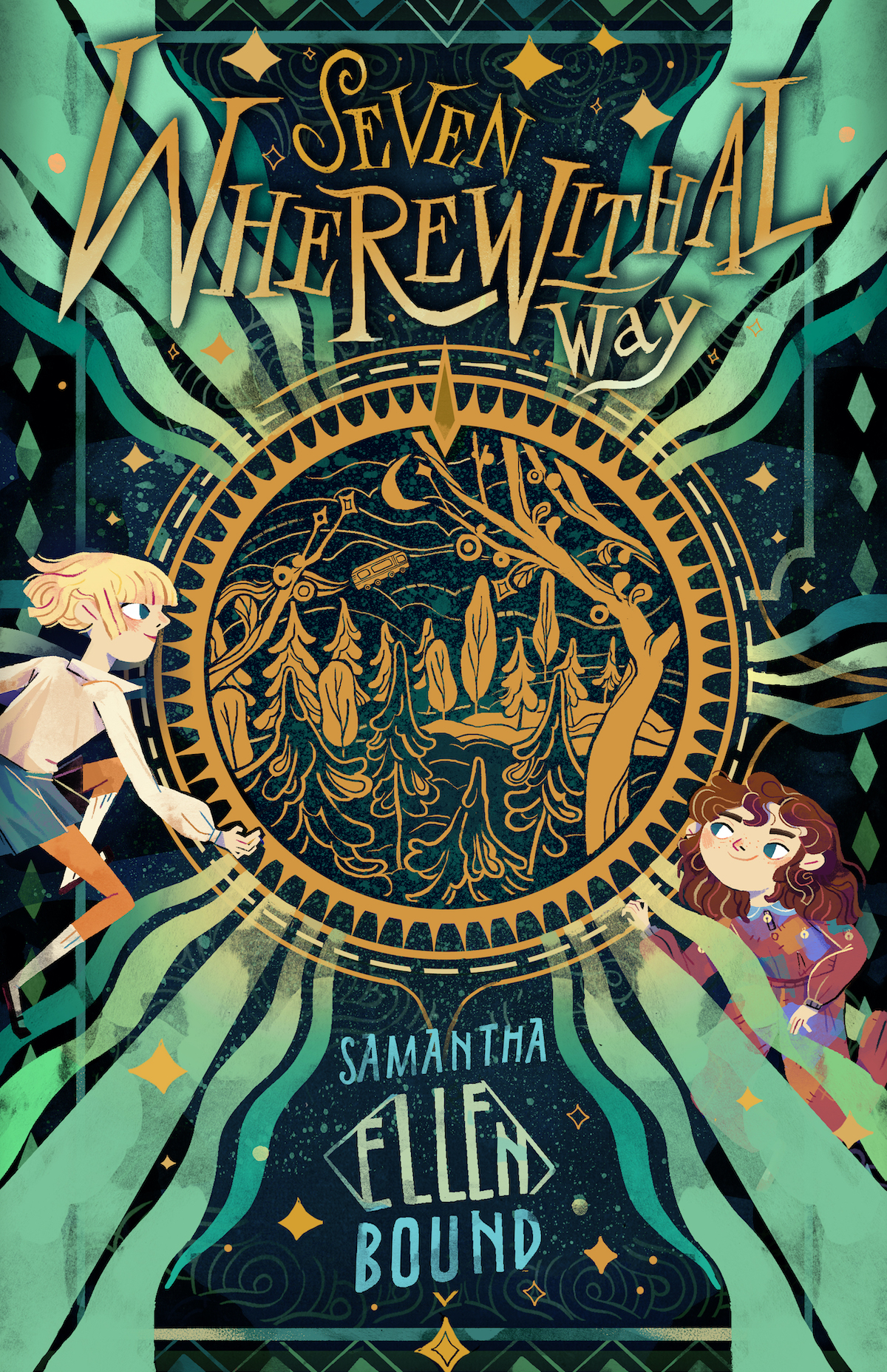 Rights
Contact
Email
Website