A teenage sports game descends into a brawl after a controversial line call in a fast-paced contemporary novel from the bestselling author of The Orchardist's Daughter.
'Sidelines is a riveting novel. It takes our jittery, intensely competitive era and unpicks our self-deceptions until they bleed.' – Jane Caro, bestselling author of The Mother
When a violent brawl erupts at a suburban junior soccer game, some onlookers are shocked. But others saw it coming. Rivalry, parental pressure, coaching bias, inequity, and many other factors have played a part in turning Saturday mornings into a pressure cooker.
Thirteen-year-old Audrey is a talented young football player. But does she want to play for Australia or does she just want to please her father, Ben, whose own thwarted sporting career looms large in his ambitions for his daughter? Audrey's mother, Jonica, doesn't know whether to be more concerned about her anxious daughter, her overbearing husband, or the only other girl on the team, Katerina, who is causing trouble on and off the field. And Katerina's mother, Carmen, is so busy looking for opportunities to give Katerina more game time that she fails to notice what is really capturing her daughter's attention. When Griffin, a naturally gifted player with spectacular skills, arrives, the tension within the team reaches boiling point. But who is going to crack first – the parents or the players?
Release

Jan-2024
ISBN

9781761470714
RRP (AUD)

$32.99
Pages

368
Format

Paperback
Category

Popular Fiction
Karen Viggers
Karen Viggers is a writer, veterinarian, podcaster and literary critic who loves nature, bushwalking and animals. She is the author of four novels: The Stranding, The Lightkeeper's Wife, The Grass Castle and The Orchardist's Daughter. Her work is set in Australian landscapes and explores dying with dignity, displacement of First Peoples, wildlife conservation, clear-felling of native forests, and now, junior sport. She is co-host of the Secrets From the Green Room podcast, in which she interviews writers and other bookish people about books, writing and green rooms, uncovering the stories you don't usually get to hear. She is a literary reviewer and public speaker, and also a mother to two adult children and a dog. Her books have been translated into several languages and have enjoyed great success in France where she is a bestselling author and has won a literary award. Sidelines is her fifth novel.
Allen & Unwin
Allen & Unwin is Australia's leading independent publisher and is the 2023 Publisher of the Year, a title we've now held fifteen times. Our lists are unrivalled in scope and quality, our focus on original ideas and voices, and our acclaimed authors and titles amongst Australia's best.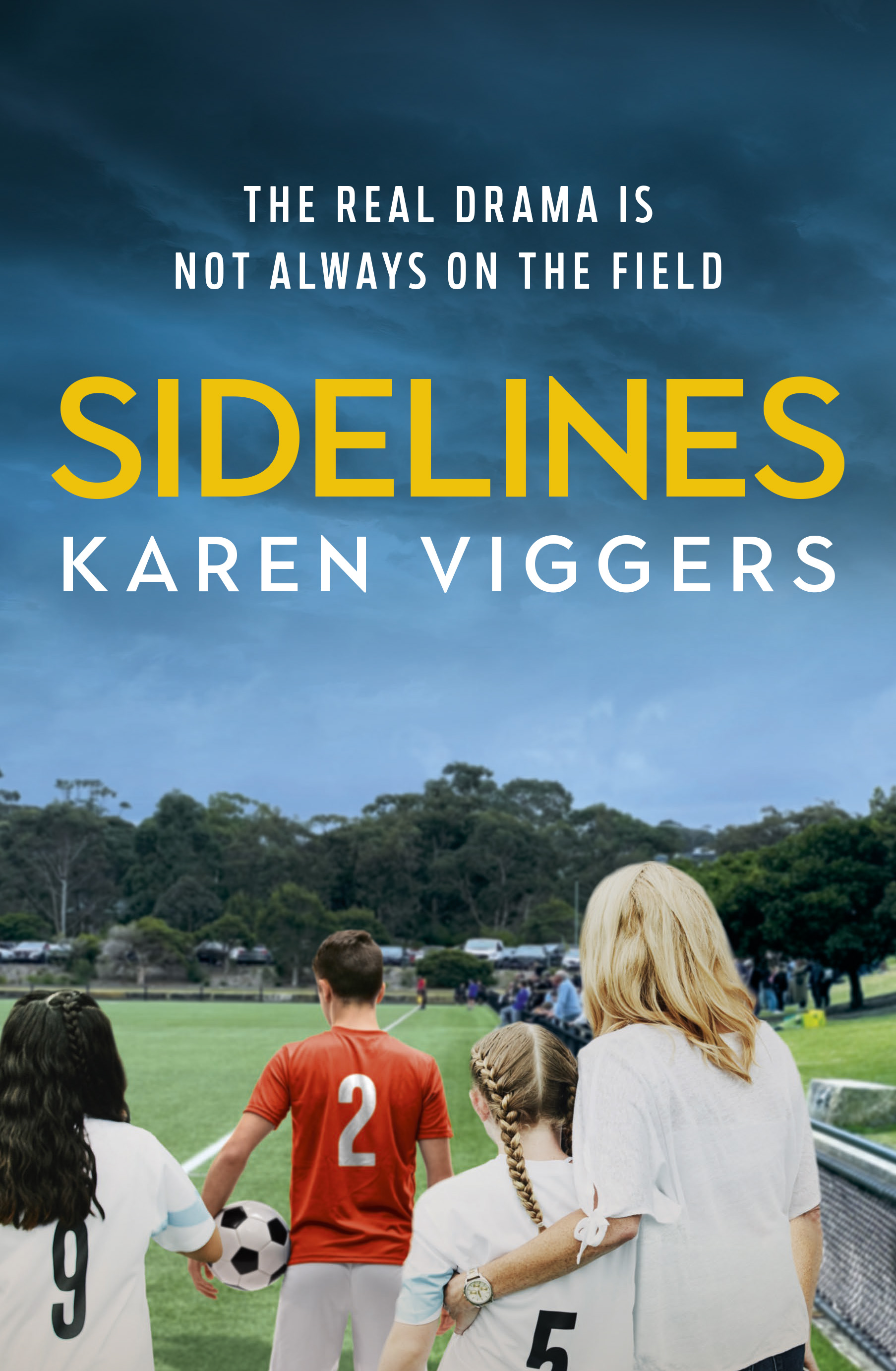 Rights
Rights sold
Contact
Email
Website