Silver Leaves
Gladys Milroy
A beautiful story about working together, conservation and hope.
Owl and Night Parrot are nocturnal. They have a lovely big tree well away from all the noisy birds … until one day they are woken up by the birds fighting over space in their tree. Owl is very angry, until they discover the poor birds' trees have been cut down. After a meeting, Night Parrot suggests they look for a seed to grow a tree big enough for everyone. Crow comes back with the biggest gumnut and they plant it, water it and sit around it waiting for it to grow. Meanwhile Night Parrot meets lonely Goanna who is guarding the last red berry bush. When Night Parrot tells Goanna their story, Goanna cries silver tears. It is these silver tears that Goanna leaves for Night Parrot to take back to water the gumnut. Magically, the gumnut grows overnight into a magnificent tree with room for everyone – and the leaves on top of the tree are silver – like a beacon for all other birds who need refuge.
Release

Nov-2022
ISBN

9781922613622
RRP (AUD)

$24.99
Pages

80
Format

Hardback
Category

Children's Illustrated
Gladys Milroy
Gladys Milroy is a Palyku woman whose traditional Country is in the east Pilbara region of Western Australia. Gladys was born in 1927 but was stolen from her mother, Daisy Corunna, as a young child and placed in Parkerville Children's Home.
Magabala Books
Magabala Books is Australia's leading Indigenous publishing house. Aboriginal owned and led, we celebrate and nurture the talent and diversity of Aboriginal and Torres Strait Islander voices.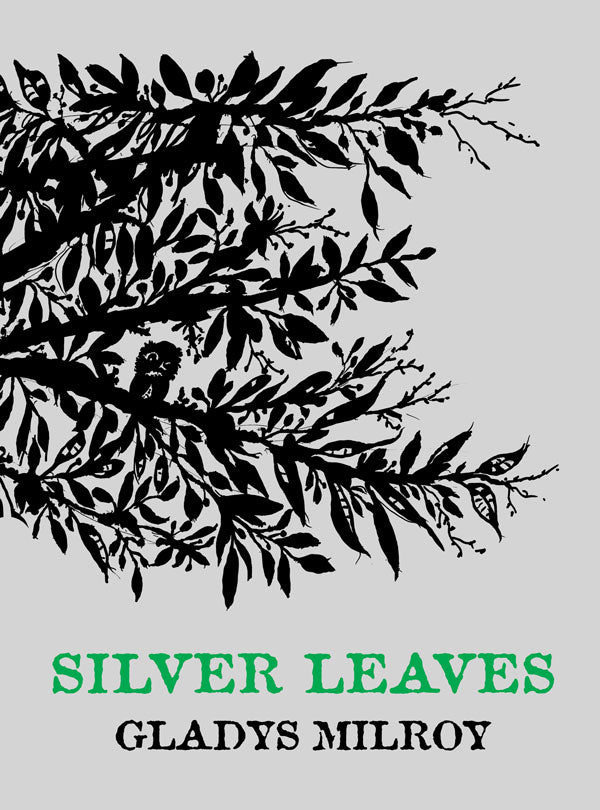 Rights
Contact
Email
Website