Simmering Season
Jenn J McLeod
A country hotel, an unexpected houseguest, and a school reunion.
Maggie's perfect storm is about to lift the lid off a lifetime of secrets.
Dan Ireland, a work-weary police crash investigator still hell-bent on punishing himself for his misspent youth, has ample reason for not going home to Calingarry Crossing for the school reunion, but one very good reason why he should . . . Maggie Lindeman.
Maggie is back in Calingarry Crossing trying to sell the family pub, while also dealing with a restless seventeen-year-old son, a father with dementia, a fame-obsessed musician husband back in the city, and a dwindling bank account. The last thing she needs is a surprise houseguest for the summer.
Fiona Bailey-Blair, daughter of an old friend and spoilt with everything but the truth, whips up a maelstrom of gossip when she blows into town in search of answers.
This storm season, as Maggie's past and present converge with the unexpected, she'll discover…
… there's no keeping a lid on some secrets.
"The author has created a living, breathing small town, peopled with wonderful characters, an amazing achievement."
"This novel is a 'read-it-till-your-eyes-hurt' tale of realistic characters facing dilemmas and finding their way through life's twists and turns."
"In no way glossing over those moments that "suck", Jenn instead throws them at her characters to deal with, peppering the pages with her fabulous wit and adding the right amount of seasoning to give a lovely, light-hearted feel to the story."
Series

A Calingarry Crossing Novel
ISBN

9780648570820
RRP (AUD)

$29.99
Pages

340
Format

Paperback & ebook
Category

Contemporary/family/romance
Jenn J McLeod
Five-times published with Simon & Schuster and Head of Zeus UK, Australia's nomadic novelist writes heart-warming stories of friendship and family, with a backdrop of Australian country life.
Pilyara Press
We are a trail-blazing group of professional authors who have left behind the goliath world of publishing to form an independent small press.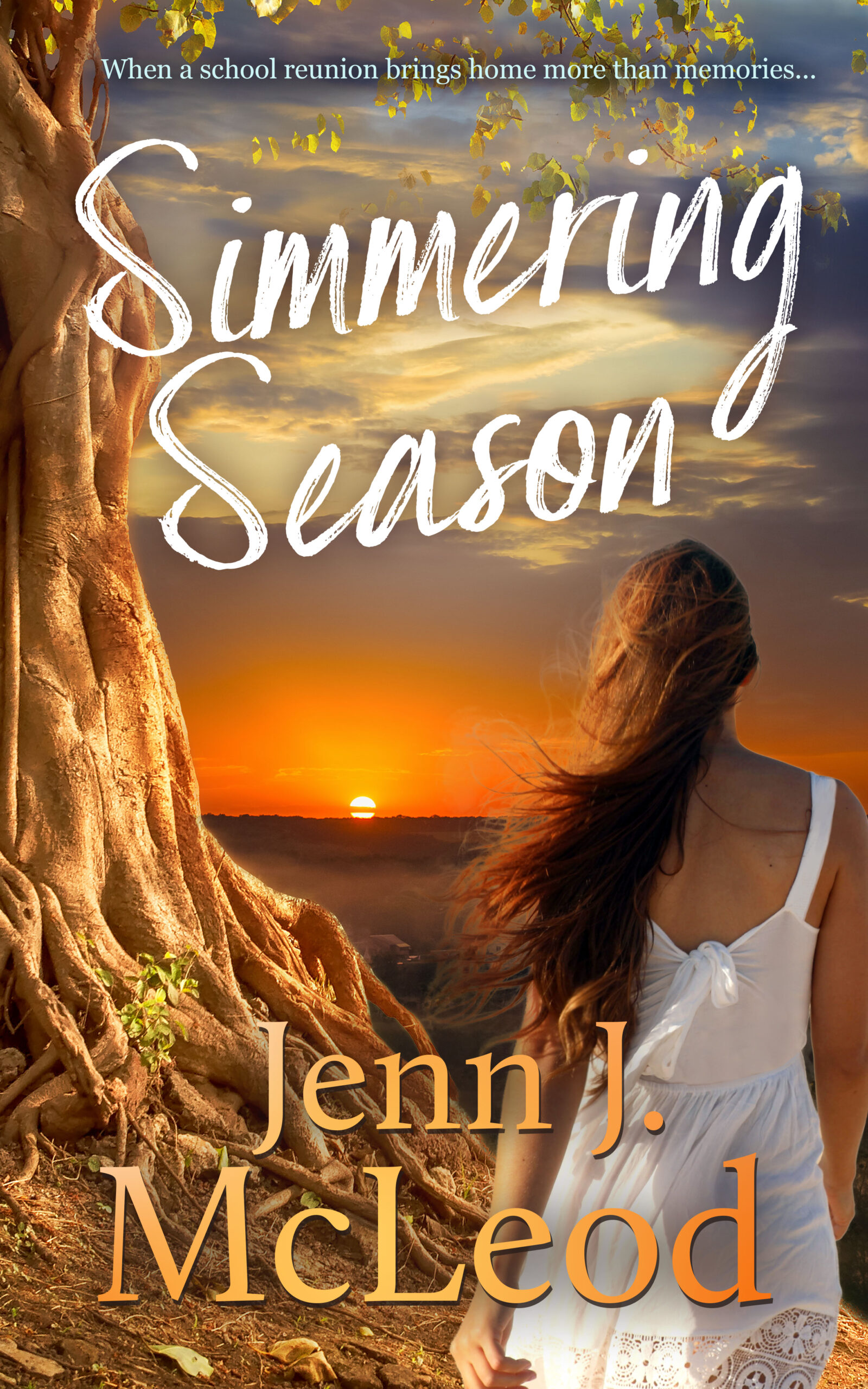 Rights
Rights available
Rights sold
Contact
Email
Website