Sleep Sense
Dr Katharina Lederle
Sleep is fundamental to our health and wellbeing. In Sleep Sense, international sleep expert Dr Katharina Lederle draws on the latest research to explore how sleep is connected to each of the three pillars of successful living: physical health, cognitive performance, and emotional wellbeing. She then provides readers with a 'menu' of healthy sleep options from which they can choose in order to effectively establish better sleep habits that improve day-to-day health and wellbeing. AUTHOR: AUTHOR INFORMATION (all authors, max 300 characters including spaces )
Dr Katharina Lederle is a specialist in human sleep and fatigue, who has advised organisations around the world on issues of fatigue and sleep deprivation. She provides educational talks, runs workshops, and consults with individuals on how we can improve our sleep and live our lives to the full.
"Fascinating insight into one of the most intriguing subjects of modern science: how we sleep, how we improve sleep and – most importantly – how we sleep well again."
"the amount of sleep we get effects our empathy… In order for you to be morally aware you need to guide your thoughts, emotions and behaviours. This is impacted by our ability to sleep well. Find out how to stop your sleep-deprived self from being a jerk"
"Dr Kat Lederle, Sleep Scientist offers really great insight and practical tips on sleep quality and the real reasons why people aren't getting any sleep."
Release

Jul-2021
ISBN

9781925820935
Pages

224
Format

Paperback
Category

Sleep disorders and therapy
Exisle Publishing
Exisle Publishing is a global independent publisher of non-fiction books, founded by Gareth St John Thomas in 1991. We produce the kind of books that the very big publishers do not!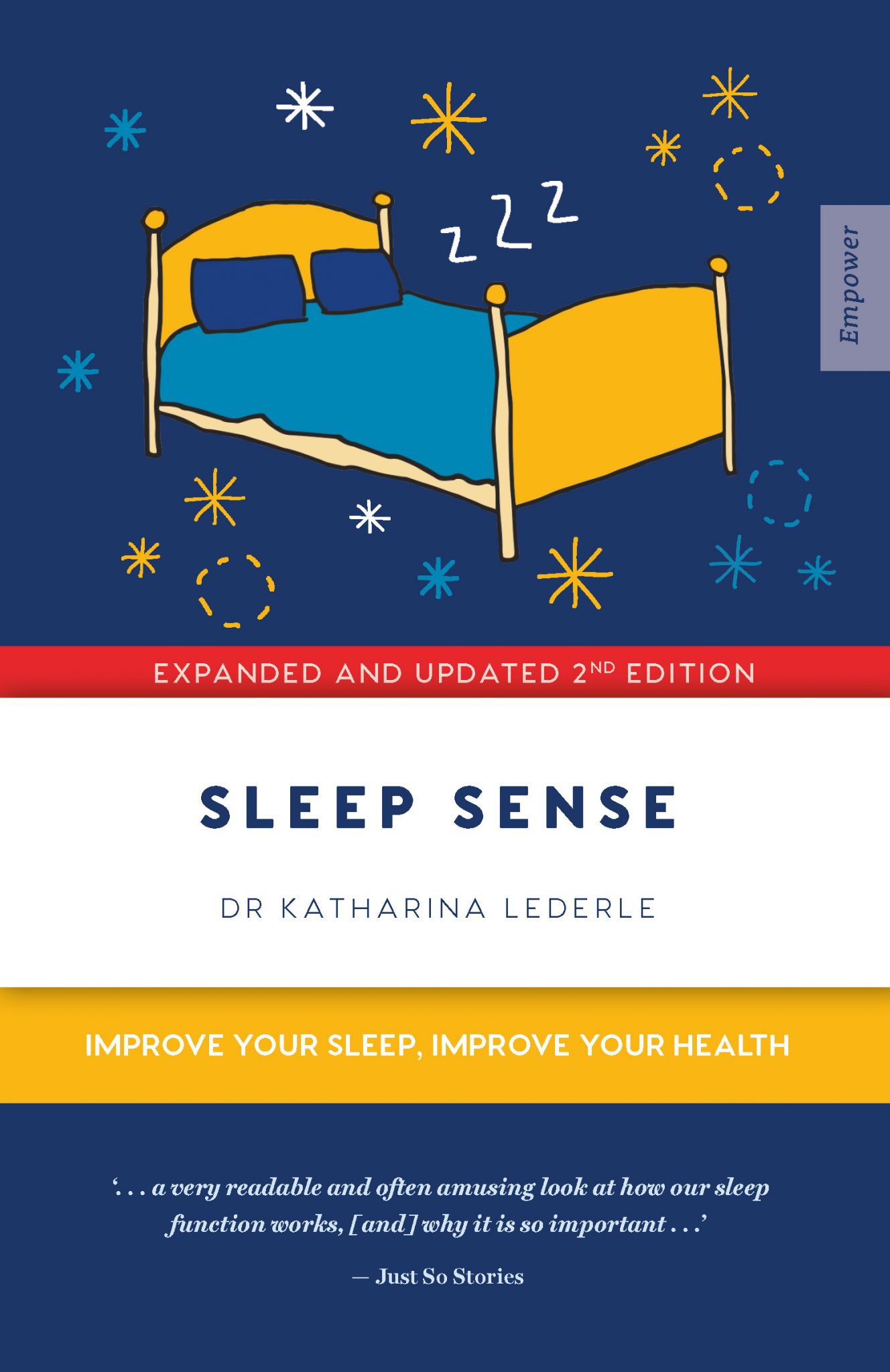 Rights
Distributed

in USA, Canada, UK, Australia, New Zealand
Rights Sold:

Korean, Chinese Simplified, Chinese Traditional, Arabic, Thai
Contact
Email
Website