So You're Going To Be A Dad (25th anniversary edition)
Peter Downey
The fully revised 25th anniversary edition of the bestselling classic – hands-on, inspiring and funny, the bottom line for new dads on pregnancy, birth, newborns and young children.
Dr Peter Downey knows babies and fatherhood, and his bestselling book – now in this 25th anniversary edition – helps first time dads prepare for what's coming their way … with a grain of salt and a smile on their face. Fully revised and updated, and packed with useful information and wry humour, he explores the joys and trials of new parenting, including:
– Navigating pregnancy and childbirth
– Dealing with nappies, travel cots and sleep deprivation
– Avoiding topics that will ruin a dinner party
– Living with a baby in your home
– Getting the gear you need (and skipping the stuff you don't)
– Surviving the latest apps, tech and the online parenting world
– Coping with sex (or the lack thereof)
– And most importantly, how to be the best damned dad you can be
New to this edition is a Foreword by Mark Scott, an updated glossary of handy words new dads need to know (and some they don't), a new and improved list of films to watch (and those to avoid), as well as updated 'then' and 'now' words of wisdom from other ordinary Aussie fathers. So You're Going To Be a Dad remains Australia's most engaging, reassuring and down-to-earth book for new dads.
So You're Going to be a Dad is a parenting classic and bestseller. Since its initial publication in 1994 it has sold over 80,000 copies in ANZ.
Release

Jul-2020
ISBN

9781760855840
RRP (AUD)

$35.00
Pages

320
Format

Paperback & ebook
Category

Family & Relationships
Peter Downey
Peter Downey is the bestselling author of marriage and parenting books, as well as being the father of three girls. www.peterdowney.com.au
Simon & Schuster Australia
Simon & Schuster Australia publishes and distributes a variety of books in Australia and New Zealand across a range of genres including fiction, non-fiction and children's books under our local and international imprints.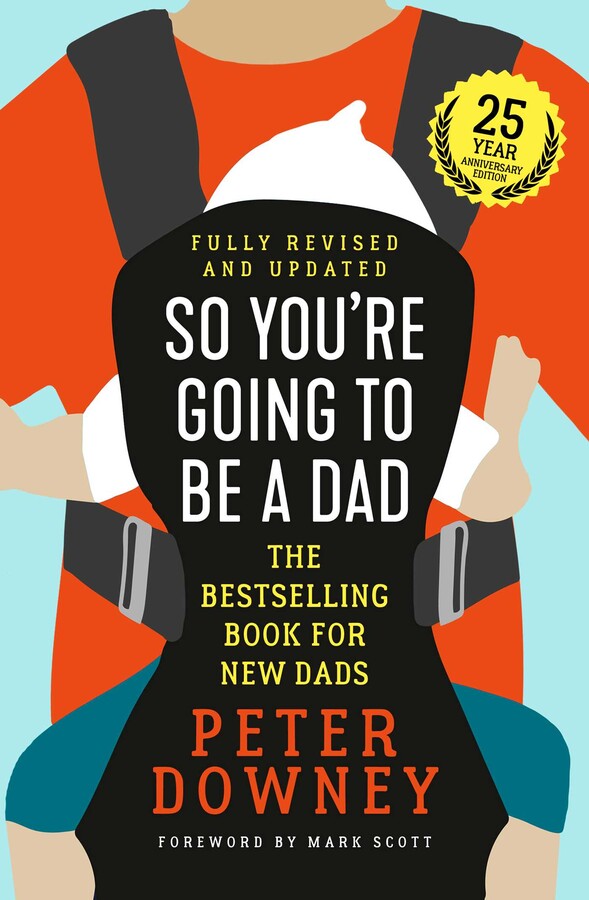 Rights

World ex USA, Korea, Portugal
Contact
Email
Website