Surrogacy: A Human Rights Violation
Renate Klein
Renate Klein argues that surrogacy can never be ethical, and she details her objections by examining the harms done to all those involved, including to the children born of surrogacy.
My eyes have been opened about an issue that was sadly not much on my radar prior to reading her incisive analysis and discussion of the serious and complex problems involved in surrogacy and its allied industries.
Those uneasy about surrogacy will find their disquiet confirmed by this forceful polemic ... As a seasoned activist, Renate Klein knows the power of plain language.
Release

Sep-2017
ISBN

9781925581034
RRP (AUD)

$19.95
Pages

209
Format

Paperback & ebook
Category

reproductive politics
Renate Klein
Dr Renate Klein is a long-term women's heath researcher and has written on reproductive technologies and feminist theories over the last 30 years. She was Associate Professor in Women's Studies at Deakin University. She is a co-founder of FINRRAGE and an original signatory to Stop Surrogacy Now.
Spinifex Press
Spinifex Press turns 30 in 2021. We publish controversial and innovative feminist books with an optimistic edge.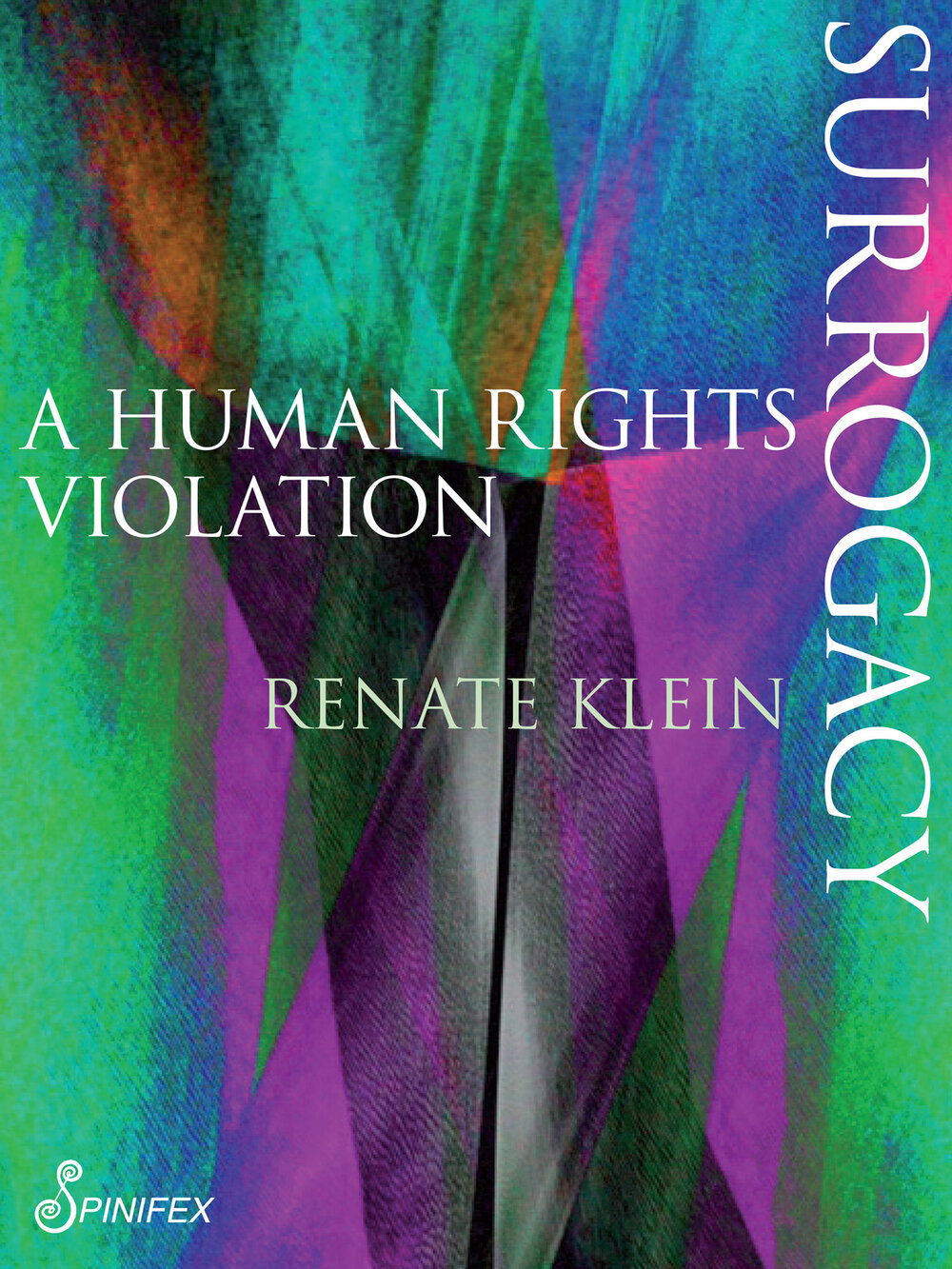 Rights
Contact
Email
Website