Sweet Dreams: A book about Counting Quantities to Ten
James Burnett, Calvin Irons, Rhianedd Thomas
Sweet Dreams: A book about Counting Quantities to Ten uses a language-rich approach of rhythm, rhyme, and repetition to engage children with maths concepts and support key literacy skills. Sweet Dreams develops fluency in counting quantities to ten. Several counting principles are developed; these include: the one-to-one rule, the cardinality rule and the order of irrelevance rule.
ORIGO Big Books build on young students' natural love for learning and stories to help you introduce key mathematical concepts. Each ORIGO Big Book is fully supported with activities for lessons and differentiation through the digital ORIGO Big Book Tools and Tunes resources.
ISBN

9781921358968
RRP (AUD)

$36.95
Pages

17
Format

Paperback
Category

Counting
James Burnett, Calvin Irons
James Burnett's and Dr Calvin Irons' friendship began more than 30 years ago. They both are passionate about education and continually strive to improve the way mathematics is taught. Over the past three decades, they have authored more than 500 mathematics resources for teachers and students.
ORIGO Education
ORIGO Education makes learning mathematics meaningful, enjoyable, and accessible for all. Co-founded in 1995 by James Burnett and Dr Calvin Irons; ORIGO covers all facets of primary mathematics education from printed products to digital interactive resources and professional learning globally.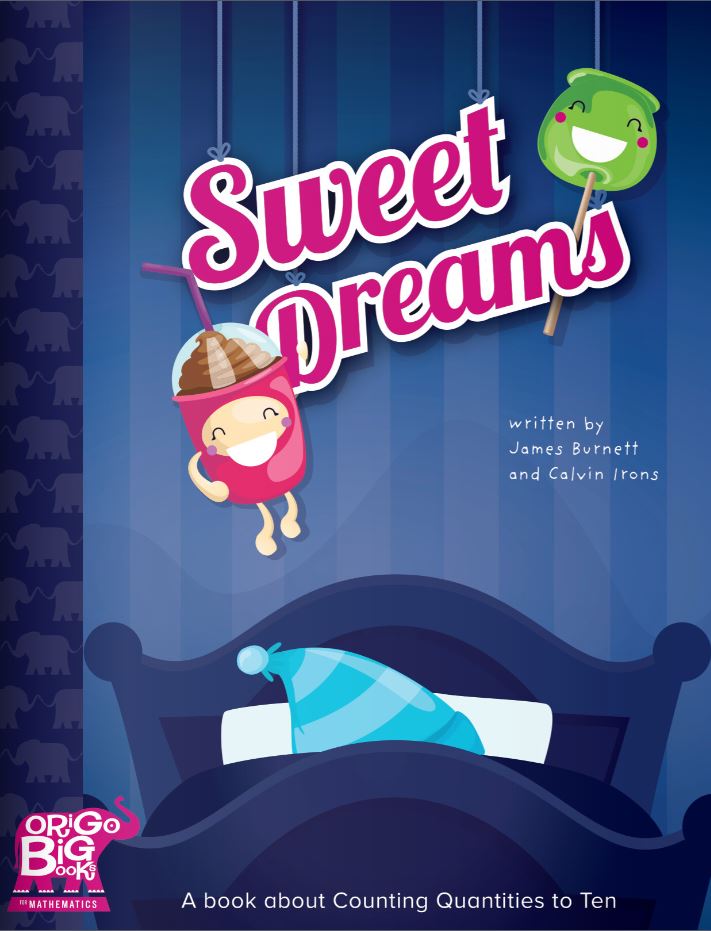 Rights

World ex Australia and USA
Contact
Email
Website