Taut and crackling with character, these gritty, raw and sometimes very funny stories from Australian great Bryan Brown are Aussie Noir at its best.
Phil and Sweet Jimmy are cousins. Phil grows orchids . . . spider orchids . . . learnt about them in the nick. Jimmy likes orchids, too, but there are other things he likes even more . . .
Trish Bennett didn't like her life. Hadn't liked it for a long time. Been on the streets. Bit of this for a bit of that. The 'that' wasn't always nice. Then Ahmed found her.
Sam is a tea-leaf, a thief. Likes nickin. . . anything . . . always has . . . until the day he knocked off more than the Volvo.
Fell for the sexy and beautiful Sue May from Hong Kong, Frank Testy did. Silly old prick. What price for ego? A huge bloody price it turns out.
Uniquely Australian and uncommonly good, I could hear the author's voice in every spare, haunting line. More please.'
My friend Bryan Brown, quite apart from his other manifold talents, turns out to be an excellent writer. An authentic voice; highly imaginative yet completely believable, with a flair for fully realised characters and a gripping narrative … a great story teller. This is utterly baffling. I'm furious.'
Release

Aug-2021
ISBN

9781761065224
RRP (AUD)

$29.99
Pages

296
Format

Paperback & ebook
Category

Crime
Bryan Brown became an international success in the early eighties with critical acclaim from performances in Breaker Morant and the TV series A Town Like Alice. A stream of Australian hits and Hollywood productions followed. In a 40-year career Bryan has appeared in over 80 films and worked in some 25 countries. This achievement earned him the prestigious Longford Lyell Award at the 2018 AACTAs recognising his contribution to Australian cinema.
Allen & Unwin
Allen & Unwin is Australia's leading independent publisher and is the 2020 Publisher of the Year, a title we've now held fourteen times. Our lists are unrivalled in scope and quality, our focus on original ideas and voices, and our acclaimed authors and titles amongst Australia's best.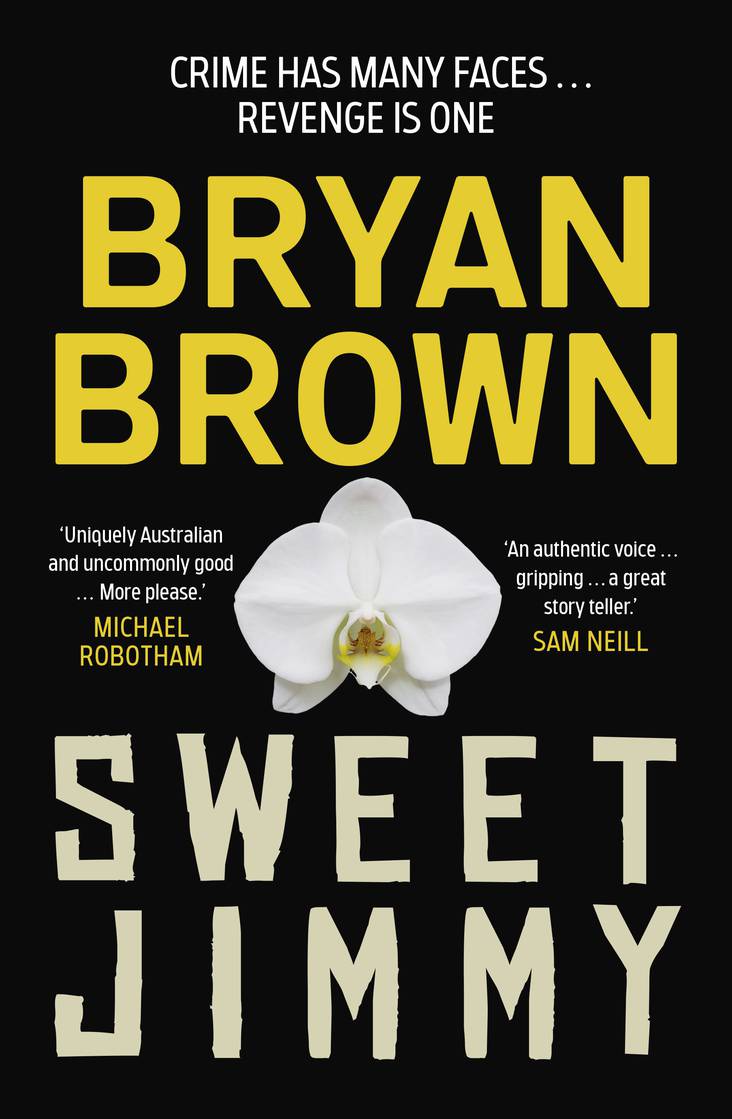 Rights
Rights sold
Contact
Email
Website