Talking About Feelings
Jayneen Sanders, Courtney Dawson
A book to help children unpack, understand, and manage their feelings and emotions
Children, particularly young children, do not have the vocabulary or the experience to draw upon to express exactly how they are feeling. This book has been designed to assist parents, caregivers, teachers and health professionals to help children understand what they are feeling and why they might feel that way, and to encourage them to talk about and describe their feelings and emotions in a non-pressured, guided and safe environment.
The questions in this book are suggestions only. The adult who is using this book with the child needs to follow the child's lead in order to have a meaningful and authentic discussion. Talking about challenging emotions and accumulating a ready bank of 'feeling' words helps a child to better express their emotions rather than act them out through negative behaviours. Providing children with the skills and words to express their feelings is key to helping them move forward in a positive way.
Release

May-2018
ISBN

9781925089073
RRP (AUD)

$14.95
Pages

40
Format

Paperback & Hardback
Category

Exploring Emotions, Feelings
Jayneen Sanders
Jayneen Sanders (aka Jay Dale) is an experienced educator and author. She writes children's books on body safety, consent, gender equality, social and emotional intelligence. Jayneen is Lead Author for the series Engage Literacy published by Capstone, and
Educate2Empower Publishing
Educate2Empower Publishing is an international award-winning niché children's book publisher established in 2010 that specializes in children's books on BODY SAFETY, CONSENT, GENDER EQUALITY, RESPECTFUL RELATIONSHIPS, and SOCIAL and EMOTIONAL INTELLIGENCE.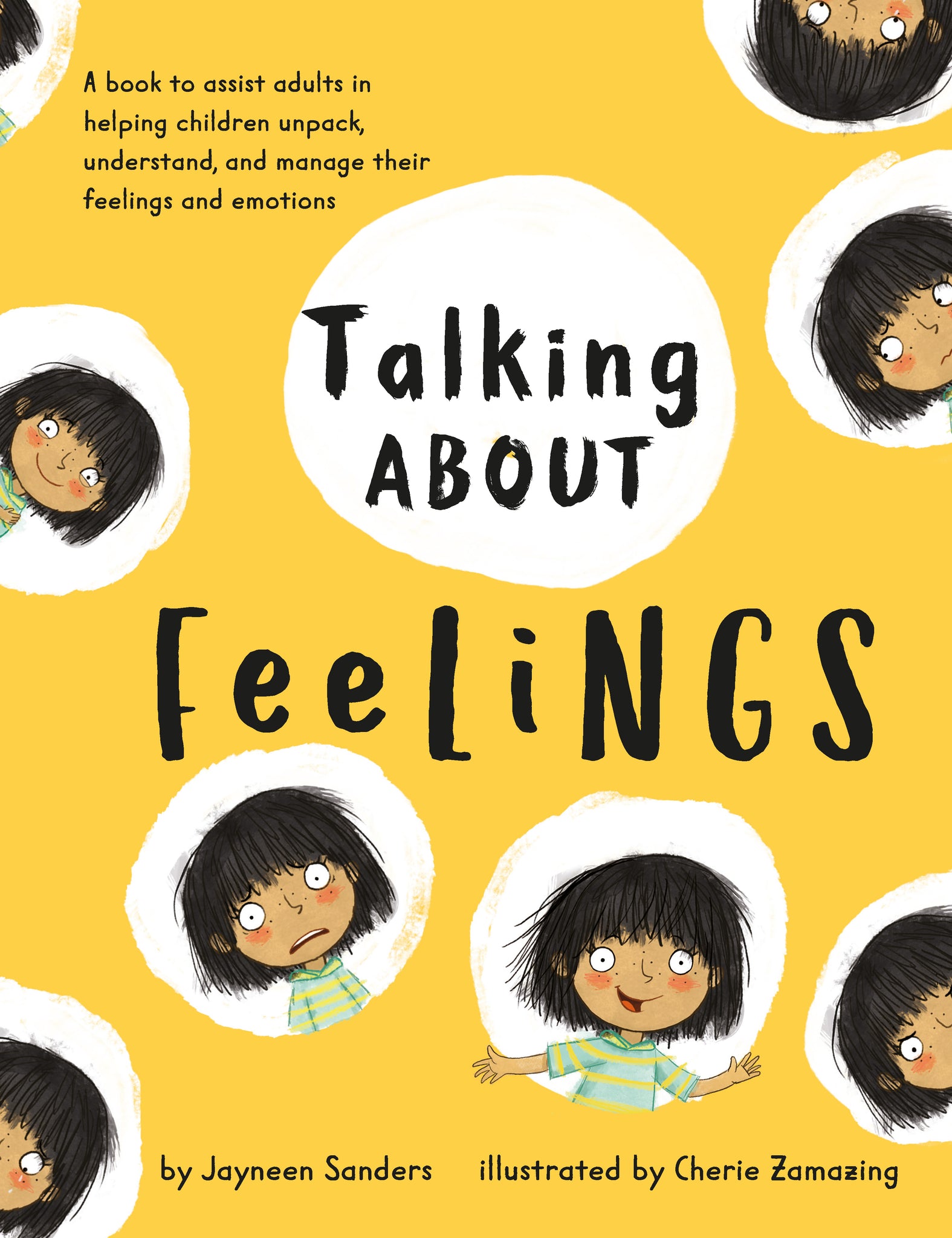 Rights
Rights Sold

Vietnam, Mexico, Romania, Korea, Mongolia
Contact
Email
Website