Terry Denton's Really Truly Amazing Guide to Everything
Terry Denton
Terry Denton talks you through all you need to know about Earth, Life, the Universe and EVERYTHING (almost).
Terry Denton loves EVERYTHING to do with science and the world around us, and kids EVERYWHERE love Terry Denton. Sure to engage anyone from the ages of 8 to 80 (and beyond), this is a funny, fascinating whistle-stop tour of the history of the universe, the planets and the mons, the history of life on Earth, the ins and outs of geography, geology and the weather, how life evolved and how it works, and how people use the forces of nature around us to create amazing things. There's even a chapter on time! Get ready to laugh and be amazed with Professor Terry.
Release

Nov-2020
ISBN

9781760898922
Category

Non Fiction/Reference
Terry Denton
TERRY DENTON has been creating children's books for over 30 years. His work is characterised by a devious sense of humour, an adventurous and inventive drawing style and an informed flair for what interests and amuses kids.
Penguin Random House Australia
Penguin Random House Australia is the largest trade publisher in Australia, with an impressive array of bestselling fiction and non-fiction titles from award-winning adult and children's authors.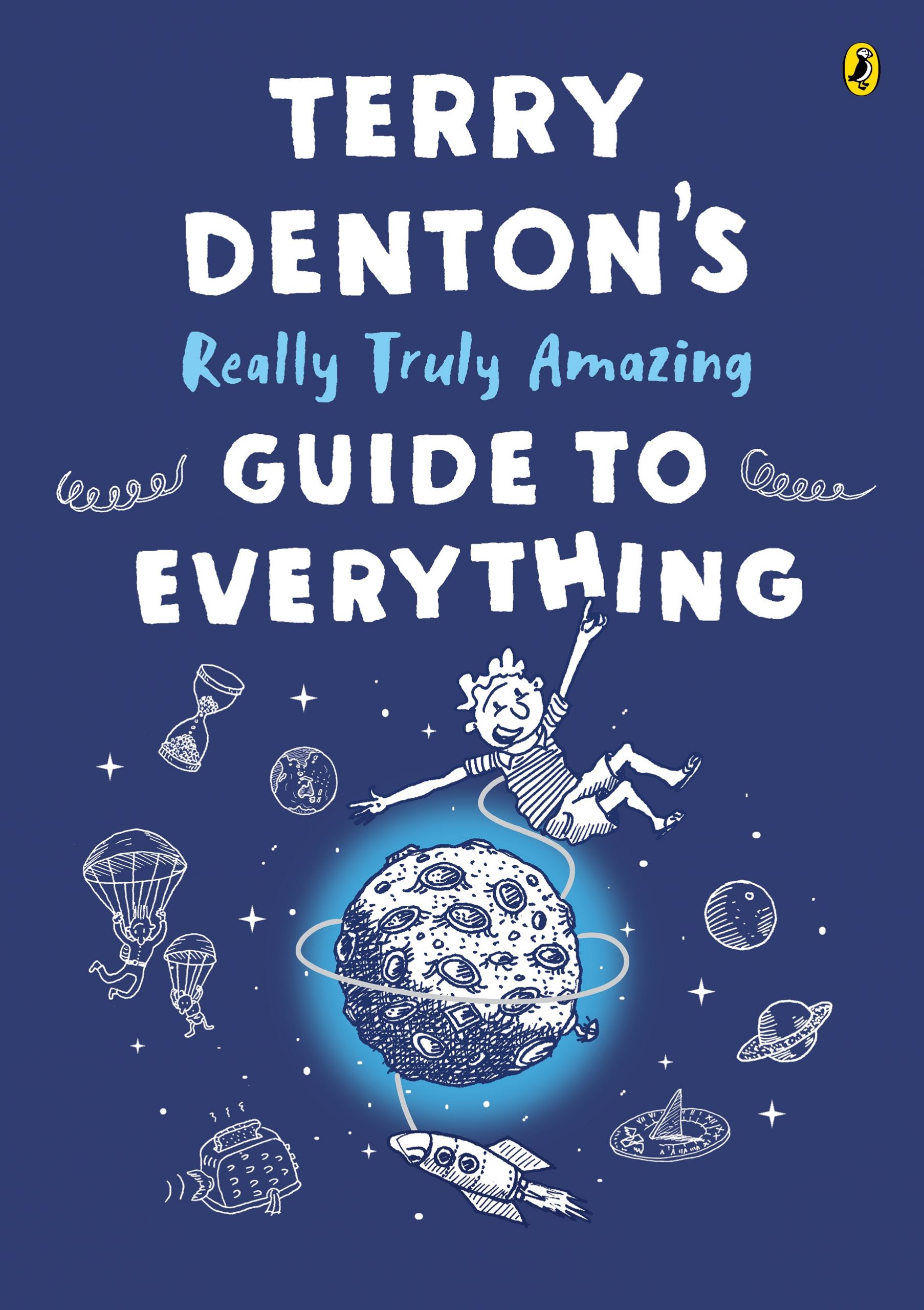 Rights
Rights Sold

United Kingdom (Pan Macmillan), The Netherlands (Lannoo), Norway (Fontini), Italy (DeA Planeta), Korea (Byesloop), Turkey (Epsilon), China (Ginkgo Shanghai Books)
Contact
Email
Website