The Afghan Wife
Cindy Davies
During the volatile times that followed the Iranian revolution in 1979, Zahra, her husband and son are forced to leave their homeland of Afghanistan with her revolutionary activist cousin, Firzun. Zahra's life becomes embroiled with Firzun's, as her cousin joins the violent opposition to the new regime in Iran. Complexities increase as she again meets Karim, a man she's loved since she was a teenager. As the political turmoil unfolds, Zahra must choose between love and family loyalty.
If you enjoyed reading The Bookseller of Kabul by Asne Seirestad and The Little Coffee Shop of Kabul, by Deborah Rodriguez you'll love The Afghan Wife.
The Afghan Wife is a remarkable story of the abuse and violence women suffered during the time of the reign of the Ayatollah Khomeini and the religious police. It is a gripping and emotional read that centers on the lives of a couple of Iranian families who are caught up in the turmoil of that time.
The situation and problems of Middle-Eastern Muslim women, especially in Iran and Afghanistan, were demonstrated adroitly and meticulously in the novel.
Awards

Third place in the Kathryn Hayes Award, Romance Writers of America, New York
Release

Nov-2017
ISBN

9781925652277
RRP (AUD)

$26.95
Pages

322
Format

Paperback & ebook
Category

Romantic Suspense
Cindy lived near the Black Sea coast of Turkey for two years where she taught English. This was the beginning of a life-long interest in Middle Eastern culture and language. She's been a teacher, freelance travel writer, and tour guide, in Turkey and Sydney.
Odyssey Books
Odyssey Books is committed to publishing engaging and beautifully written books. Books that stretch the imagination, challenge pre-existing attitudes and beliefs, or take readers to far-flung climes.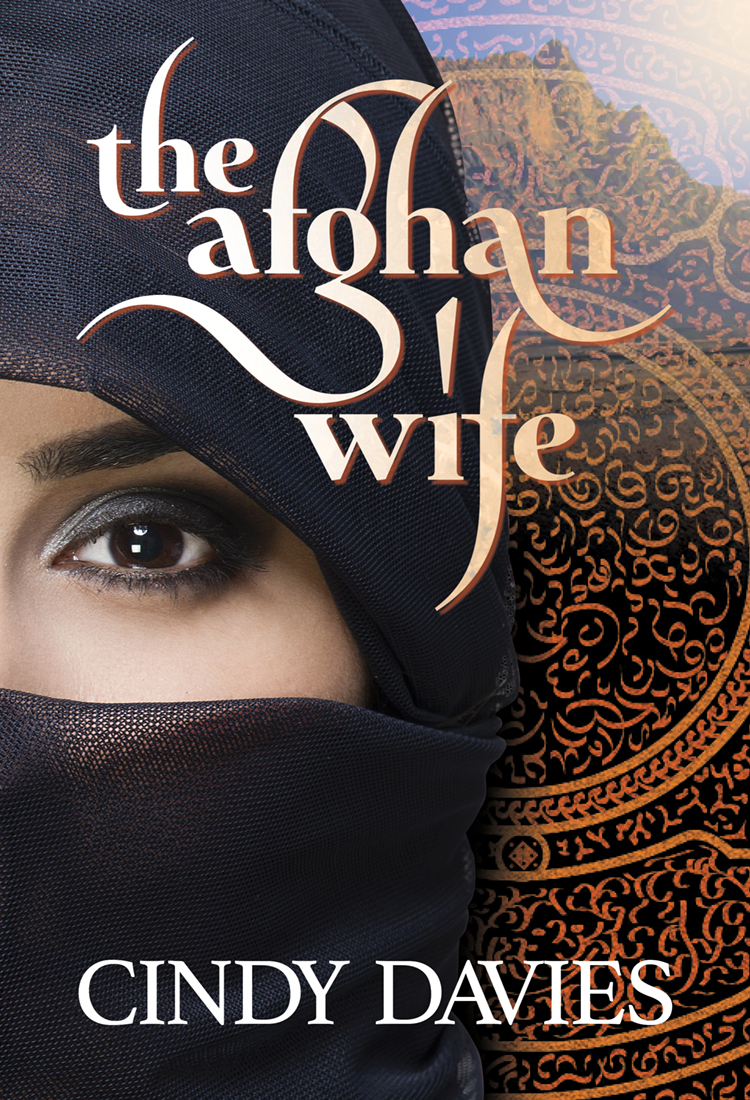 Rights
Contact
Email
Website